THE BACK DOOR MEN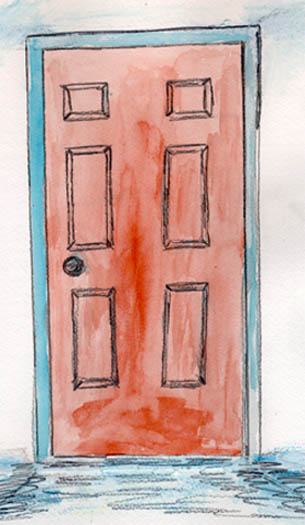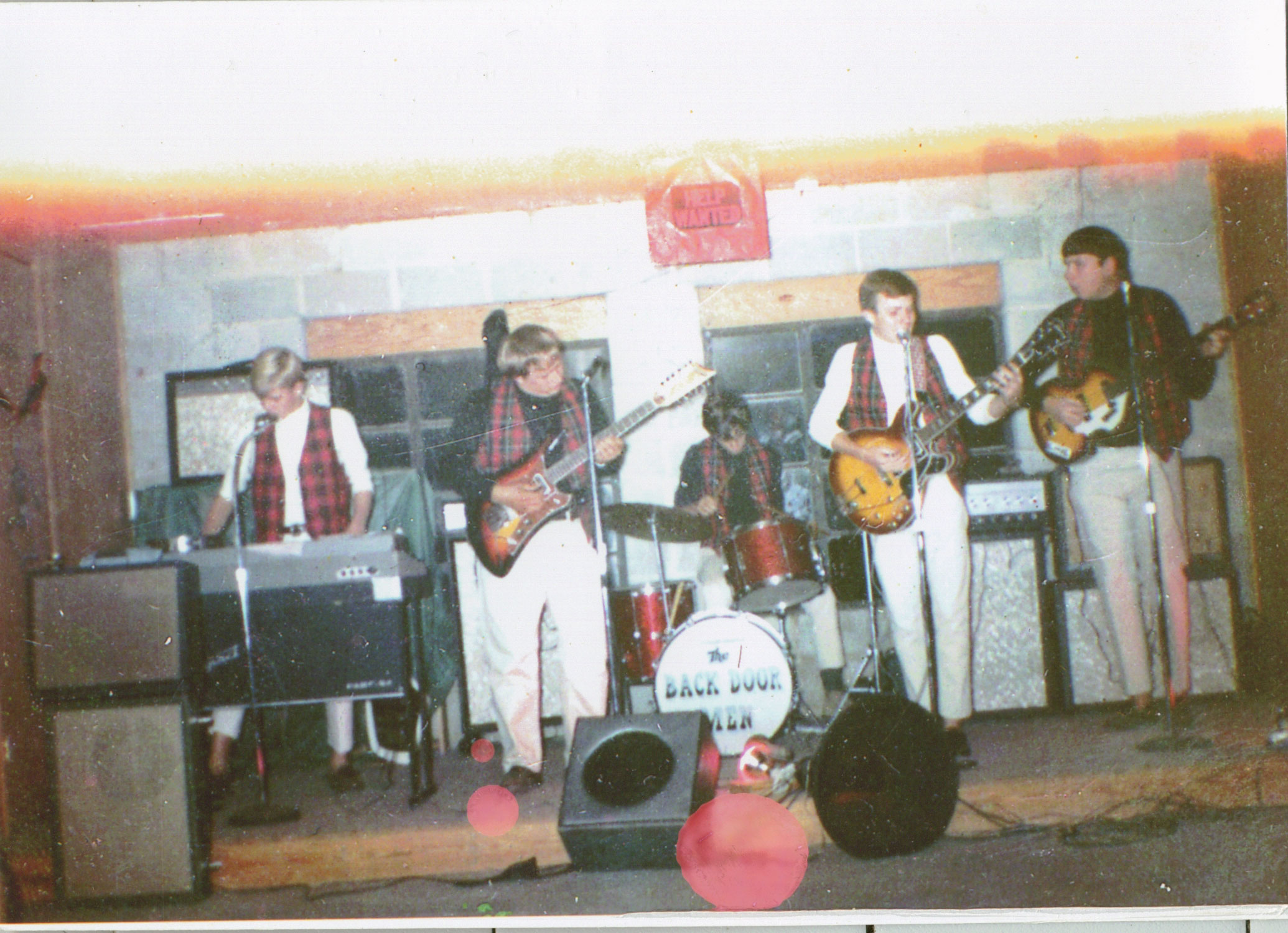 From Douglas. The members are (L-R): Jimmy Burch (Compact Organ bought
from John Adams of the Bushmen), Dan "Bouncer" Gillis (Silvertone 12 string), John Bailey (Drums), Wendell Burch
(Univox Guitar), and Mark Madden (Bass).
Note the Sears Silvertone amps and the home made Strobe light (Western Auto Box Fan).
The vests were made by Mark's mother.
Played several gigs @ South Georgia College in the old Gym.

Photograph Courtesy of Wendell Burch 2005