The Back Street Society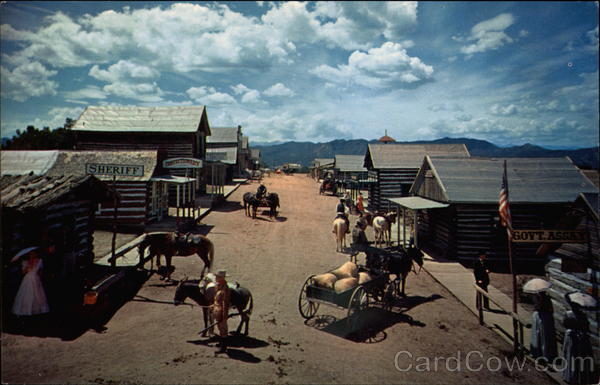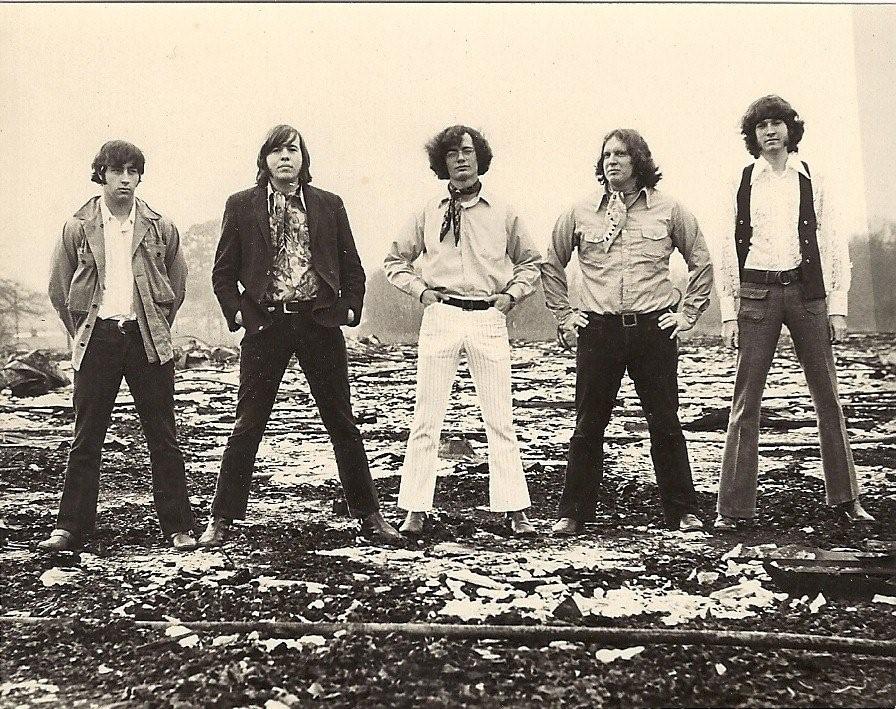 L-R: Richard Griffis, Madison Gibson, Kenny Dixon, Ross Pead, Jimmy Vining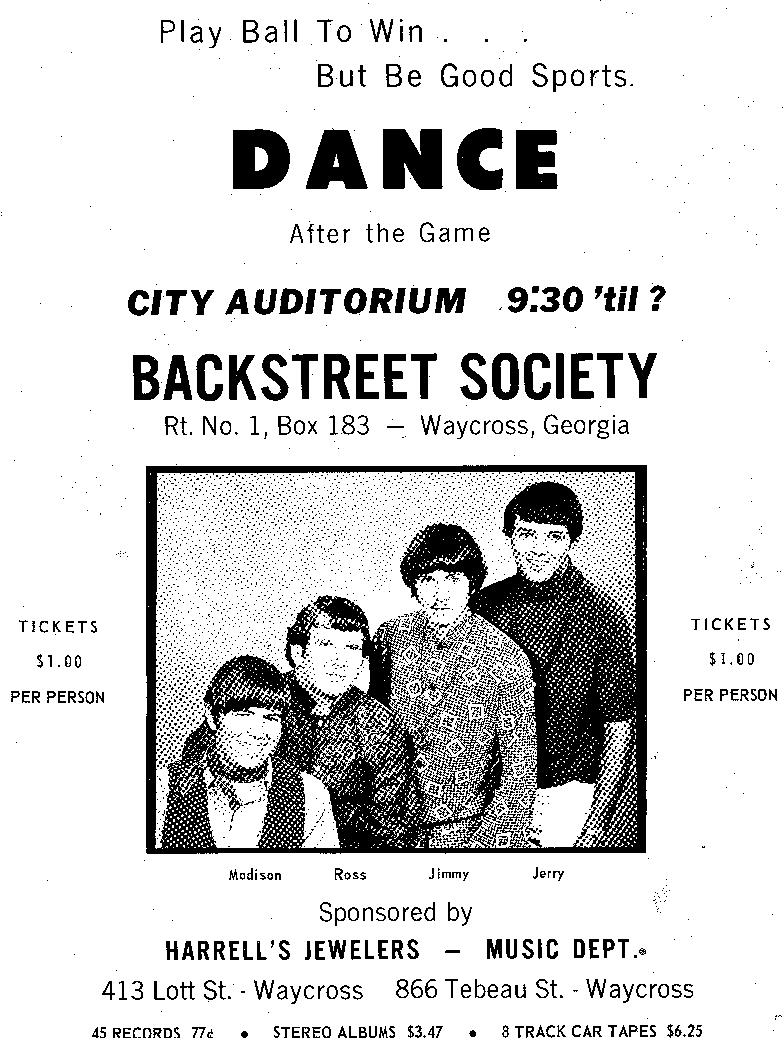 Madison Gibson, Ross Pead, Jimmy Vinning, Jerry Gibson
Hot band at Georgia Southern University in Statesboro, GA. Band members were from Waycross, GA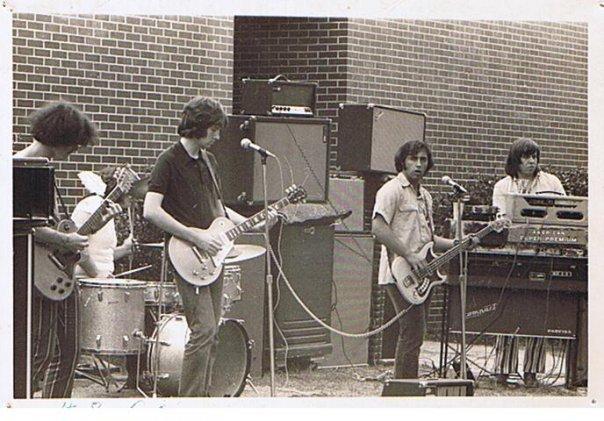 Kenny Dixon, Ross Pead (hidden drums) Jimmy Vinning, Richard Griffis, Madison Gibson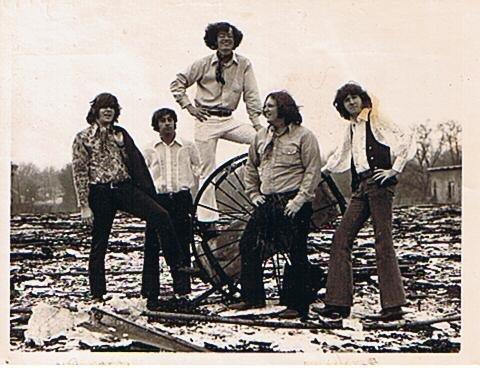 Madison Gibson, Richard Griffis, Kenny Dixon, Ross Pead, Jimmy Vining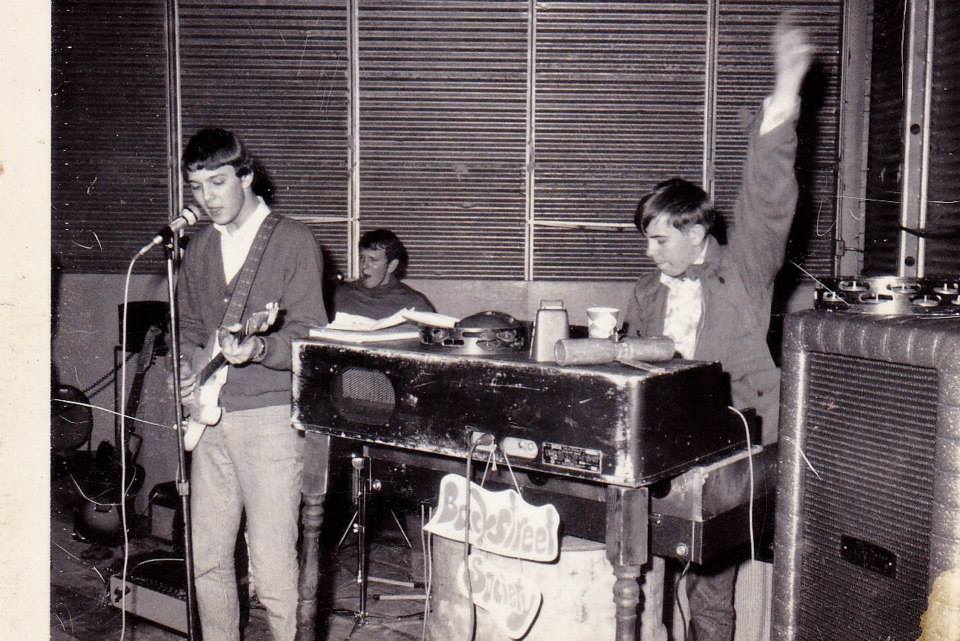 Back Street Society at the Rec. Center in Waycross, Friday night dance.
Jerry Gibson, Ross Pead, Madison Gibson. Tambourine on the speaker and the keyboard, tuck and roll Kustom cabnet, and Jimmy Vining's Fender XII sitting on the left sid of the pic.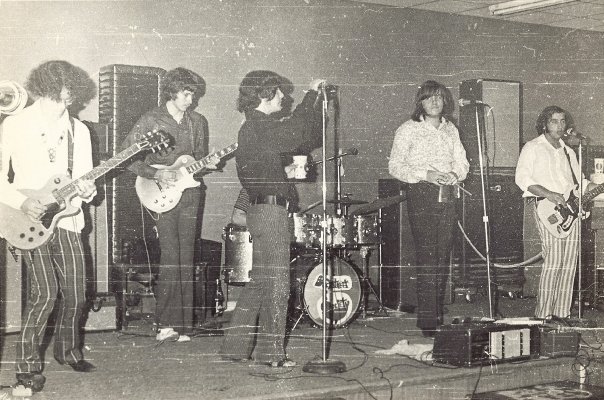 Statesboro, 1969
Kenny Dixon, Jimmy vining, Wayne Scarbrough, Ross Pead, Madison Gibson, "sideburns" Gibson and Richard Griffis.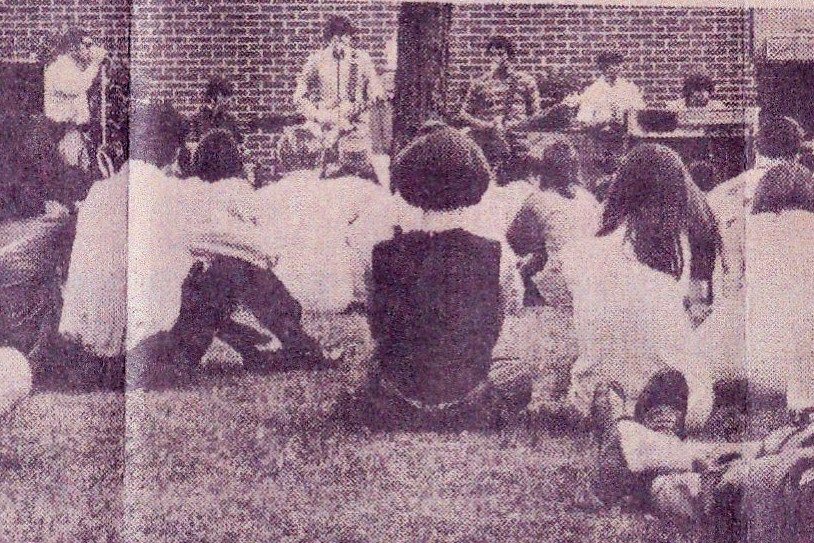 Circa 1969, dave before registration at Georgia Southern. Richard Griffis on bass, Madison Gibson on keyboard, Gerald Gibson on Trumpet?, Johnny Tyre vocals, durmmer unknown, Jimmy Vinning guitar and vocals?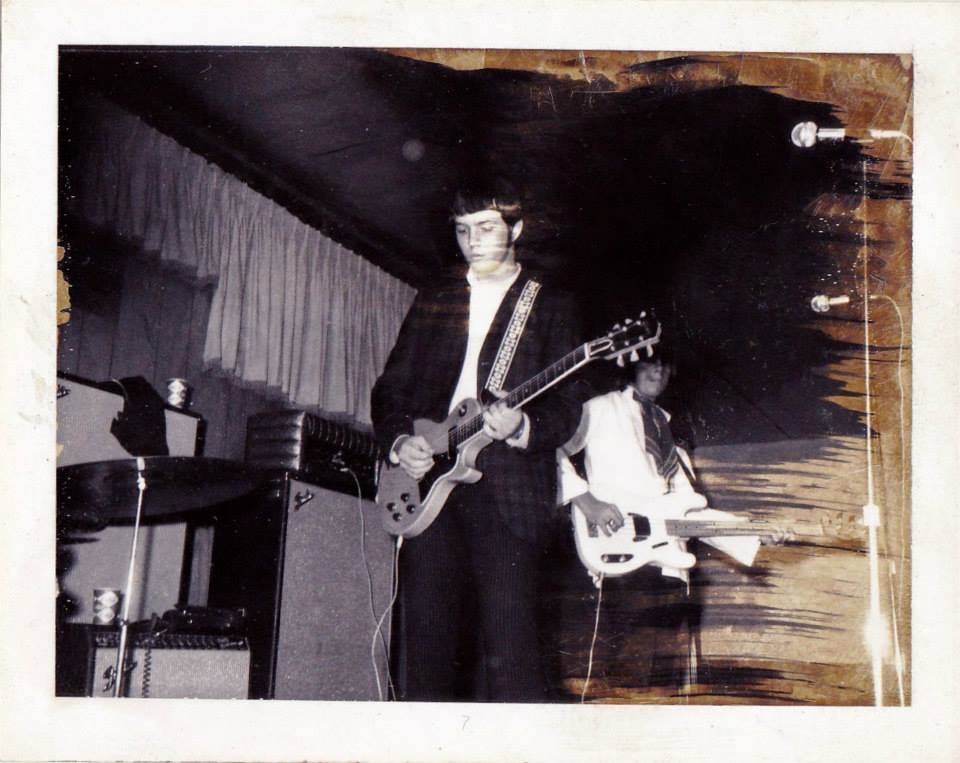 Jerry Gibson on guitar, Madison Gibson on bass
Pics courtesy Madison Gibson