BOOGIE WHIP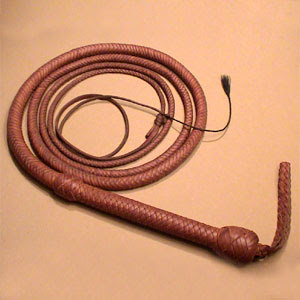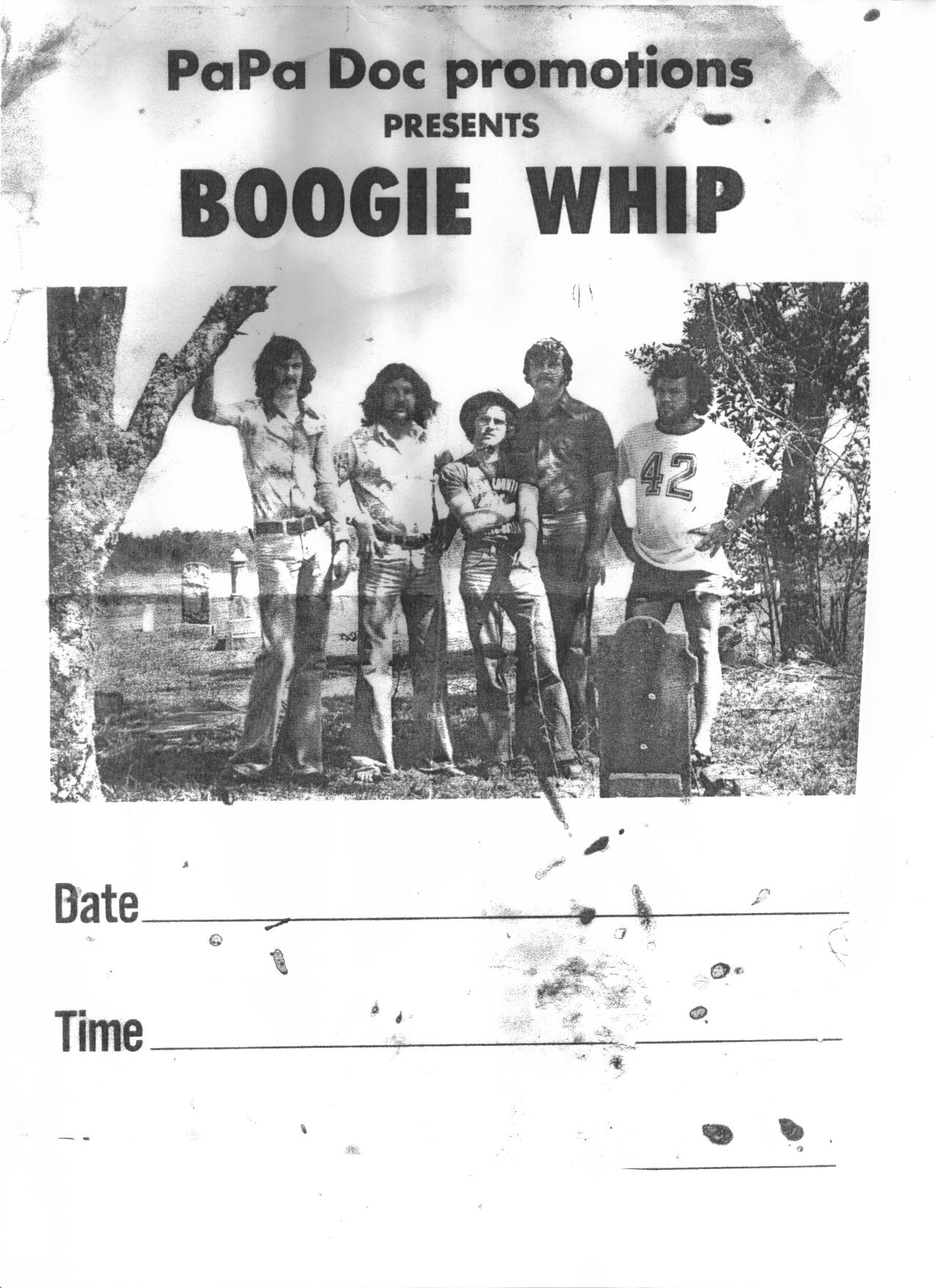 From Alma, GA., featured Buddy and Gary Cothron, Bo O'Steen, Rick Gerrard, Corky Thrower and Jim Morgan.
Ron Martin played drums with Buddy and Gary and Boogie Whip for a time. Ron also performed as a local DJ.
Sadly Ron passed away in 2004.
They played Douglas, Waycross, Blackshear, etc., through the mid 70's.
We would love to get some pictures or anything else related to Boogie Whip!
Contact Andy - patt0321@mchsi.com or Dave - wdstrick@comcast.net
Information courtesy of Jim Morgan.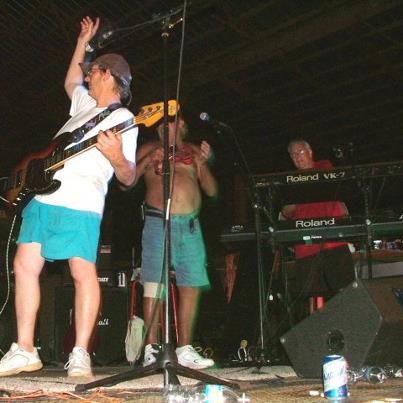 Pic courtesy Glenda Field