FLOOD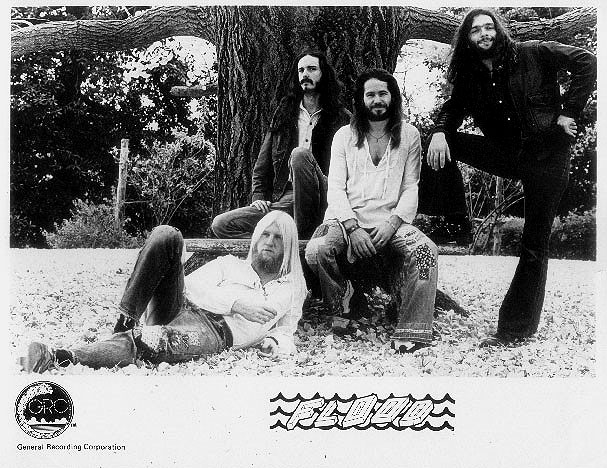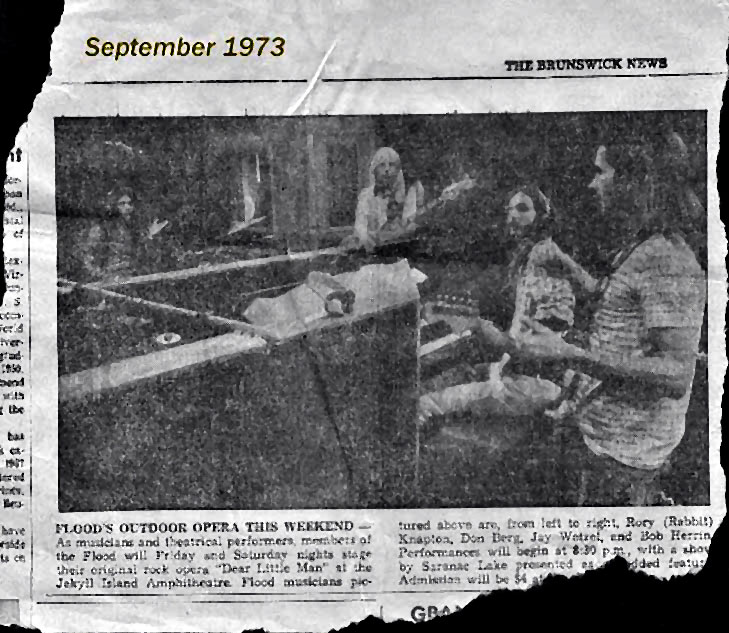 Newspaper clipping announcing the performance of Flood's live performance of their rock opera "Dear Little Man" at the Jekyll Island Amphitheatre, September, 1973! Shown above are: Rory (Rabbit) Knapton (from The Aeonites); Don Berg (also from The Aeonites); Jay Wetzel and Bob Herrin (from The Dark)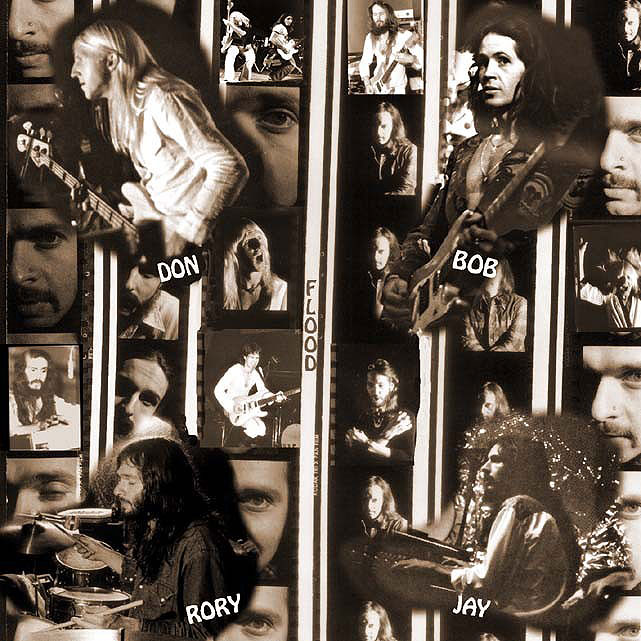 The Flood's CD cover - Don Berg, Rory Knapton, Bob Herrin and Jay Wetzel.
Originally named "The Runaways" they changed the name to the "Flood" and lived on Saint Simons Island and Atlanta, where they signed with GRC (General Recording Corp)
They played at the 2nd Atlanta Pop Festival in Byron and then Piedmont and Chastain Parks in Atlanta with the Allman Brothers and Lynyrd Skynyrd . We went to the Love Valley, NC festival and played with the Brothers there and lived there with Dickey Betts quite a while before finally coming back to Atlanta.
More stuff on the Flood, a Battle of the Bands, the "Be In" Festivals at Jekyll Island and Great Speckled Bird and Chastain Park coming soon!
Many thanks to Bob Herrin for the great info, pictures, clippings and CD cover!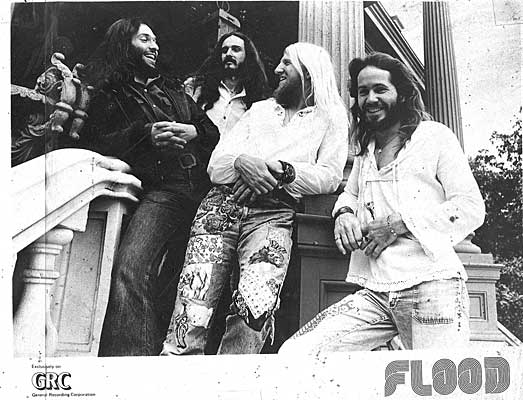 Photo courtesy of Neil McArthur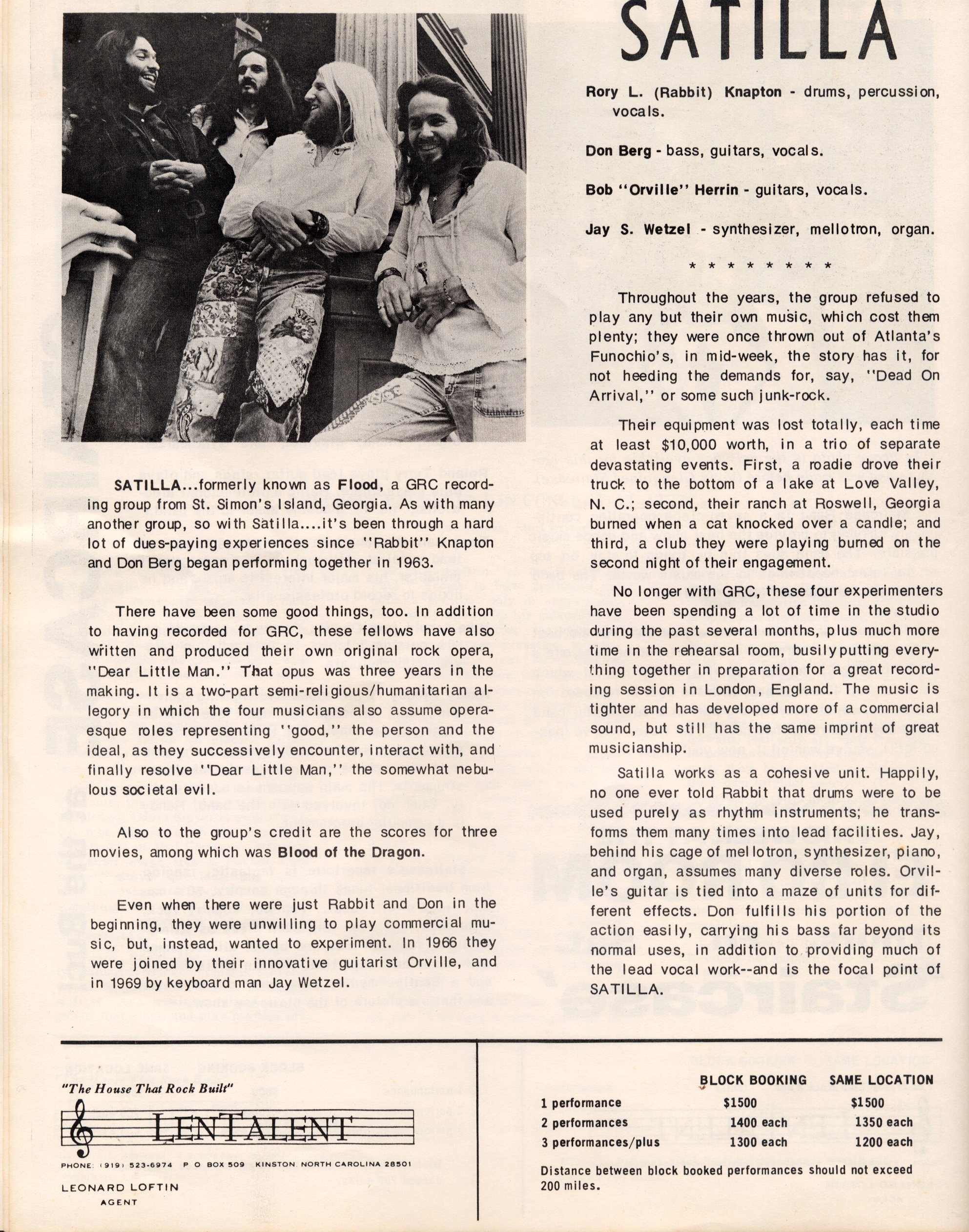 Flood later changed their name to Satilla. Above article appeared in the LenTalent book.
© DaveandAndy 2006