HENCHMEN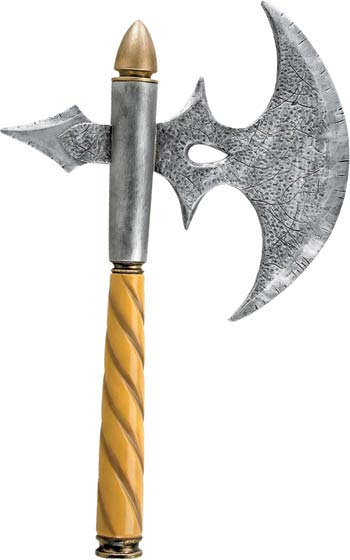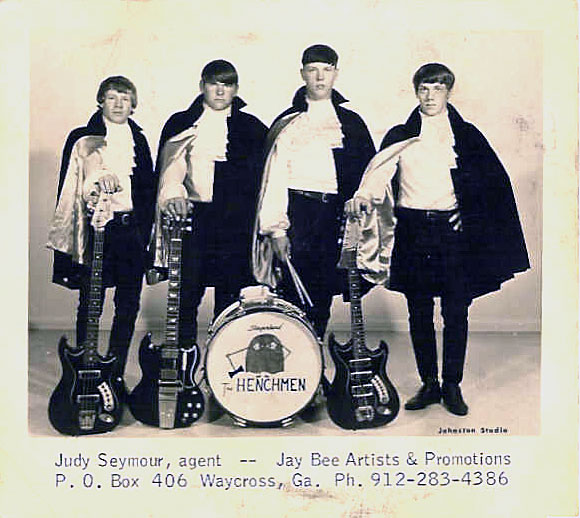 From Waycross, The Henchmen - Clyde "Tooker" Dell - Bass; Jerry Clark (from Blackshear) on guitar; Monnie Carden (from Blackshear) on drums; Carey"Flukie" Dell - Guitar; .
Very popular band in the Waycross and Blackshear, GA area playing local dances and dances after the high school footbal games. The Henchmen were booked by Johnny Bee Moses and Judy Seymour, who later married Ronnie Van Zant and now owns the Freebird Cafe in Jacksonville Beach Florida.
Photo courtesy of "Tooker" Dell
The group was known as the XLs before they became the Henchmen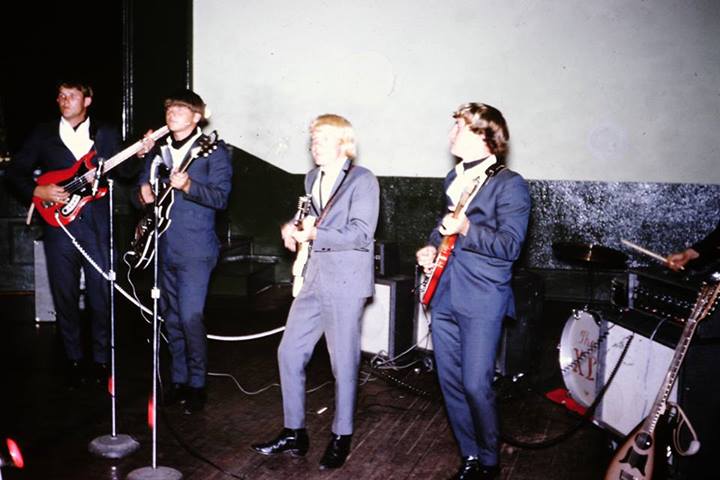 Monty Carden on Drums and Johnny Bergsteiner guitar, Jerry Clark from Blackshear, Ga. Flukie and Clyde "Tooker" Dell from Waycross, Ga rounded out the band.
(courtesy Sandy Sweat Haut and Rosemary Teleck Dell)
© 2006 DaveandAndy