THE TEDDY BEARS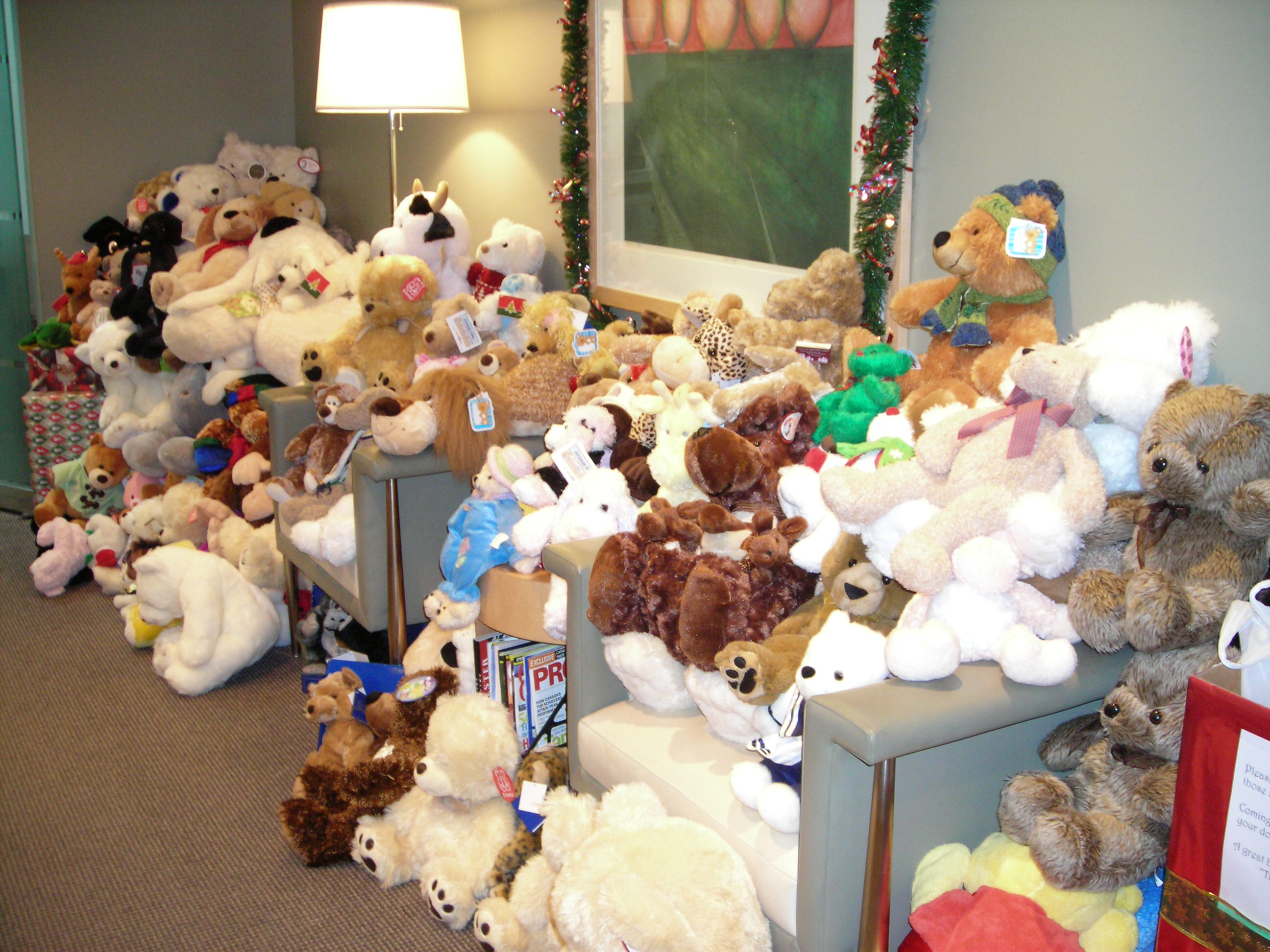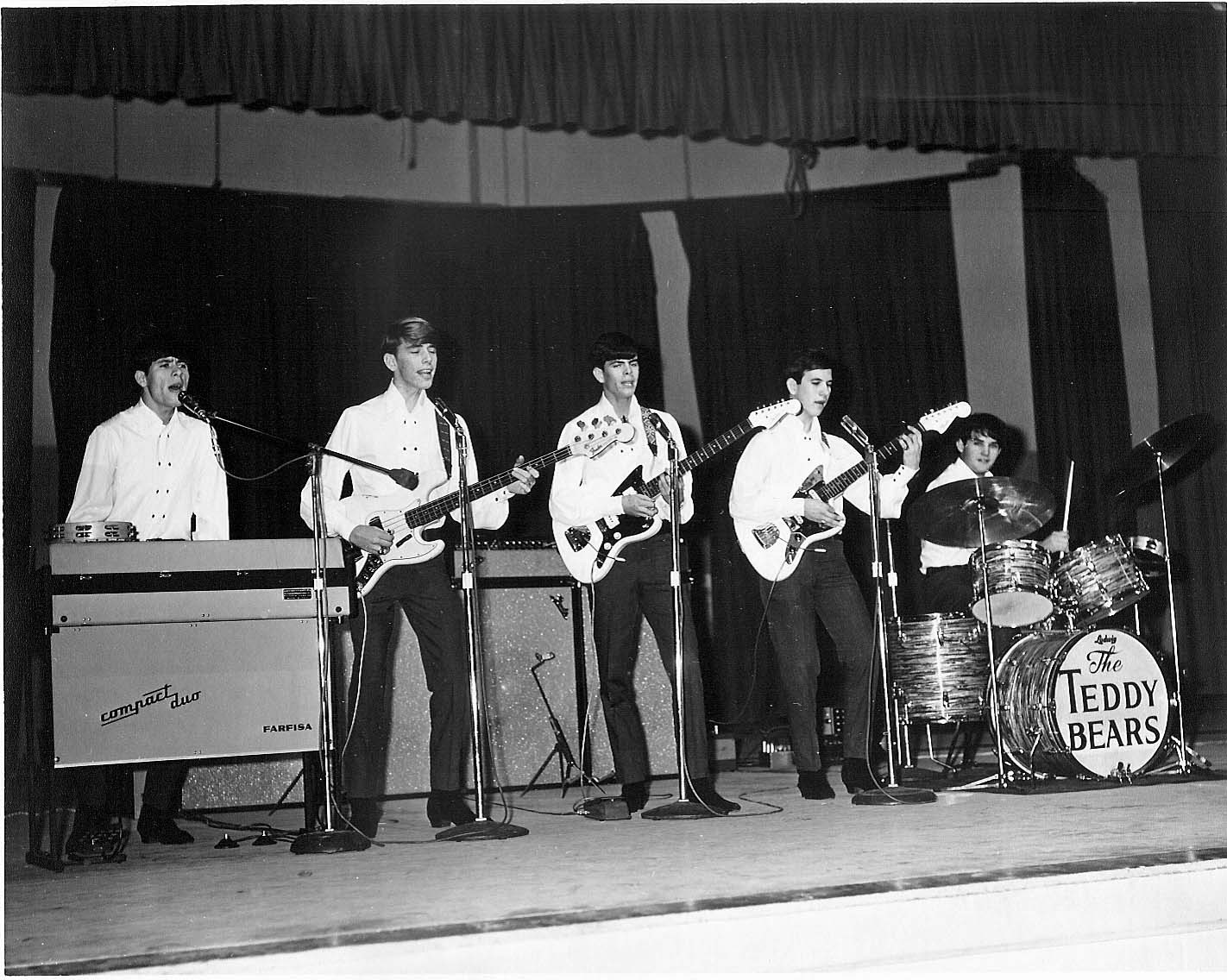 This picture shows from left to right: Ken Webb on a Farfisa Compact Duo organ; Hal Shaw on Precision Bass; Al Duckworth on Jazzmaster Guitar; James Williams on Jaguar Guitar. All white Fenders and all Showman Amps - impressive! On Ludwig "Holiday" Drum set in grey oyster pearl is Don Richards. Great photograph!
---
SouthernGarageBands.com is proud to present the following fantastic documentation of the history of The Teddy Bears, complete with photographs! Click on the following links to get the whole story.
Sound Clips you can hear: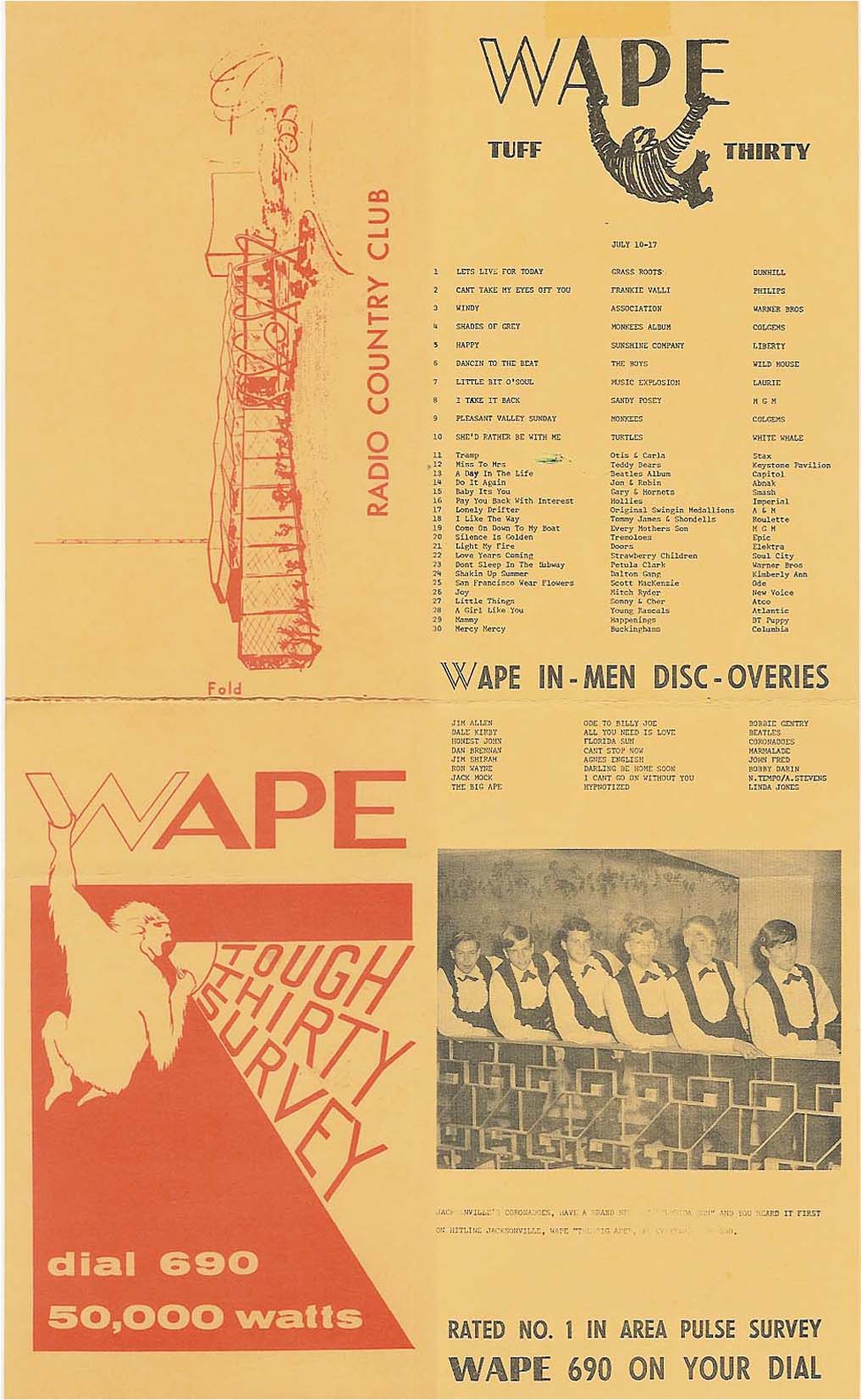 This is a large image but it is displayed that way so you can read it easily. If you will check the WAPE "Tuff Thirty" at number 12 is: The Teddy Bears with "Miss to Mrs."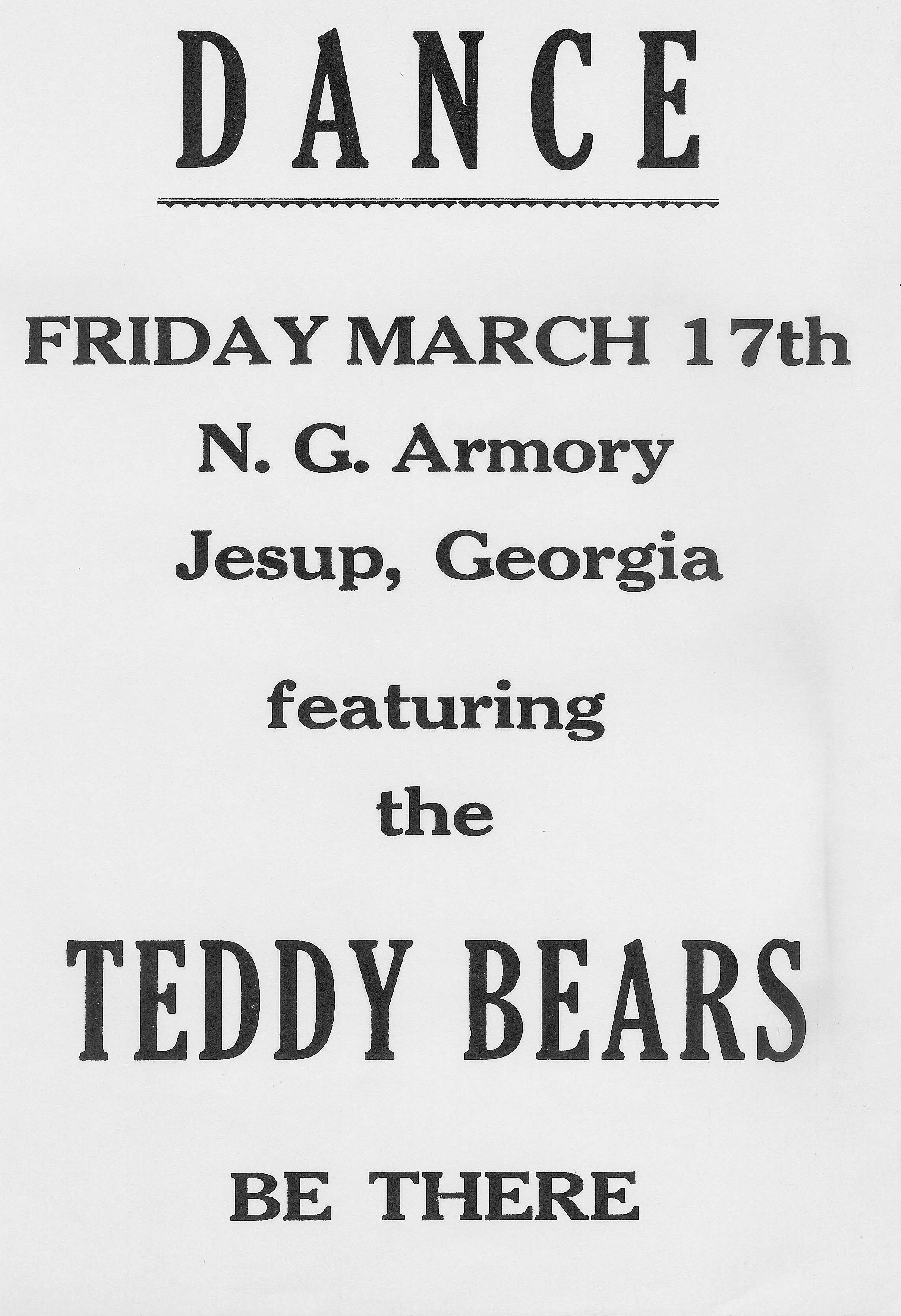 Promotional Poster for a dance at the Jesup, GA., National Guard Armory, featuring the Teddy Bears.
Picture, WAPE Listing, Poster and band member information courtesy of Don Richards, 2005.