THE WANDERING SOULS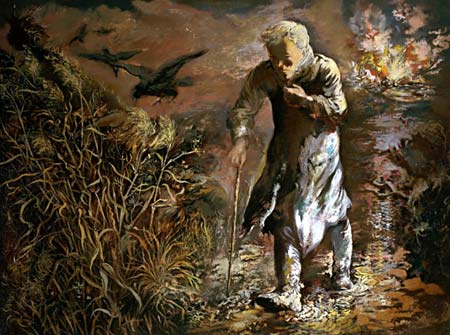 From Waycross, Georgia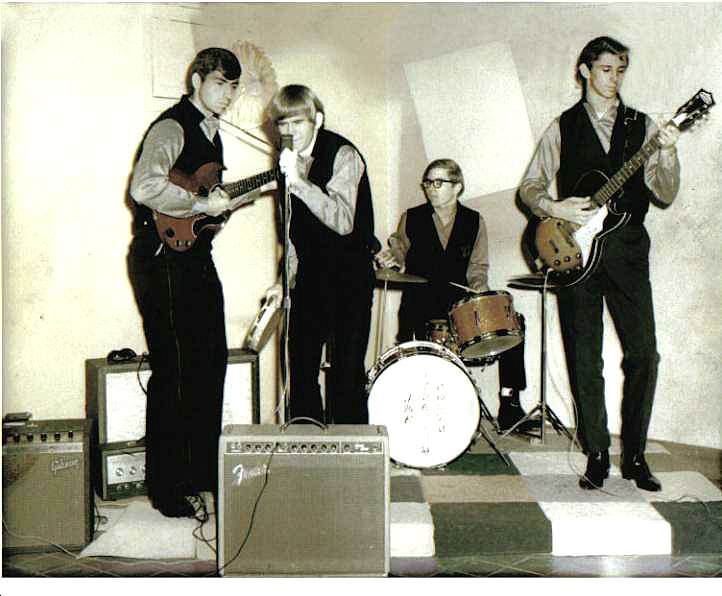 Here are the musicians. Please send any anything related to The Wandering Souls such as playlists, gigs, stories, where are they now, etc., to Andy - patt0321@bellsouth.net or Dave - wdstrick@comcast.net.
Featuring: Jack Murray (The Funniest Man Alive, that's him on the left), Larry Barber, Robert Lee and Randy Hurst.
They have a sampler of all the most popular gear of the day: Gibson, Fender and Silvertone!
Picture and information Courtesy of Teresa Hurst, Randy's sister.