BOOGER BAND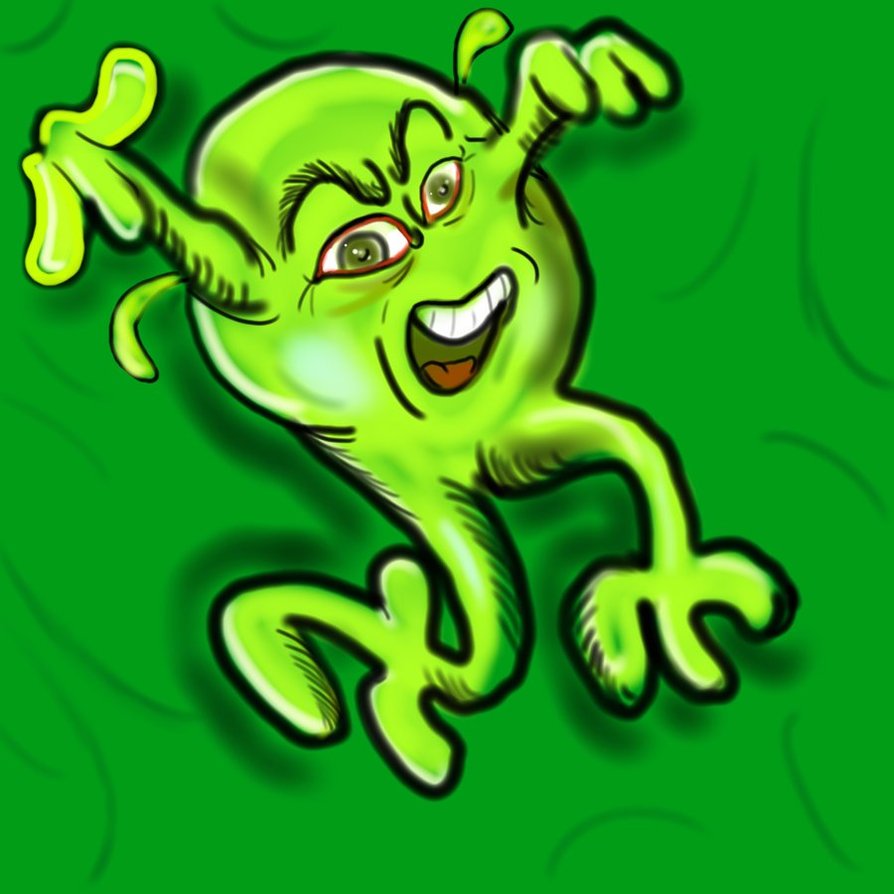 Atlanta, Ga
Late 60's? through mid 70's?
Members:
Will Boulware: Vocals/ Keys: Hammond, Rhodes and Fender Piano bass, like Manzerek of the Doors. No bass player. Boulware is currently a jazz keyboardist in New York City.
Joel Malone: Drums [R.I.P.]
Ted Trombetta: Guitar/ vocals. R. I. P.: 2008.
Trombetta was the Atlanta band, Souljers.