CHESSMEN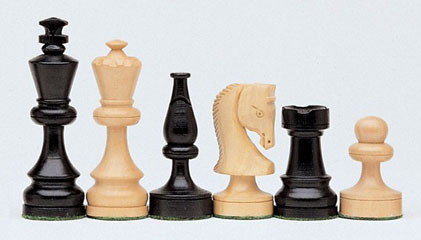 Nashville, Tennessee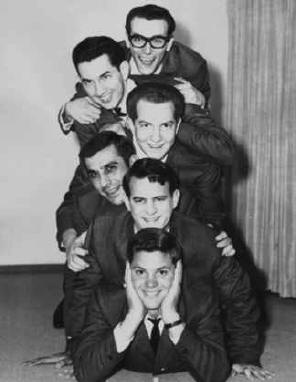 Original members pictured from bottom to top:
Tommy VanAtta- Lead singer, keyboard
David Adams- Lead guitar
Michael Catalano- Saxophone
Joe Veach- Bass Guitar
Wayne Veach- Drums
Bill Vernon- Alto Saxophone
Tommy VanAtta is the only original member still with The Chessmen. He's kept The Chessmen rockin' for 43 years and plays every weekend throughout the Southeast
visit their website at:
One day they were sitting around jamming, trying to come up with a name for the group. On the TV happened to be a chess game going on between Russia and the US. And there is where the Chessmen were born. The Chessmen have been entertaining audiences since 1964 when they started as a R&B Band. In 1967, The Chessmen released a top 40 single, "How Sweet It Is." Some controversy arose when Jackie Gleason called Woodland Studios and complained that he had the phrase "How Sweet It Is" under copy write. So the name of the single had to be changed to "How Sweet It Is (To Be Loved By You)" By Tommy and The Chessmen. This single, recorded at Woodland Studios on the ABET label, charted in Billboard Magazine was number one in Chicago for ten weeks. The strength of this record helped popularize the band throughout the Southeastern United States.
During those years, the Chessmen performed for many of the local clubs—Don's Den, the Briar Patch, Teen Town, the Dog House, and Tiger A Go-Go. They hit the college scene at Vanderbilt, UT, Sewanee and of course, Fun Night at MTSU. They did out of town gigs also at places like the Cellar in Shelbyville and hit the Military circuit at the NCO Club, Officer's Club and Stewart Air Force Base. Those of you who frequented The Starlight Dinner Club on Dickerson Road in the 70's may remember The Chessmen because they played there every Sunday night for six years. They backed such big names as The Platters and Brenda Lee.