DYNAMICS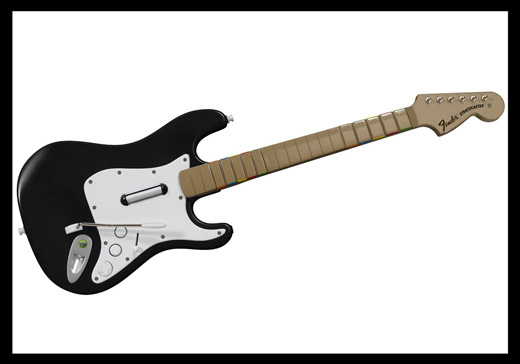 Auburndale, Fl.
The Dynamics were a group of junior-high school and then high school teenagers in Auburndale, FL, formed in 1960 by cousins Carl and Gerald Chambers and drummer, Jon Corneal. The first time the band played on stage was for a eighth grade junior high school talent show in which they placed second to a female classmate who played piano.
The original band was made up of: Carl Chambers: lead guitar; Gerald Chambers: rhythm guitar; Jon Corneal: drums; and someone playing a conga.

Soon after that initial performance, Aaron Hancock (from the high school ag band) was added on bass and Buddy Canova was added on saxophone.
While making a demo tape of "Summertime" to use for auditions, Gerald Chambers took over the bass chores and Aaron Hancock switched to rhythm guitar. Actually, we didn't have a real bass, it was a Montgomery Ward "Airline" guitar tuned down half an octave. Because the strings were so loose, it required a light hand and Gerald had the touch. A portion of that very performance is on the "Live Audio" link below. Jesse (as Gerald would become known as in later years) went on to become an accomplished bassist in the studio and on the road with acts such as the Bellamy Brothers Band and Ricky Skaggs' award winning band. Jon Corneal would also go on to make his mark as one of the originators of the "country-rock" genre along side of the legendary Gram Parsons and Carl Chambers would eventually become a hit country songwriter.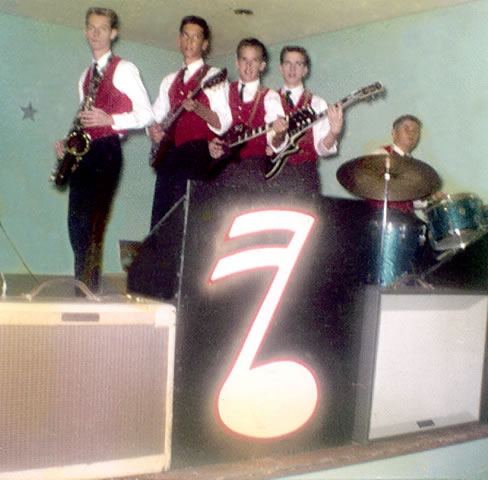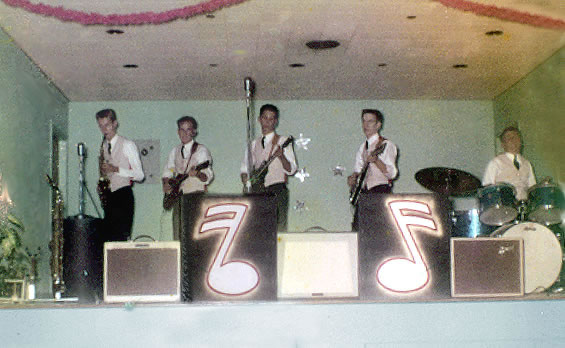 1961
Probably the longest lasting version of the Dynamics was Carl Chambers on Lead guitar, Gerald Chambers on bass, Billy Joe Chambers on vocals and rhythm, Jon Corneal on drums and Randy Green on piano. Ray Lee often sat in on drums in the absence of Jon Corneal and Jack Pilkington (from the Starfires) sometimes sat in on saxophone.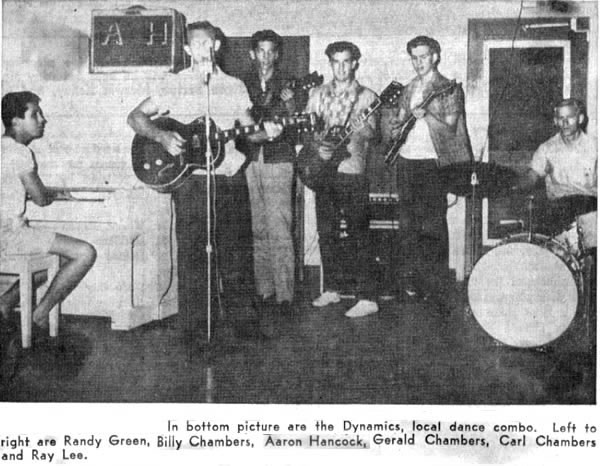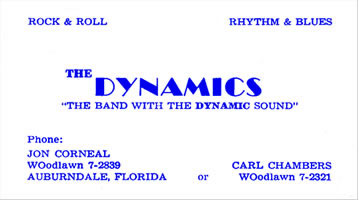 The Dynamics played the Teen Center circuit that all the young bands played in the early 60s, and made maybe $10-$25 (for the group), depending on how popular we were at any given place and how much budget the center had to work with, but the Dynamics always had places to play. They mostly played Polk County Teen Centers that included Auburndale, Winter Haven, Haines City, Bartow, and Lake Alfred, as well as the prestigious Lakeland Teen Midway. As they grew in popularity, they gained access to several out of county centers, including: Kissimmee, Eustis, Leesburg, Umitilla and Cocoa Beach (Tiger's Den). The band also made semi-regular appearances on the "Hi-Time" television show, that aired live from the studios of WFLA-TV, channel 8, in Tampa each Saturday afternoon.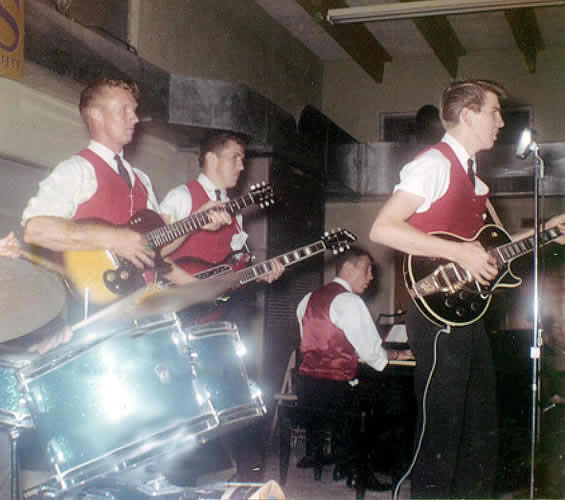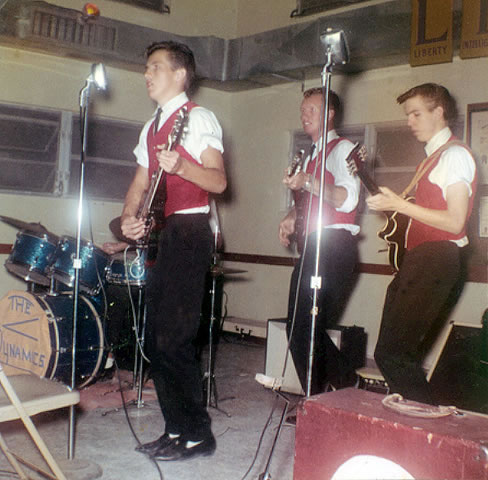 Billy, Gerald, Carl Randy, 1962/Gerald Billy Carl 1962
The evolution of the Dynamics was complete when, in 1962, Bobby Braddock joined the group on piano for a few months. Bobby was a few years older than most of the guys in the band and had already developed a professionalism about him that would affect each one of those young players for decades to come. This more mature sound is evident in these recordings made from the last of the "Hi-Time"appearances the Dynamics made in 1962.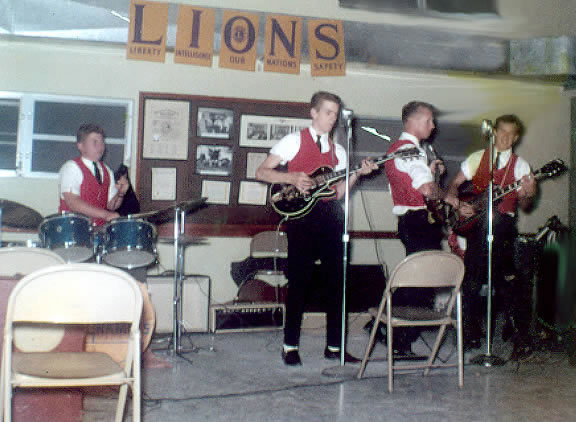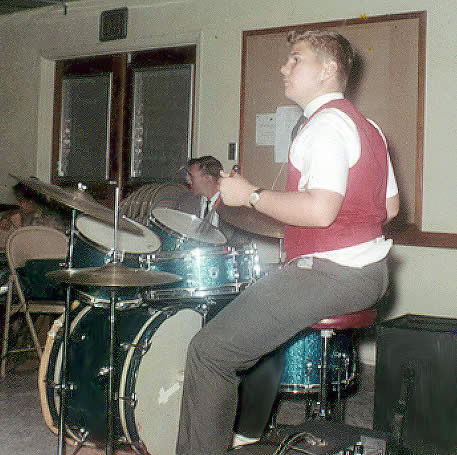 1962/Jon Corneal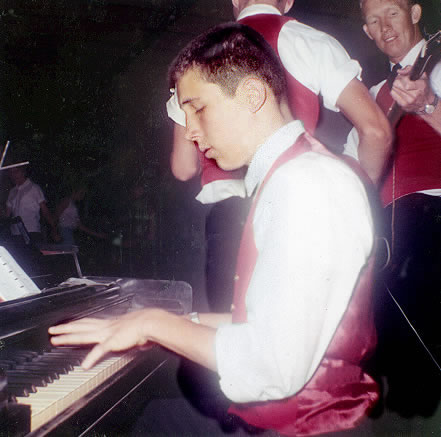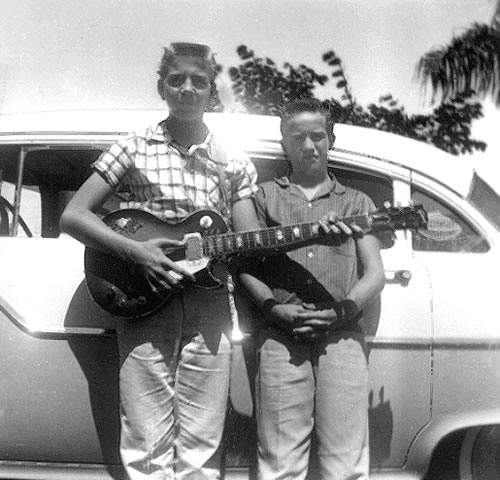 Randy Green/Carl and Gerald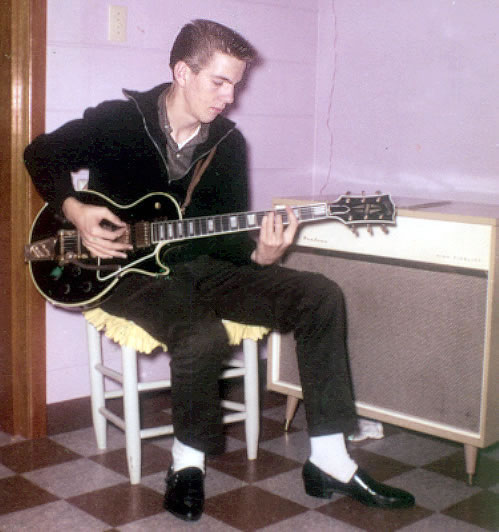 Carl
Following the show recorded above Bobby Braddock left the group to play with another local group, theStarfires. By the spring of 1963, Gerald and Jon had joined up with Gram Parsons and Jim Stafford in theLegends and the Dynamics were no more