HAMPTON GREASE BAND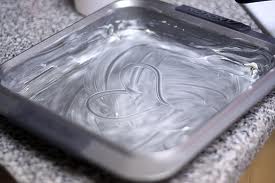 Atlanta, Ga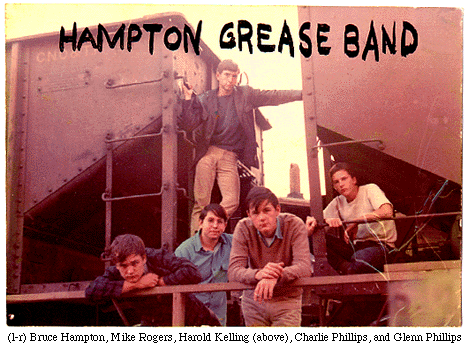 Hampton featured Glen Phillips on guitar and Bruce Hampton on vocals and bizarre behavior. Bruce Hampton is now referred to as "Col .Bruce Hampton, Ret." of Aquarium Rescue Unit, which seems to propel unknowns like, Oteil Burbage, now Allman Brother bass player, into fame.
Hampton Grease Band's one claim to fame was their only release, a rare double album, "Music to Eat". They were admired by Frank Zappa; even warmed up on one of Zappa's rare Atlanta appearances in the '70's.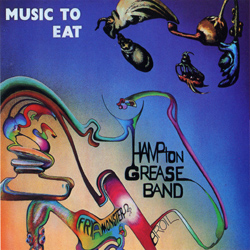 Hampton Grease Band was like Atlanta's version of Mothers of Invention. Of note, like Allmans they performed daily at 2nd Atlanta Pop Festival, Summer of 70, in Byron, Ga.
Glen Phillips continues today, with performances and CD releases. Although highly respected in the global electric guitar world, Glen remains virtually unknown outside of "musicians circles:" He is a fiercely independent as Chastain, equally as nice and approachable; still lives in first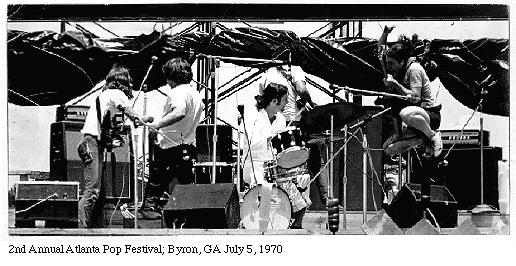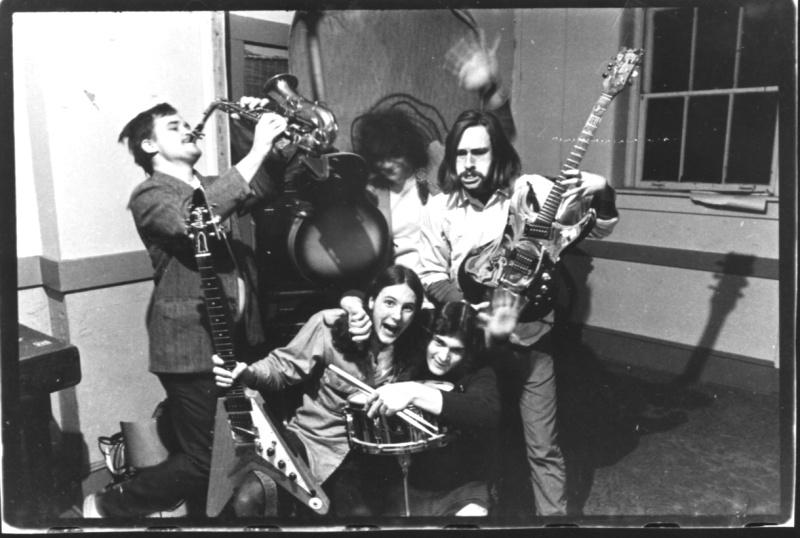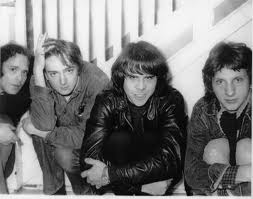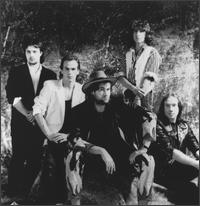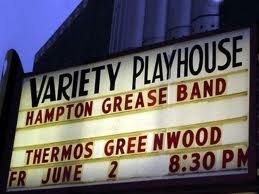 A great music venue in Atlanta, GA
R E U N I O N S
2006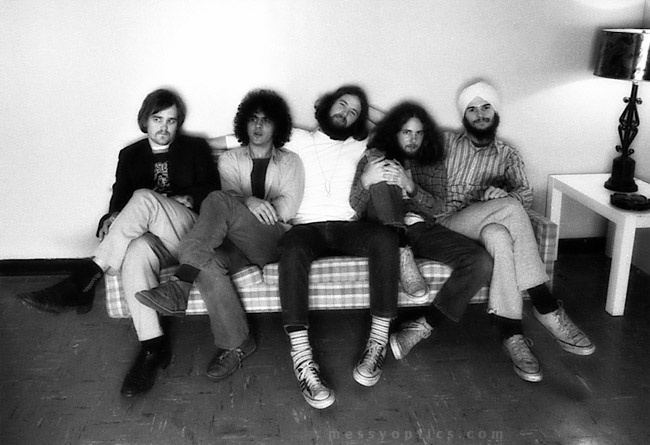 33 year reunion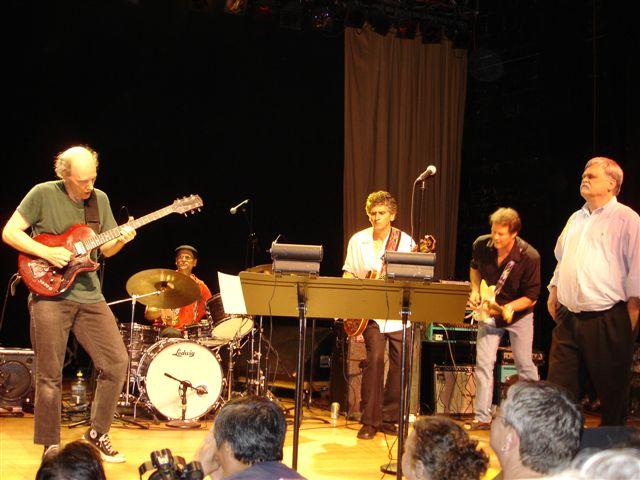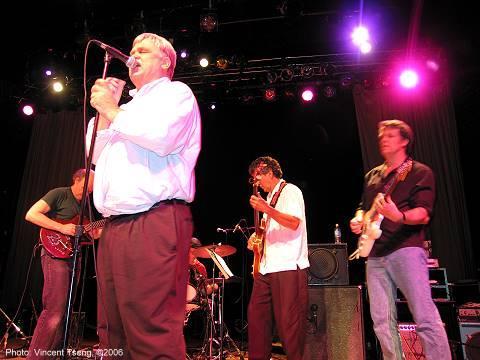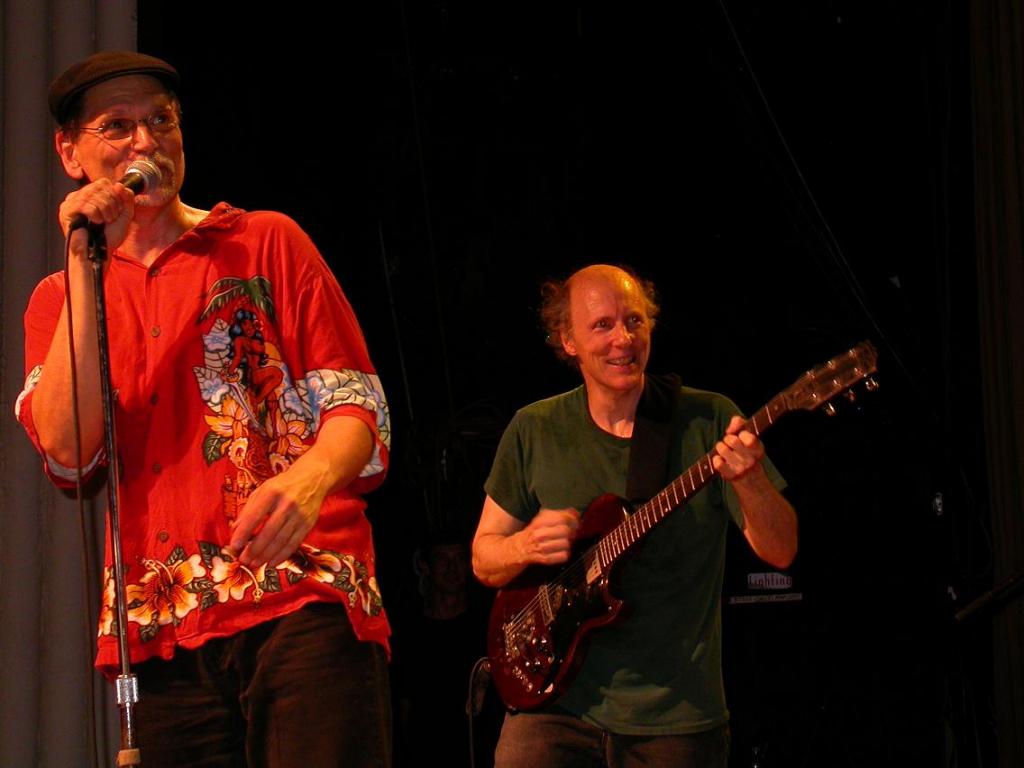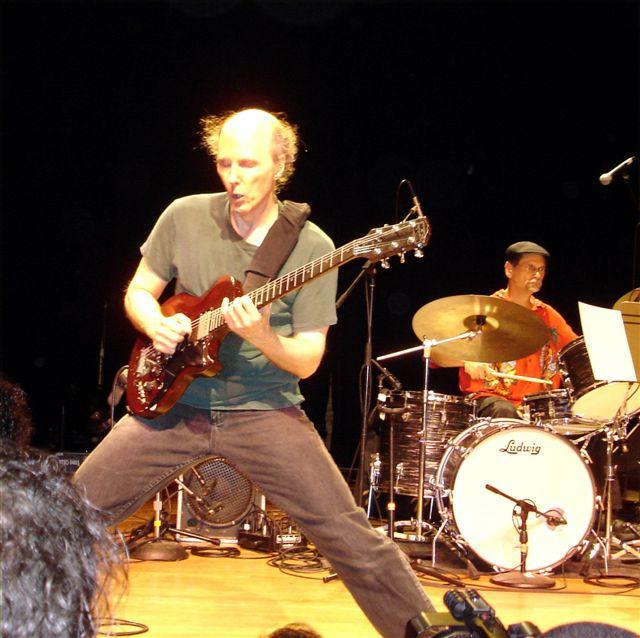 L I N K S