LITTLE BOB
AND THE LOLLIPOPS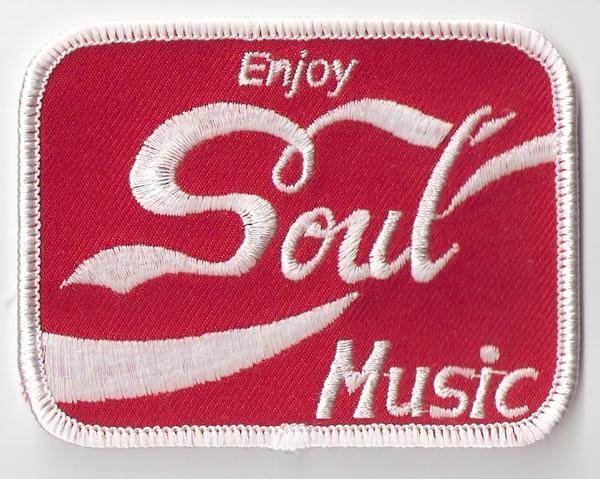 Lafayette, LA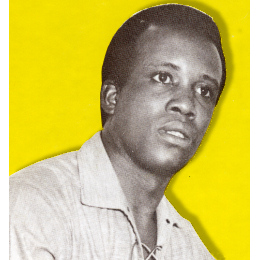 "Little Bob, born Camille Bob in Arnaudville in 1937, was (and still is) one of the great R&B and Swamp Pop singers of Southwest Louisiana. As quoted by Herman Fuselier, Lafayette music journalist, Little Bob came to our ears the honest way after trading a horse for his first set of drums: "My thing was to make a dollar. Help my mother and father get off that farm, man. When you're a sharecropper, you don't make no money, working on half. About the time the crop come in, the white man had it all. I was tired of going in that field. Dew on your hands in the morning, bending your back digging potatoes and breaking corn, running from snakes. It was a lot easier playing music. In '55, I was making $85 a week playing music. That was big bucks back then."

"After some time backing Good Rockin' Bob on drums, Little Bob decided to break out on his own. He wanted to name the band Lil' Bob and the Tigers, but on the advise of a club owner and tapping into the popularity of Cookie & the Cupcakes, he wanted something with a little more girl appeal: and Lil' Bob & the Lollipops was born. I wish bands could still have names like that today. The band got quite a following playing the fraternity and dancehall circuits in the gulf area."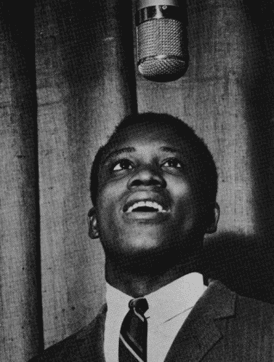 "In 1964, Little Bob & the Lollipops recorded for Carol Ranchou's La Louisianne label in Lafayette, pumping out 5 stellar tracks in July, including today's song: "Nobody But You" along with its B-Side, "I Got Loaded." "Nobody But You" was a minor hit (Top 40) nationally in 1959 for Chicago R&B singer Dee Clark. Although somewhat forgotten to history, Clark had a number of smaller hits in the hey day of R&B, culminating in 1961 No. 2 hit, "Raindrops." Clark's version of the song is very urbane R&B (you can listen to it here) complete with extraneous production (including a flute and almost constant backing singers) and his super smooth tenor with the occasional falsetto."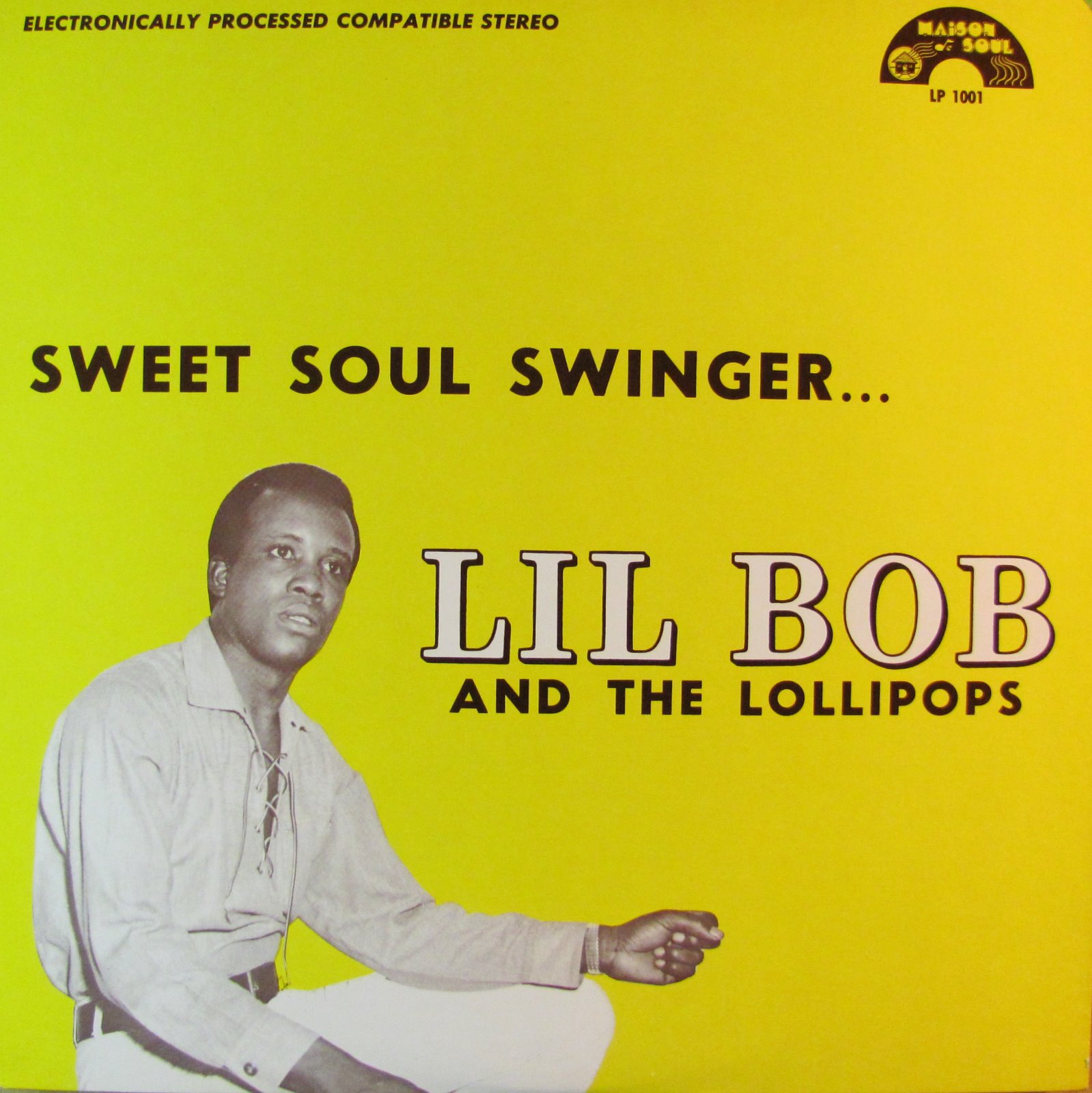 The band is the straight R &B line-up, guitar, bass, drums, and horns--recorded with nothing else.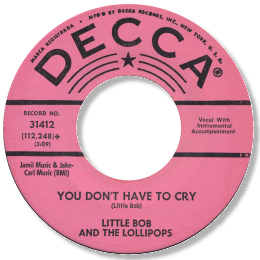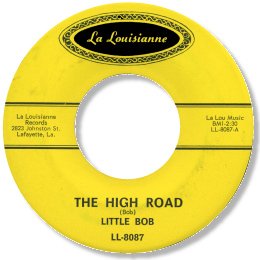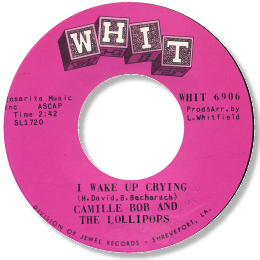 (courtesy GARAGEHANGOVER)