LOSTE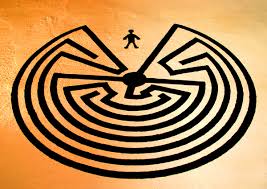 Jacksonville, Fl.
Rock band from 1967 to 1971
Allan Gentry - Drummer
Mike Morris - Bass Guitar
Mike Pendaris - Lead Guitar
Don Barnes - Guitar
Rhythm - Wayne Turner
The band played at places that included the Moose Lodge, the Lions Club, the Jacksonville Naval Air Station Officers Club, and the NAS Chiefs Club, often for as little as $75 per night.
Later the band changed their name to The Forbidden and continued until 1975.
(info courtesy Allan Gentry)