LUKE'S CABBAGE STORE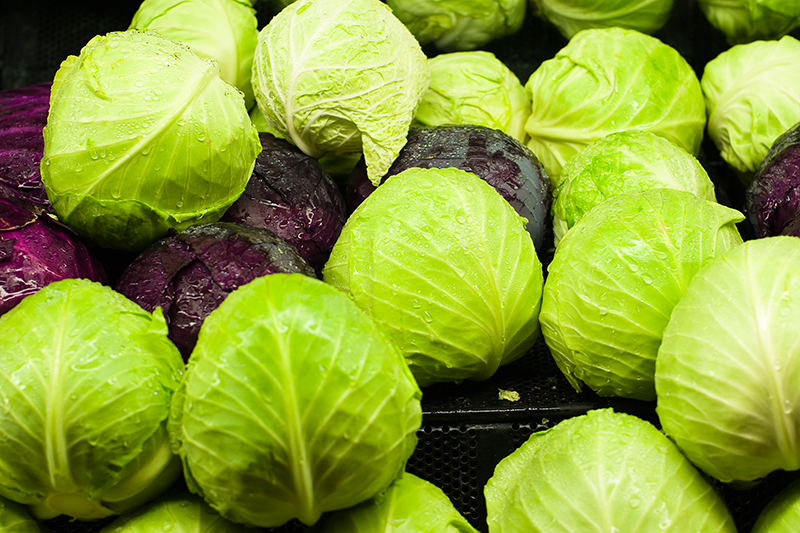 Warner Robbins, GA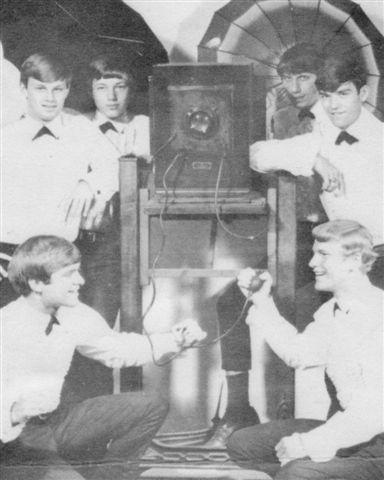 Interview with Mike Partain, 2009:
When one hears of a "Luke's Cabbage Store" in Warner Robbins, Georgia, a '60's rock band may not be the first thing that springs to mind. And, truthfully, it didn't spring at all to our minds. As one of four local groups in Warner Robbins during the time, Luke's Cabbage Store primarily played in Georgia, but also performed across the East Coast. Unfortunately, the group didn't record, but still became very popular in their area.
The following ad appeared in a mid April 1967 issue of The Warner Robbins Sun newpaper: "Musicians wanted to rebuild popular Warner Robins band. Call Mike Partain, (912) 555-5555." I'm Mike, and I placed the ad. I was somewhat "creative" with the facts, but I was being prophetic...and we did become popular, so I didn't lie.
Two of the five kids who showed up in response to my ad stayed until the end. As it is with teen bands, kids come and go for whatever reason. On that first Saturday afternoon, these were the first members of the band that would become Luke's Cabbage Store: Donnie Murphy, guitar and vocals; Eddie Stone, guitar and vocals; Mike Zirngabel, guitar and vocals; Danny Williams, bass; Mike Thompson, lead singer; and Mike Partain, drummer and founder. As it often is with teen bands, kids come and go. We lost Donnie, Eddie and Mike Zirngabel, all very good musicians. I especially regret losing Eddie. He was a cool kid, a solid player and was totally nuts. We added Ronald Johnson as lead guitar and co-lead vocals, Jon Samborski, keyboards and vocals and Tony Elmore, a genuinely complete rhythm guitarist and vocalist. Ronald, Danny, Jon, Tony, Mike Thompson and Mike Partain made up the original Version of Luke's Cabbage Store.
We didn't start as Luke's Cabbage Store. We played quite a few jobs as The Shades of Blue, and then we were The Stafford Jaggs for awhile. I have no idea where that name came from. Luke's Cabbage Store was suggested to us by Phillip "Flip" Jones, the lead guitar player for The U.S. Kids. It was different, so we became Luke's Cabbage Store.
It's kind of hard to pick any particular sound. The fact that we rehearsed two or three nights a week probably accounted for our solid, polished sound. We were serious about being really good. We did a lot of theme shows. Mike Thompson, our lead singer and front man, was a blue-eyed boy with curly blonde hair. He could dance like James Brown and sing soul sometimes better than the guys whose songs he borrowed. Maybe we sounded like a little like everybody. Our theme song was 'Sgt. Peppers,' so we tried to sound like The Fab Four. We did The Rascals, Manfred Mann, Sam & Dave, Spencer Davis...and so many more.

Looking back...it was pure magic. In Warner Robins alone, which was at that time a small town, we had three top groups besides ours: The Prisoners of Time, The U.S. Kids, The Golden Boys and Luke's Cabbages Store. The Kids and The Luke's were under the same management. The Prisoners rehearsed right next door to us, so we knew them quite well.
In our early days, we did everything...even a few bars illegally, but the bar owners didn't seem to mind. We did clubs on Robins Air Force Base a lot, private parties, school functions…but when we were picked up by Caprice Booking, we started focusing on teen clubs, primarily The Hullabaloo Clubs. We toured those from Columbus, Georgia to Pine City New York. There were a lot of other notable teen clubs at that time as well: Johnny Long's Teen Scene, The Blind Lemon Clubs, and a series of special events known as Big Hugh Baby Shops, sponsored by Hugh Jarrett, a rock deejay from Atlanta. We played some impressive venues, like The Cloister at Sea Island, Georgia and The National Civitan Conventions at Jekyll Island, Georgia; in other words, we would play most anywhere.
Before Luke's Cabbage Store, we were just "kids" but all of a sudden we were like hometown heroes. The police loved us. I remember once when we still had our old '61 or '64 VW van with a busted muffler. A police officer pulled up beside us and asked if we ever planned to get it fixed. We said, "Probably not." He laughed and pulled away. Our notoriety was especially good for Danny, our bass player. e was a shy, introverted kid and being the bass guy for The Lukes helped make his teen years into a meaningful memory.

I wouldn't trade those years for anything. Besides playing together, we were buds. We did a lot of other things together. We used to pitch all night parties at a place we called Angeliques. It was actually an old, abandoned plantation with a broken down slaughterhouse, a rusty water tower and cattle bones all over the place. We'd build a fire, drink beer (ooops...mom's didn't know about that), and tell the ghost story of how Angeliques got its name. I included that story in movie script we hope to produce in the near future. I still see Tony, Ronald and Danny. They play together in Sugar Creek, a group they started in the '80s. We lost Mike Thompson in August 2007. It left a huge hole in our hearts that won't ever be filled. We miss him so very, very much. He was simply put, great. Luke's Cabbage Store was a real magic carpet ride. I wouldn't have missed it for the world.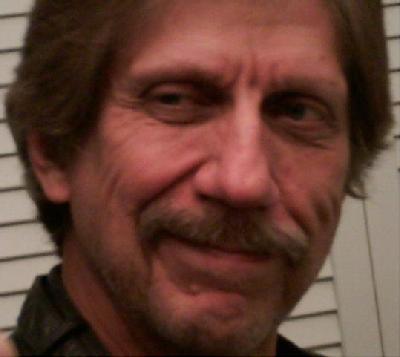 Mike Partain
(courtesy 60sGARAGEBANDS)