MIXED EMOTION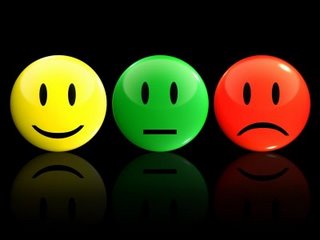 Alma, GA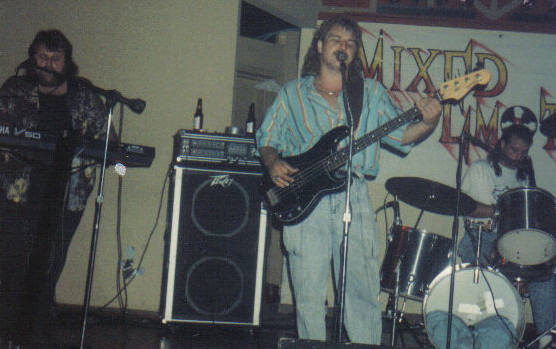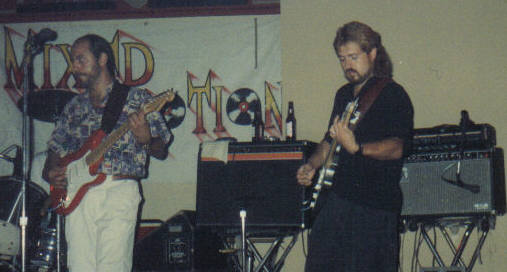 Dwayne Johnson keyboard, Sam Johnson bass and Rocky Mixon drums
An Alma Ga. band with Dwayne Johnson, Ben Lewis, and Ricky Girrard and former Fred Hand Band alum John Bennett. Nate Smith joined this line-up too. Eventually Ricky was replaced by Rocky Mixon of Waresboro. Ben was replaced by Dwayne's brother Sam Johnson and John was replaced by Phillip Lott of Vidalia. Nate rejoined this line-up later on.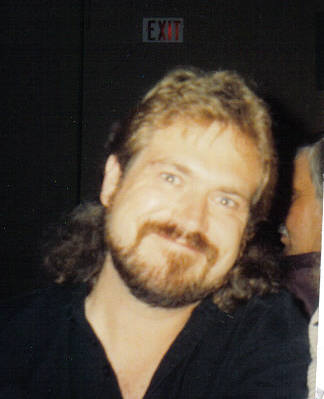 Phillip Lott, Guitar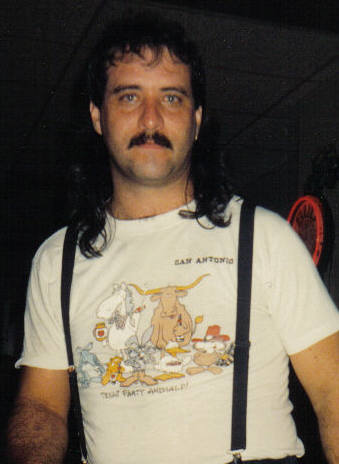 Rocky Mixon, Drums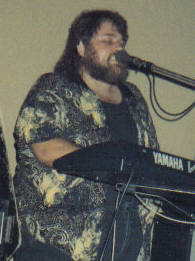 The "fearless leader", Dwayne "DJ" Johnson, keyboard
After several member changes, the 1993 line-up of Dwayne Johnson (keys/bass/lead vocals), Sam Johnson (bass/guitar/vocals), Nathan Smith (guitar/bass/vocals), Rocky Mixon (drums), and Phillip Lott (guitar/vocals), entered a tournament - style elimination Battle of the Bands sponsored by Savannah radio station I-95. That battle lasted several weeks at The Big Apple in Hinesville, GA and Mixed Emotion emerged victorious and became I-95's Band of the Year 1993.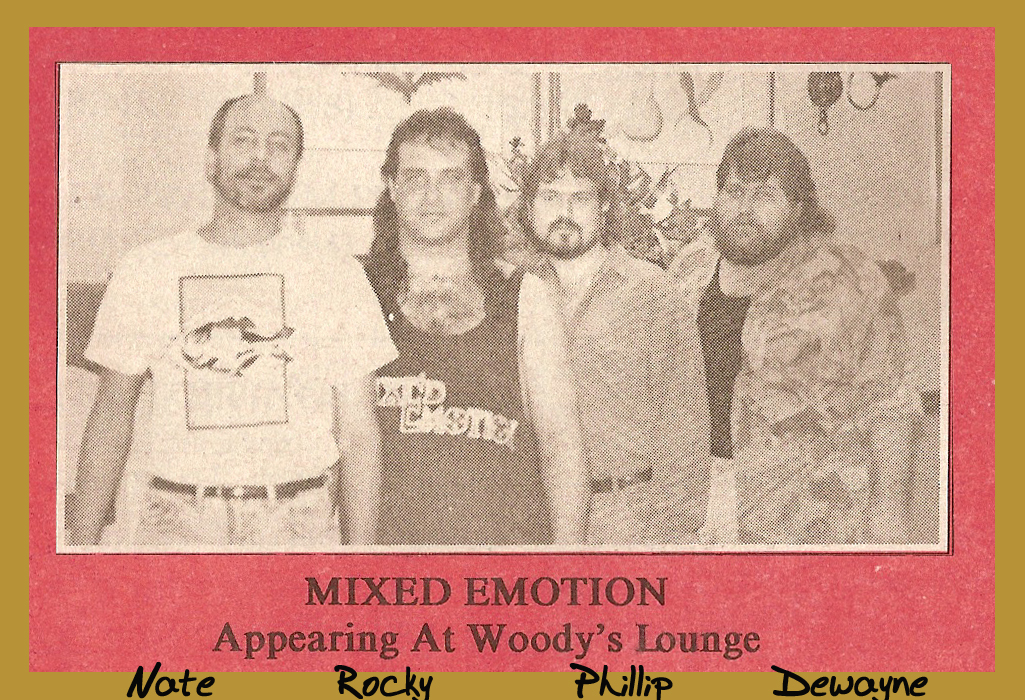 pics and info courtesy Nate Smith