The Movers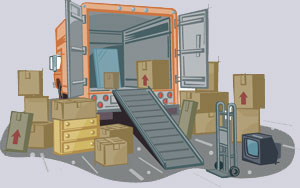 Tampa, Fl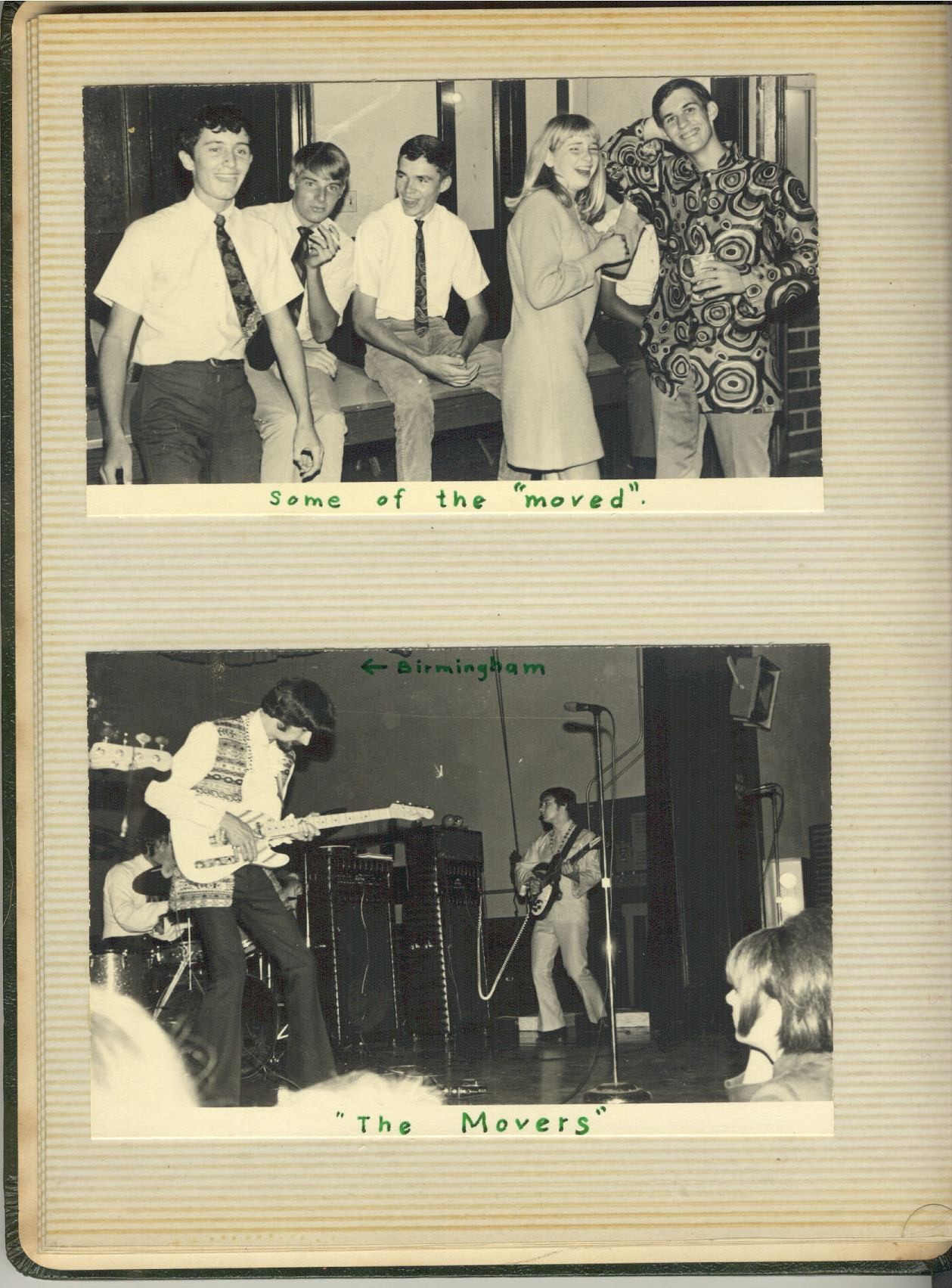 The Movers, a Tampa, Fl Band, playing somewhere in Waycross, GA. in about 1970. Telecaster Bass, Telecaster Guitar and Rickenbacker Guitar. Kustom Amps, very cool.
There was a song by them in '68 or '69 called 'Carry me back to Birmingham.'. The guitarist in the picture is Roger Hale who santg Take me Back to Birmingham.
Photograph and information courtesy of Richard Sasser 2006
Other information courtesy of Tommy Browning, who played drums with Roger Hale for years.
© DaveandAndy 2006