PENETRATIONS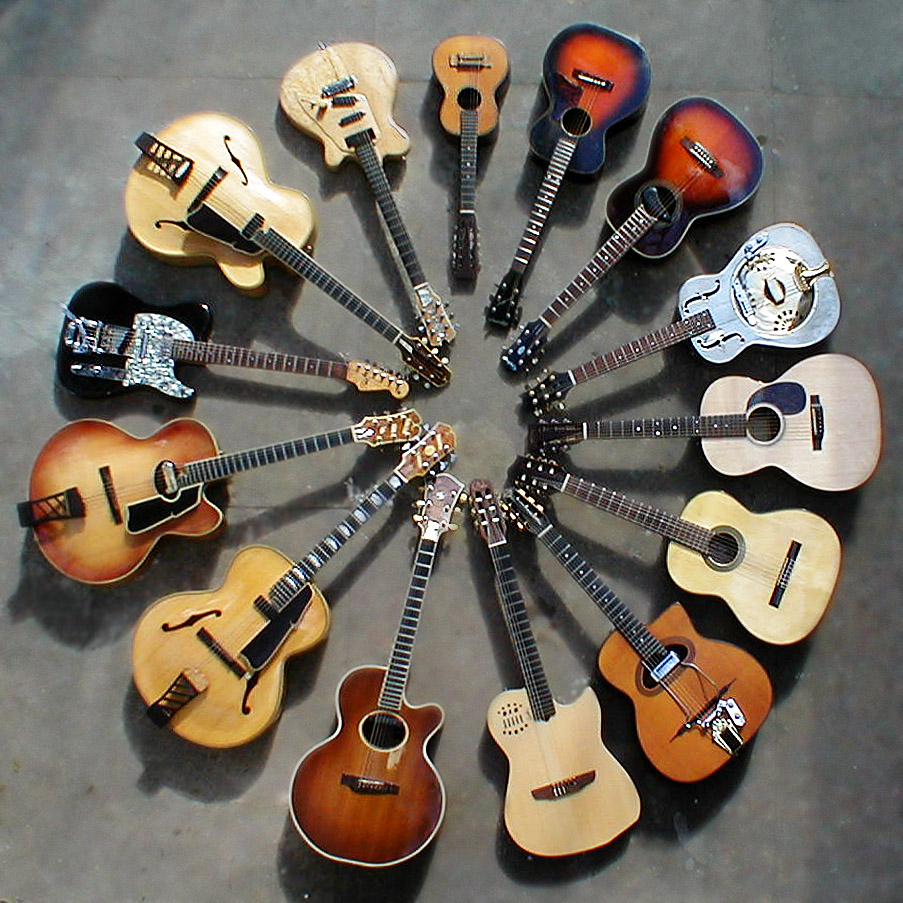 Belton, S C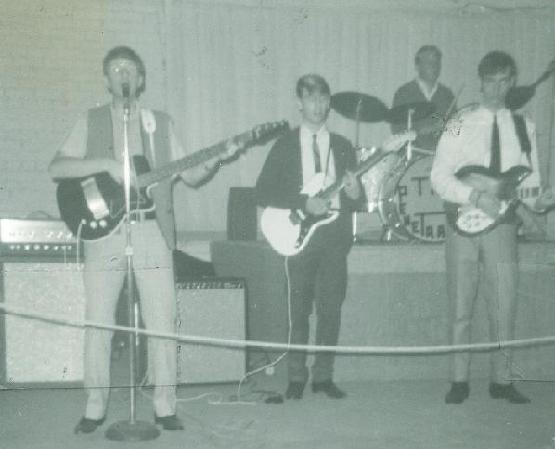 L-R: David Powell (bass and vocals), Tommy Hanley (lead guitar), Steve Mitchell (rhythm guitar and lead vocals), and Blair Rice (drums)
The band that ultimately would be called The Penetrations started rehearsing together sometime in 1964. as I The original lineup was: Mike Mills (drums), Jackie Mills (rhythm guitar), David Cox (guitar and vocals), Dwayne Bell (piano), and Tommy Hanley (yours truly, on lead guitar).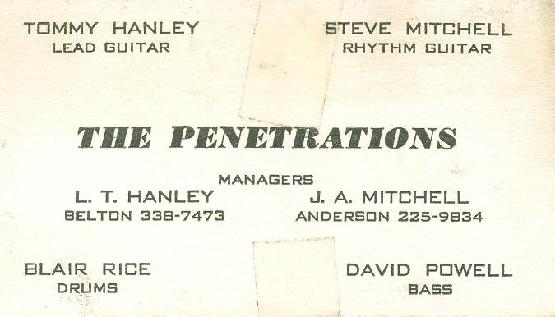 The Band played just about any gig we could get: parties, talent shows, sock hops, skating rinks, teen clubs, battles of the bands, etc. - anywhere guys of high-school age were legally allowed to play.
The band was pretty much limited to upstate South Carolina and to northeast Georgia. The greatest extent of our "touring territory" I think was realized when we went out to Atlanta for two recording sessions. Belton is about 130 miles or so from Atlanta by way of I-85 (or, about equidistant from Atlanta and Carlotte). And, "just purely by way of geographical reference", Belton is about 70 miles east of Athens, Georgia, from whence The B-52's and R.E.M., among others, would emerge in later years. Oh yes, and by the way, Athens is home to the University of Georgia as well. "Go, Dawgs!"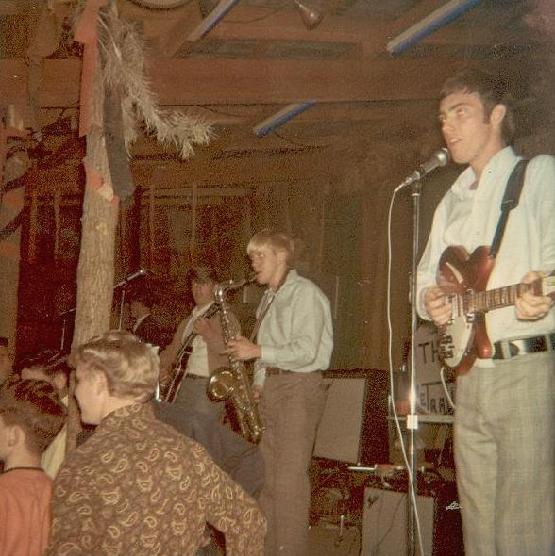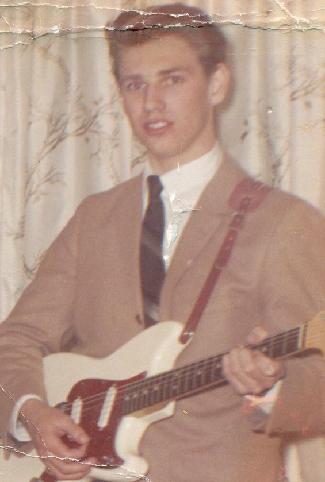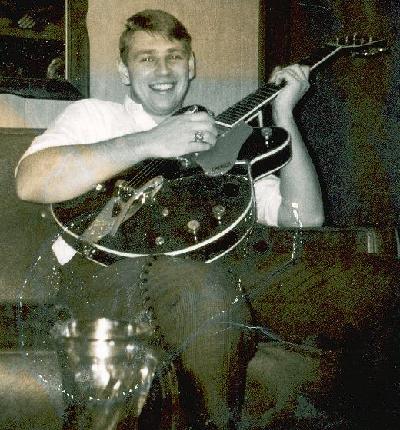 Tommy Hanley
(courtesy 60sGARAGEBANDS)