QBI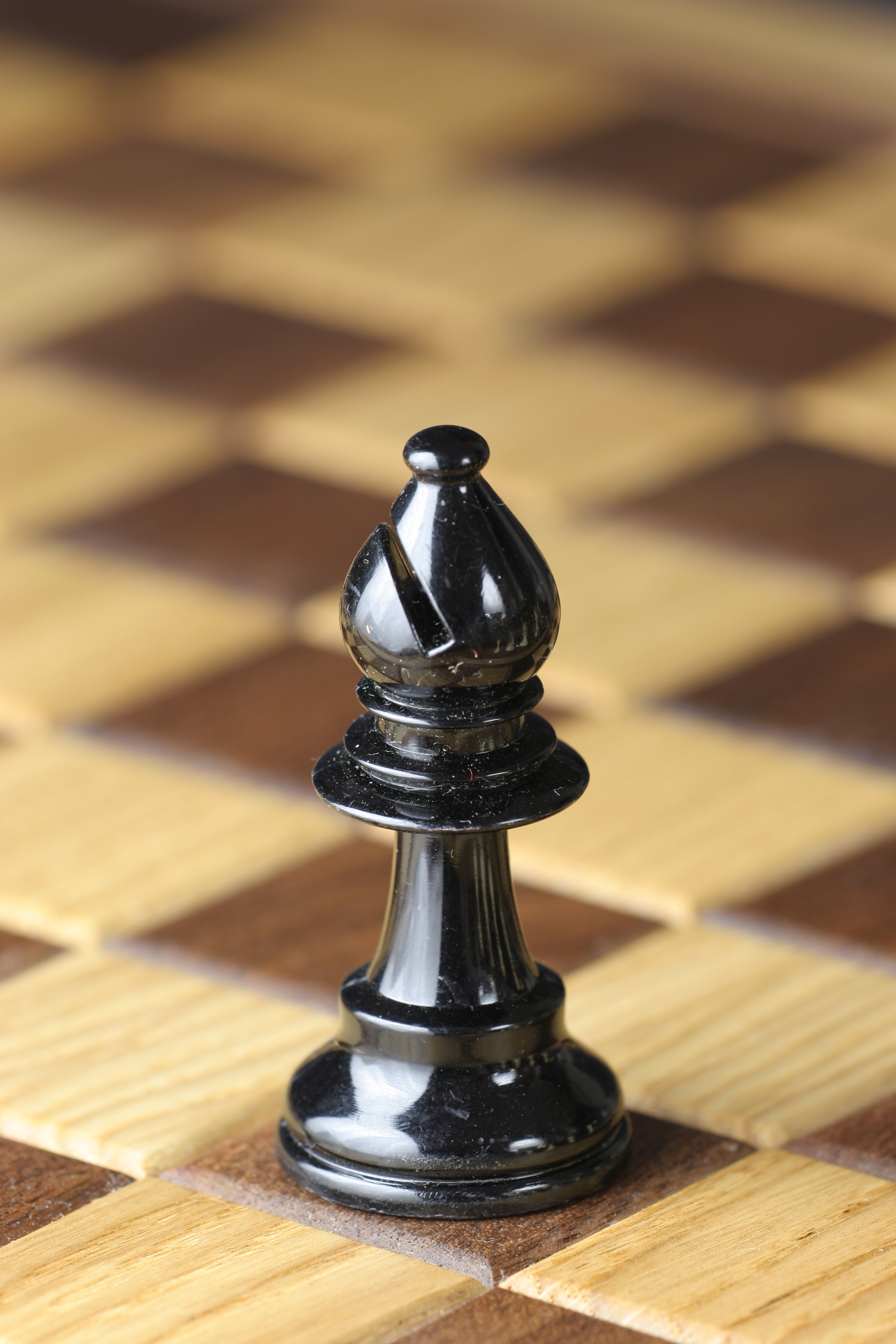 Atlanta, GA
Billy Greer, Marty Conn, Terry Baker

Around 1978 Marty Conn finished a tour mixing sound for the Whitford-St. Holmes Band and moved to Atlanta. A song he had written and recorded with fellow QB1 members, "Cold Hearted Woman" was chosen to be the first song on side A of the "Hot-lanta Home Cookin'" album.
It was a regional hit and their Agora Ballroom performance had much of the screaming girl frenzy that Beatle concerts used to conjure.
About this time Steve Walsh from Kansas wanted to start his own band and recruited Billy which was the end of QB1.
Info courtesy Robert Stapleton