RAMRODS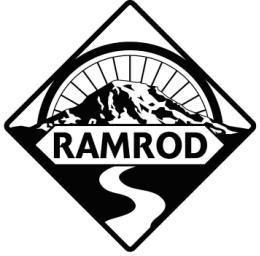 Birmingham, AL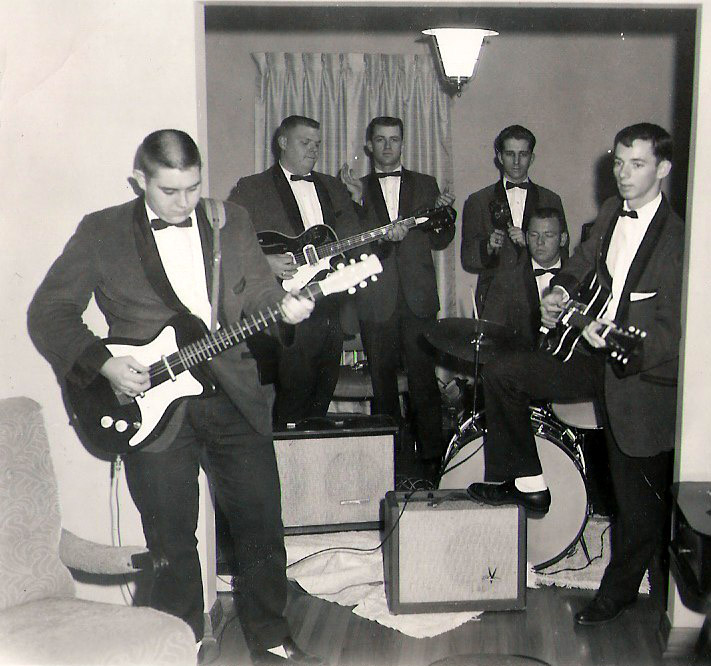 Joe Lackey (lead guitar and vocals) Butch Fadely (piano), Jim McCulla (drums) and Larry Wooten (rhythm guitar) Jon Adair, who was a friend of Joe's, had already been in two bands, 'The Teen Beats' and the 'The Ray Royster Combo.' None of the other guys had ever played in bands.
The band took the name, the Ramrods, from the Duane Eddy tune and even adopted that song as their opening number on every show.
Member changes continued with the addition of Fred Guarino on drums, Johnny Mulkey on lead guitar, Frank Bethea on bass, Bubba Lathem on piano, Durwood Bright on sax and Dwight Anderson on sax.
They toured all over the southeast, playing the college circuit and other venues and either opened for or backed up major national artists. A short list includes Del Shannon, the Four Seasons, Arthur Alexander, Tommy Roe, Chris Montez, Roy Orbison and Charlie Rich, but there were many, many more.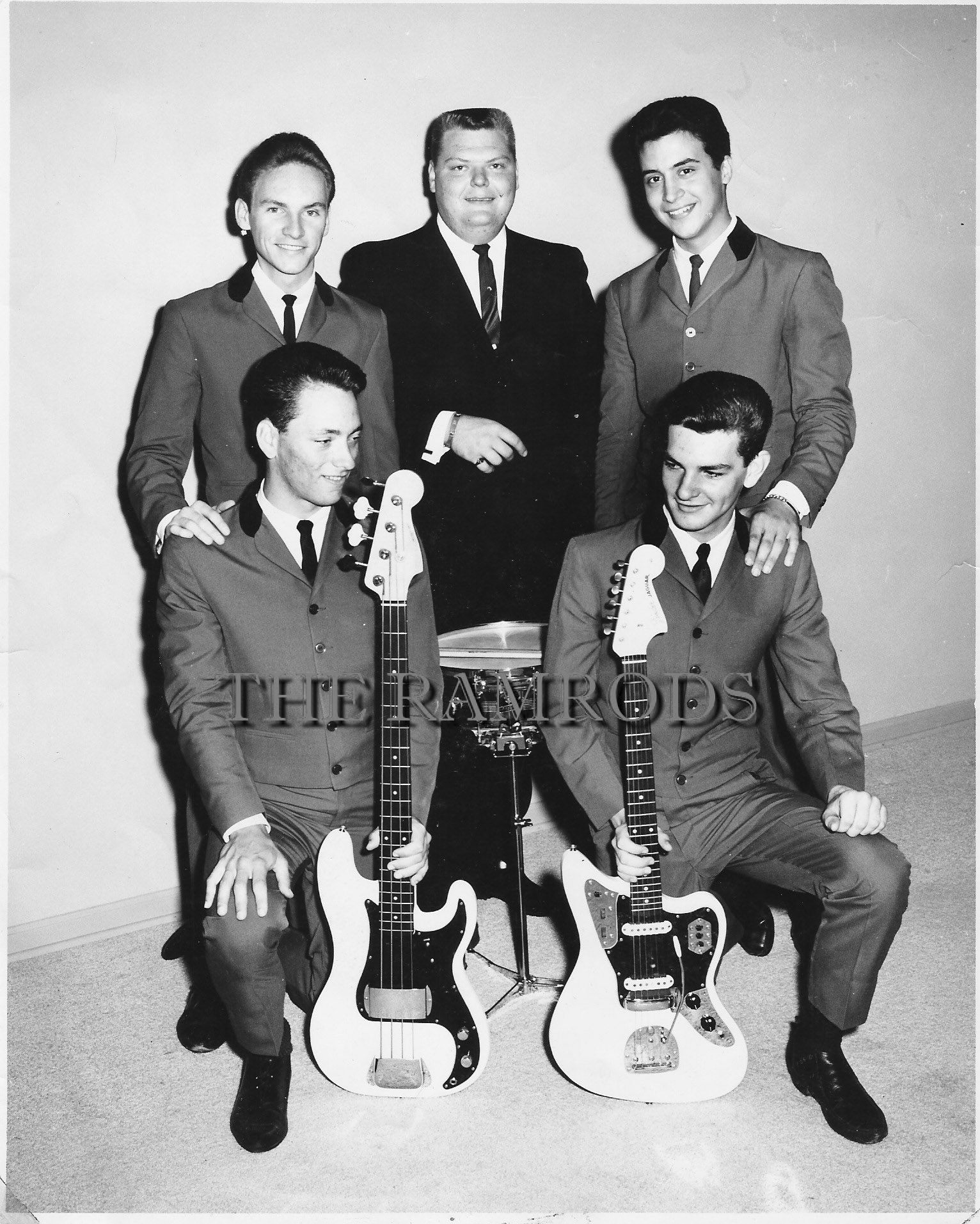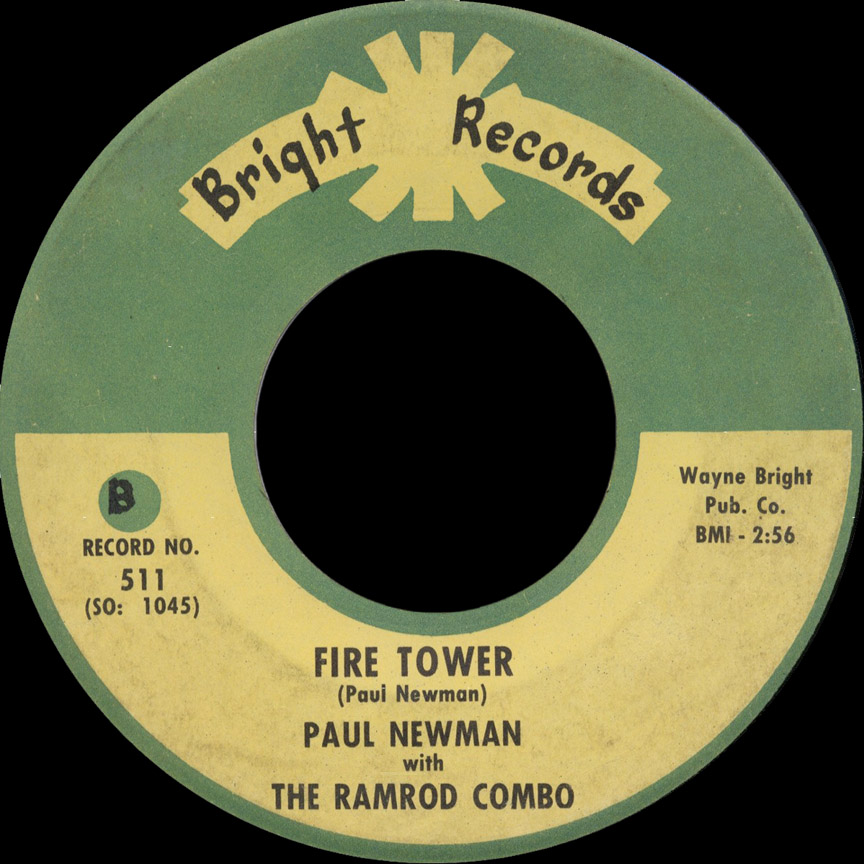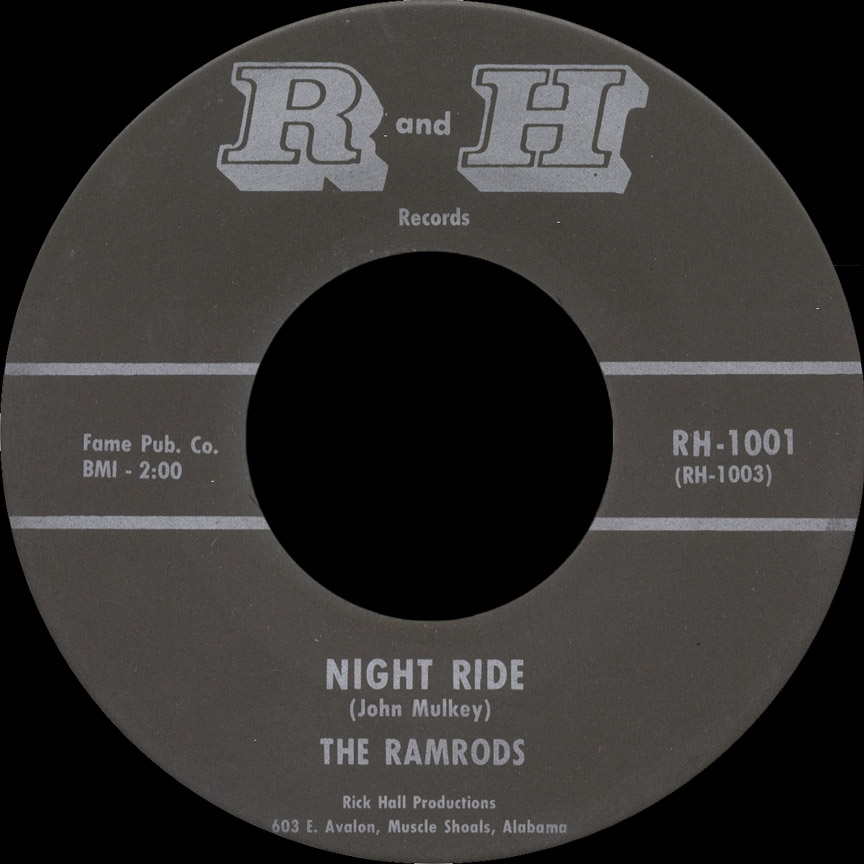 (courtesy garagehangover)