RANDALL BRAMBLET BAND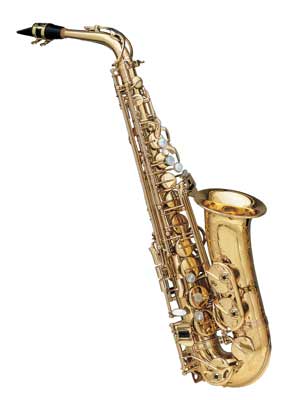 ATHENS, GA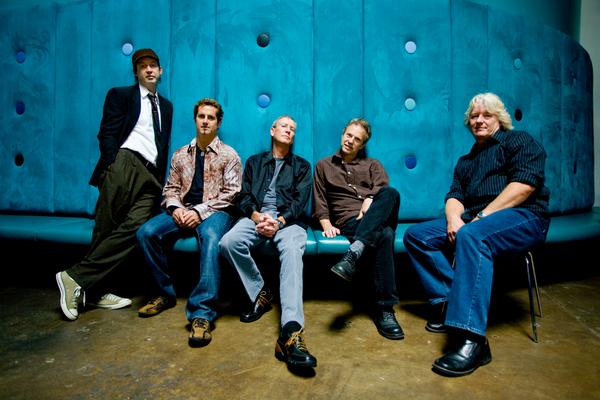 Randall Bramblett began recording in the 1970s. His first major touring band was Sea Level. Later in his career, he toured with Traffic, while continuing as a solo artist and studio musician.
Throughout his long career, multi-instrumentalist and songwriter Randall Bramblett has influenced a wide range of musicians, with music that fuses roots-rock and the blues to powerful effect. Click the link above to hear Bramblett perform live in concert from WXPN and World Café Live in Philadelphia.
Bramblett was raised on musicians such as James Brown and Ray Charles, and he continues to incorporate some of their sounds into his own work. His jazz- and blues-inspired piano, organ and saxophone work defined his solo albums in the mid-'70s, as well as the success of his jazz/rock band Sea Level. Bramblett has worked with many prominent musicians, but he's maintained a strong reputation as both a solo artist and a bandleader.
On his seventh solo album, Now It's Tomorrow, Bramblett crafts a revelatory blues-rock experience. Though it incorporates some experimental instrumentation, the disc also retains the singer's classic, rootsy appeal.
In later years, Bramblett has been performing and touring with the Randall Bramblett Band. Their album Rich Someday was released in 2006.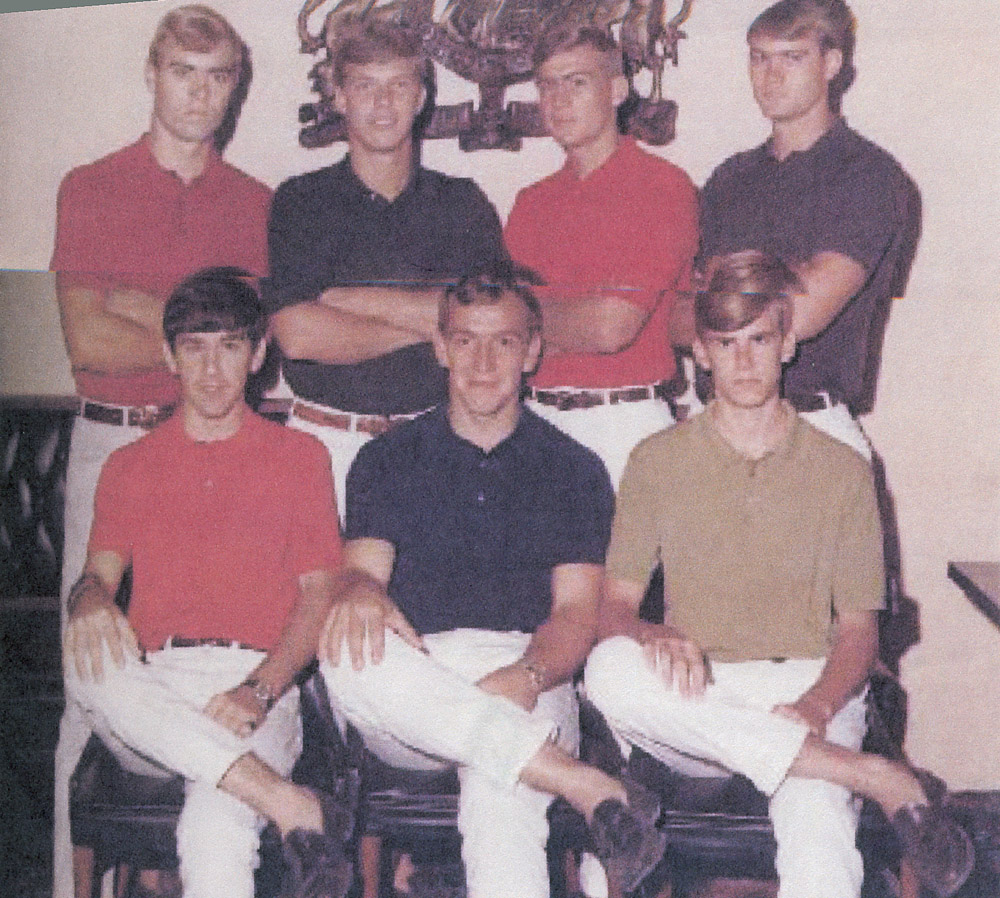 Early band, King David and the Slaves in the mid-60s, Jesup Georgia
Randall Bramblett (b. Jesup, Georgia) is a musician and singer-songwriter, who has worked with such notable performers as Robbie Robertson, Elvin Bishop, Bonnie Bramlett, B.J. Thomas,Steve Winwood, Widespread Panic, Hydra, Sea Level, Gregg Allman and Roger Glover.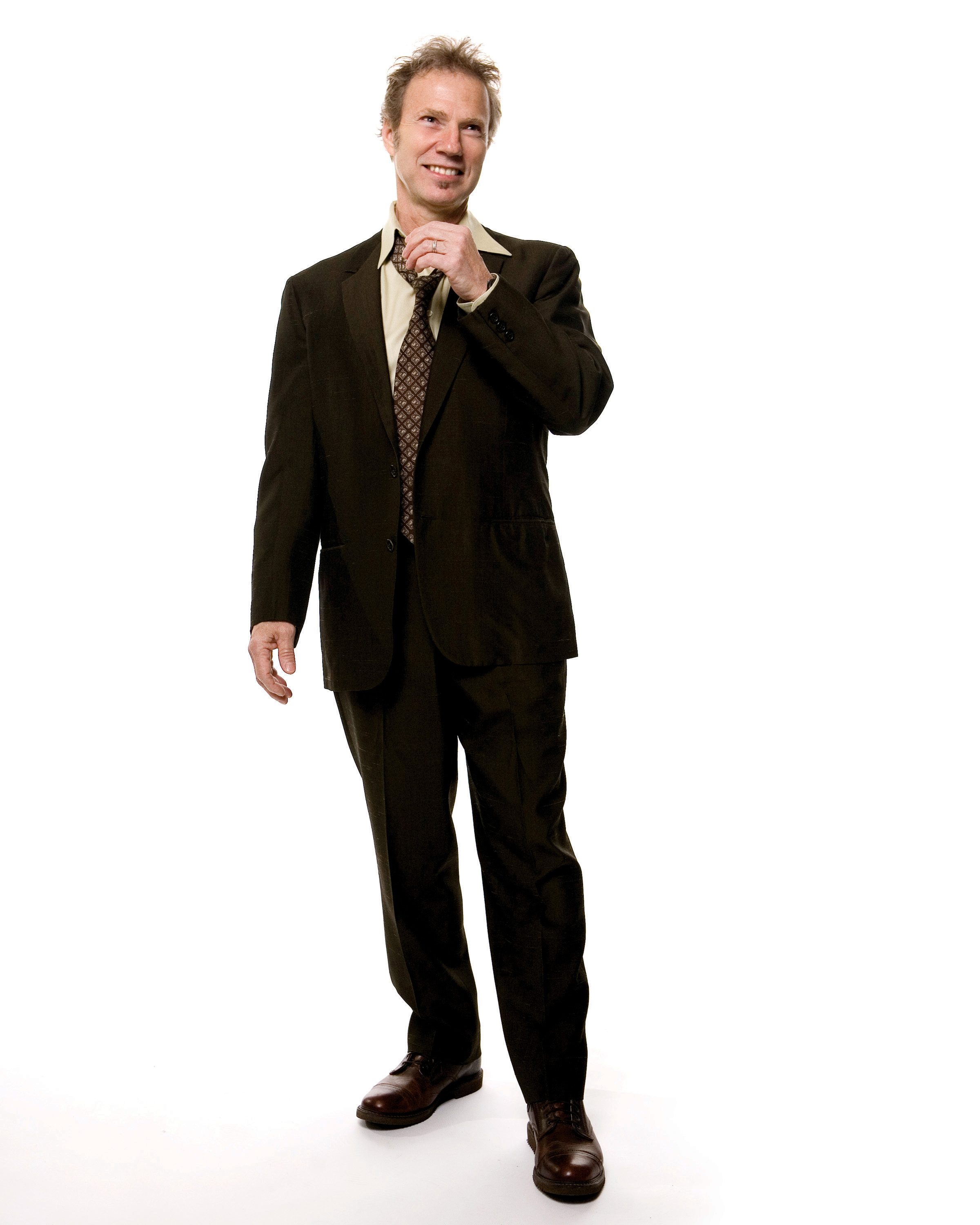 Discography
1975 That Other Mile
1976 Light of the Night
1998 See Through Me
2001 No More Mr. Lucky
2004 Thin Places
2006 Rich Someday
2008 Now It's Tomorrow
2010 The Meantime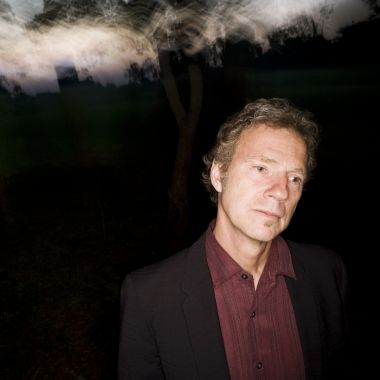 Randall Bramblett has kept great company over the years. From his early career with Capricorn Records (Cowboy, Gregg Allman, Sea Level) to his more recent tours with Widespread Panic, Traffic and Steve Winwood, he has worked with the best in the business.
Randall's solo career began in the mid '70s with two critically acclaimed albums on Polydor Records (That Other Mile, Light of the Night) and has continued to the present with his most recent releases on Capricorn (See Through Me) and New West Records (No More Mr. Lucky, Thin Places).
Currently, Randall tours with his own band, the Randall Bramblett Band, an extraordinary group of pros from the Athens/Atlanta area. On guitars are his old friend and writing partner from the early days, Davis Causey and a new and versatile arrival, Mike Hines. Mike Steele and Gerry Hansen (Shawn Mullins) are on bass and drums respectively. Each band member is a successful session player and producer in his own right.
This band has opened for Widespread Panic and Steve Winwood and has been generating a tremendous buzz and rave reviews wherever they perform. The rare combination of songwriting and musicianship makes the Randall Bramblett Band so unique and guarantees a live experience you won't forget.

Randall Bramblett isn't going to claim to be something more than he is. We'll let others do that for him -
"Randall is the most talented and prolific songwriter I have the privilege of knowing." Bill Berry - R.E.M.
"[He's] one of Georgia's musical treasures…Guaranteed to improve your day!" Dave Schools - Widespread Panic
"…the best songs of his career." (No More Mr. Lucky) Warren Haynes - Allman Brothers Band
"Randall is in my opinion the most gifted & talented southern singer-songwriter musicians of the past several decades." Chuck Leavell (Rolling Stones, Allman Brothers)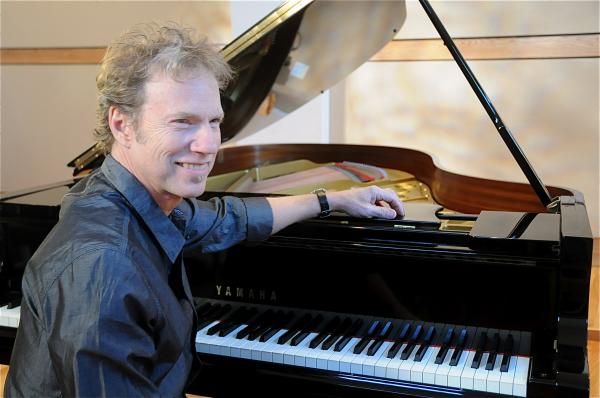 FACTS:

Toured and/or recorded with:
o Sea Level
o Greg Allman
o Levon Helm
o Widespread Panic
o Steve Winwood
o Traffic
o Gov't Mule
o Bonnie Bramlett
o Roger Glover
o Cowboy
o Elvin Bishop
o Goose Creek Symphony
o John Hammond
o Warren Haynes
o Robbie Robertson
o Johnny Jenkins
o Jerry Joseph
o Jan Krist
o Francine Reed
o Vigilantes of Love
Played with:
o String Cheese Incident
o Phoebe Snow
o Grateful Dead

Resides in Athens, Georgia. Born and raised in Jesup, Georgia.

It all adds up to the best of endeavors: virtuoso writing and playing that's within every listener's emotional grasp. These are songs that will endure for years to come, as echoes of our time.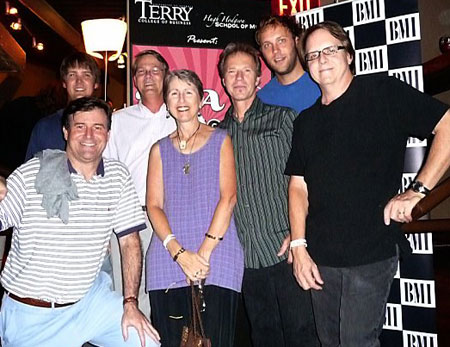 The Randall Bramblett Band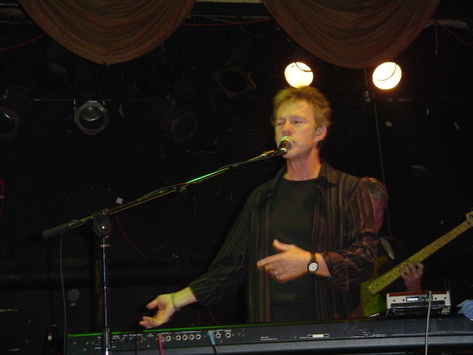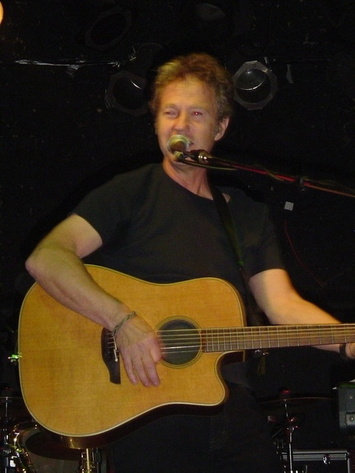 Randall Bramblett is an accomplished singer/songwriter/multi-instrumentalist whose credits include work with Sea Level, Steve Winwood, Gregg Allman, and Robbie Robertson. Bramblett released his third solo album, See Through Me, in 1997, two decades after his previous solo release. During that 20-year period, Bramblett was a member of the Southern jazz fusion group Sea Level and a touring member of the reunited Traffic, as well as a busy studio musician. He was born in Jesup, GA, and heavily influenced by R&B music, gospel, blues, and folk. Bramblett plays keyboards, saxophones, guitar, mandolin, and harmonica. His songwriting is often moody and cinematic, as is evidenced on albums for New West: 2001's No More Mr. Lucky, 2004's Thin Places, 2006's Rich Someday and 2008's Now It's Tomorrow. ~ Tim Griggs, Rovi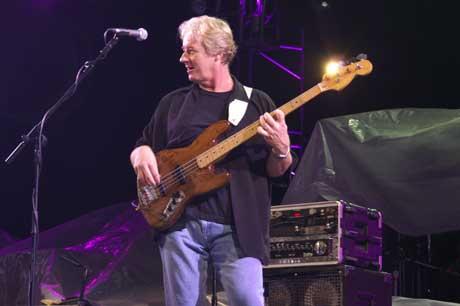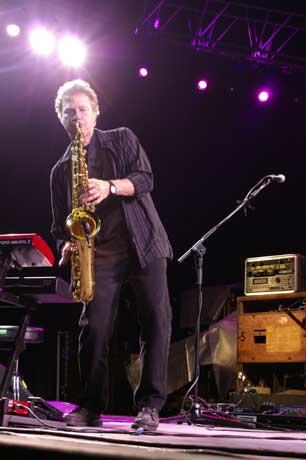 From Youtube:
Blue Road (live at the 40 Watt)
32/20 Blues (with Gov't Mule)