Soul Conductor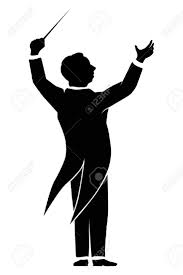 Jacksonville, Fl.
1965-1967
They actually played blues and soul music, and very little rock.
Allan Gentry - Drummer
Rick Gay - Bass Guitar
Bob Tunison - Rhythm and Saxaphone
Gary Lassiter – Organ
The band played at places that included the Moose Lodge, the Lions Club, the Jacksonville Naval Air Station Officers Club, and the NAS Chiefs Club, often for as little as $75 per night.
(info courtesy Allan Gentry)