SOULS OF THE SLAIN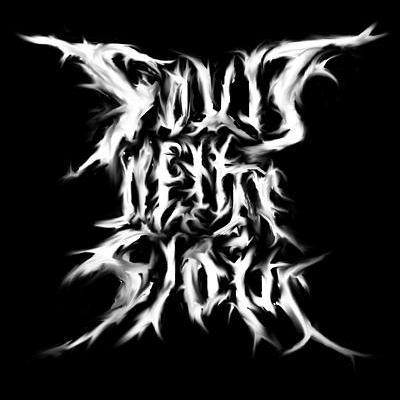 New Orleans, LA
In a New Orleans cemetery, August 1966, left to right: Billy Klause, Carl Flesher,
Jim Hutchison, Jerry Heinberg, and Cornel LeBlanc.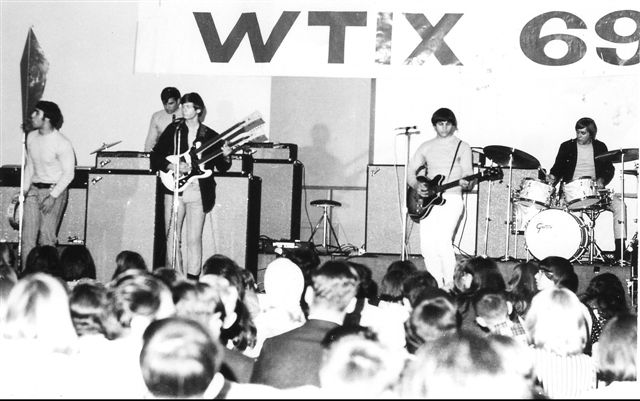 "Formed in 1966, the original line-up comprised Billy Thomason on drums, Jim Hutchison on bass and Cornell LeBlanc and Jerry Heinberg on guitars. Gigging frequently at the Beaconette on the corner of Napoleon and Claiborne, they often squared off against future Radiator Frank Bua's band and U-Doe recording artists the Palace Guards. Their shining moment was opening for the Blues Magoos at Ched's on Canal and Claiborne. Jerry would eventually leave the band to be replaced by future Radiator Camille Baudoin, while later members included Richard Rhodes on guitar/sitar and Emile Guest of Roger and the Gypsies fame on guitar." Quote from the Ponderosa Stomp website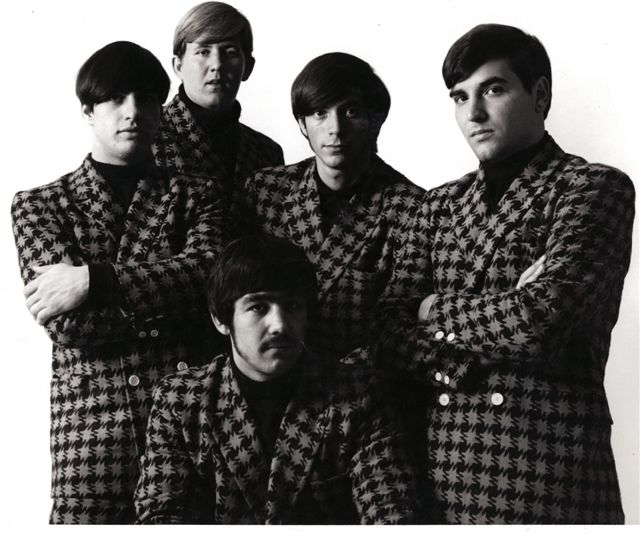 "The Souls actually started in 1965, our first gig was on Tulane's campus that year. Three of us, Jerry, Hutch and I were Tulane students. We all dropped out by 1966. Cornel was at LSU and Billy [Klause] was a senior in high school when we started; they were boyhood friends, having lived across the street from one another during their childhood."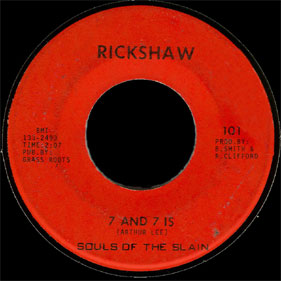 TODAY: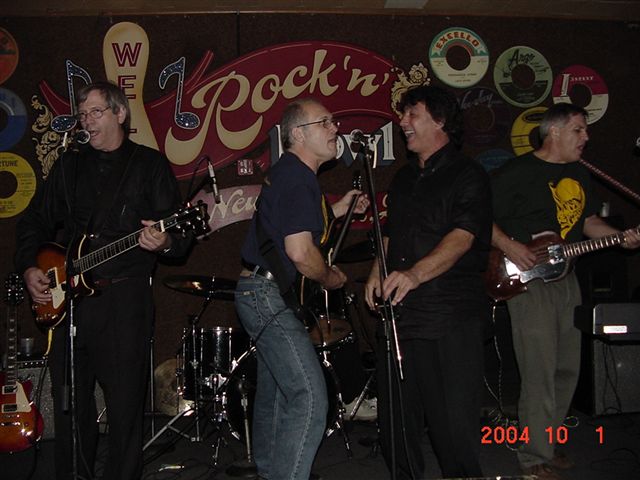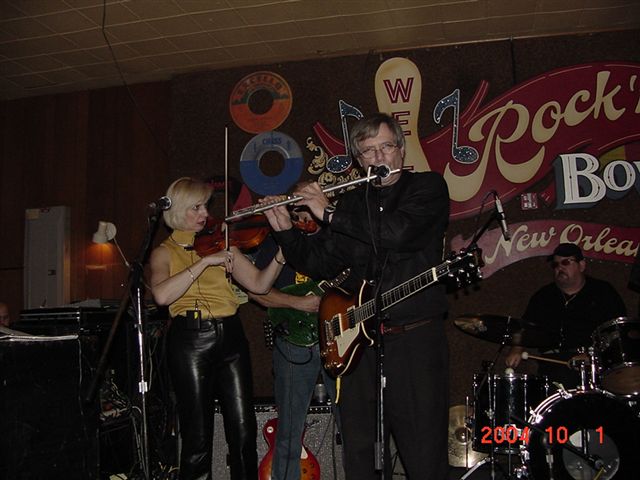 (courtesy garagehangover)