STAR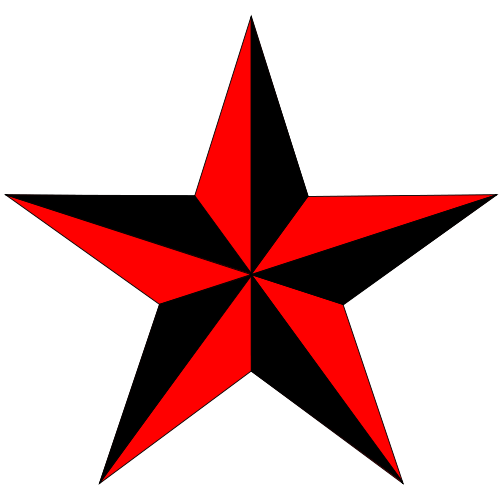 Danville, Virginia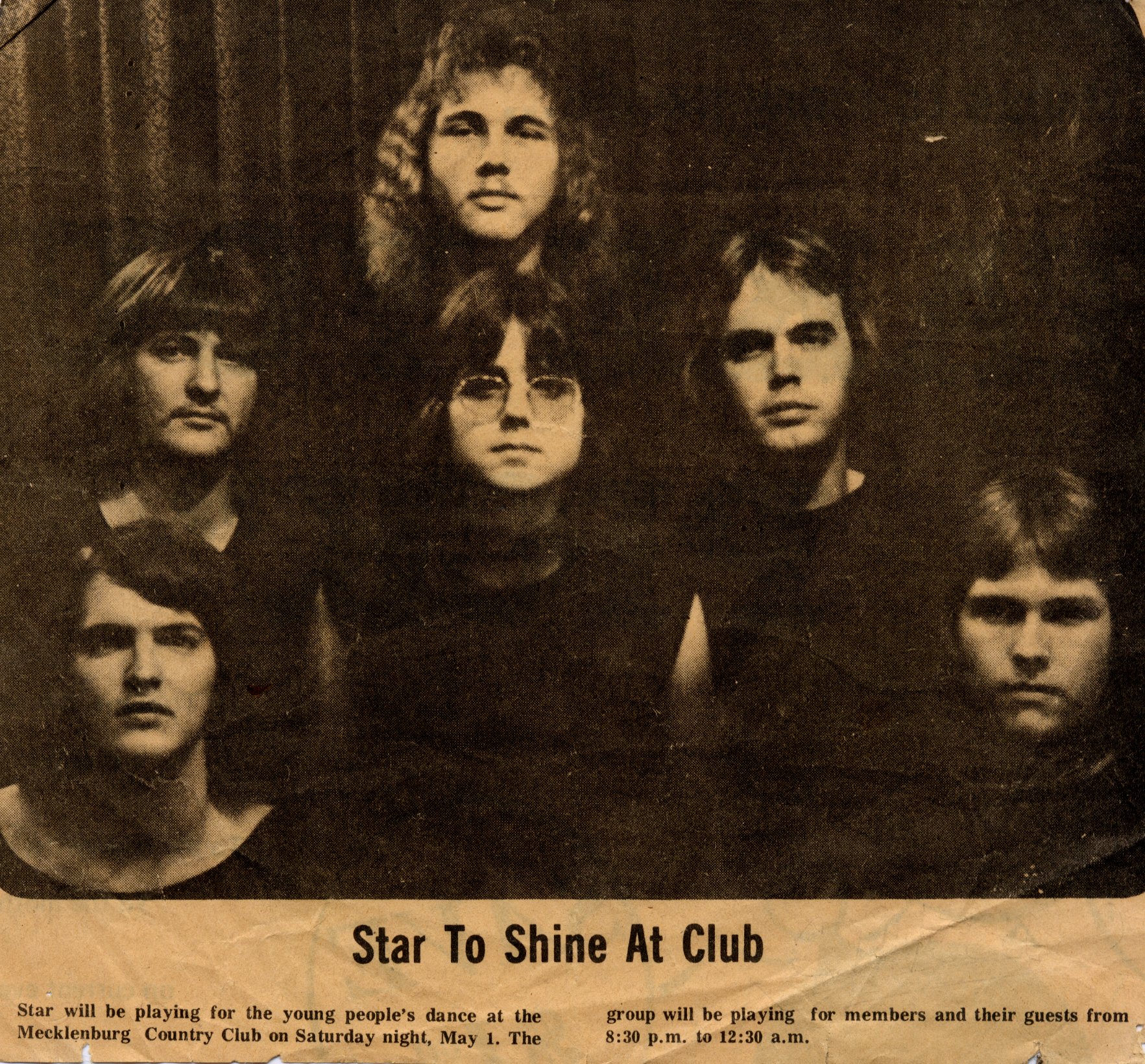 BAND MEMBERS:
David Bailey lead vocals; Donnie Hughes bass, vocals; Jeff Baldwin piano, organ, strings, vocals; Bob Campbell drums, vocals; Dane Williams guitars, vocals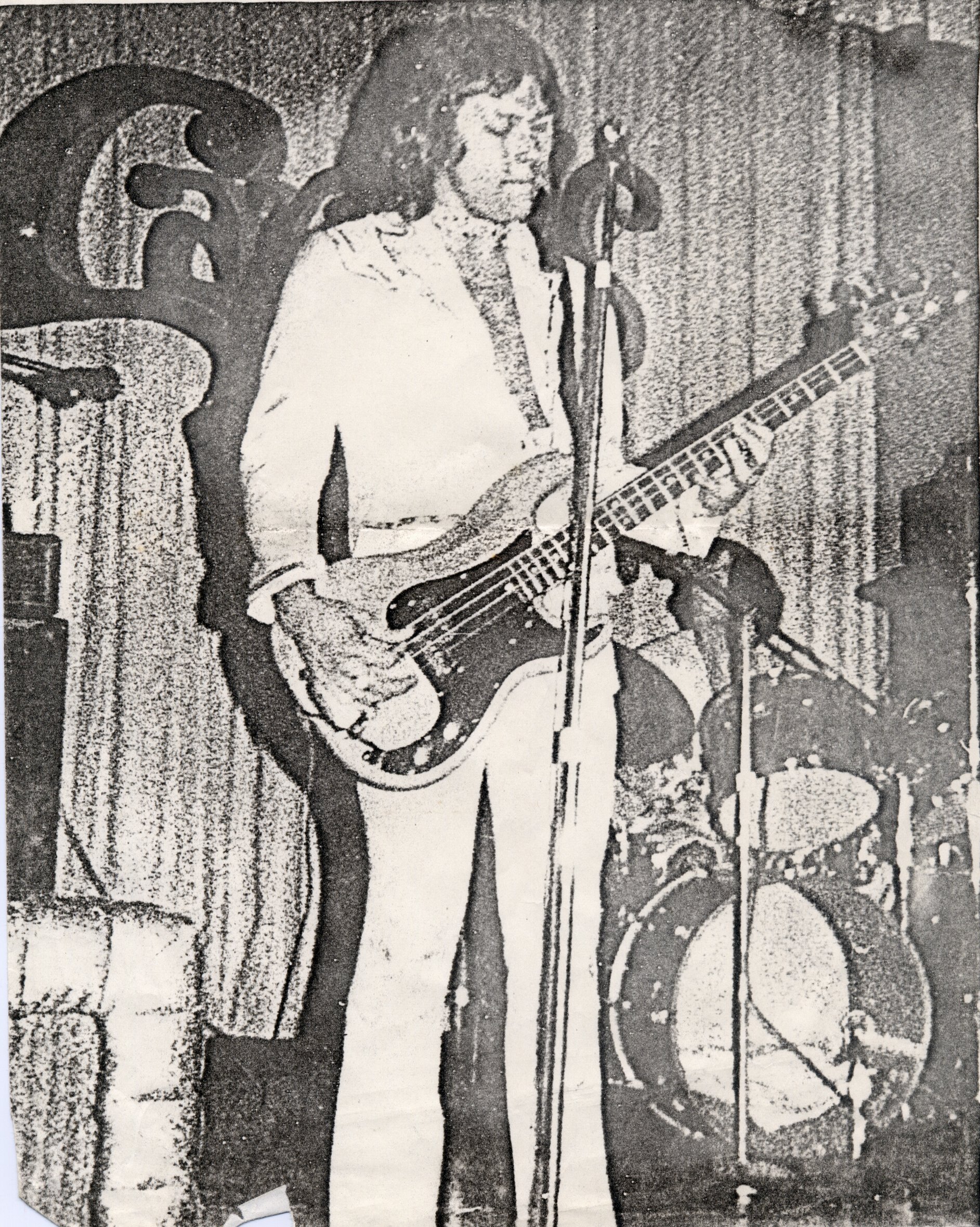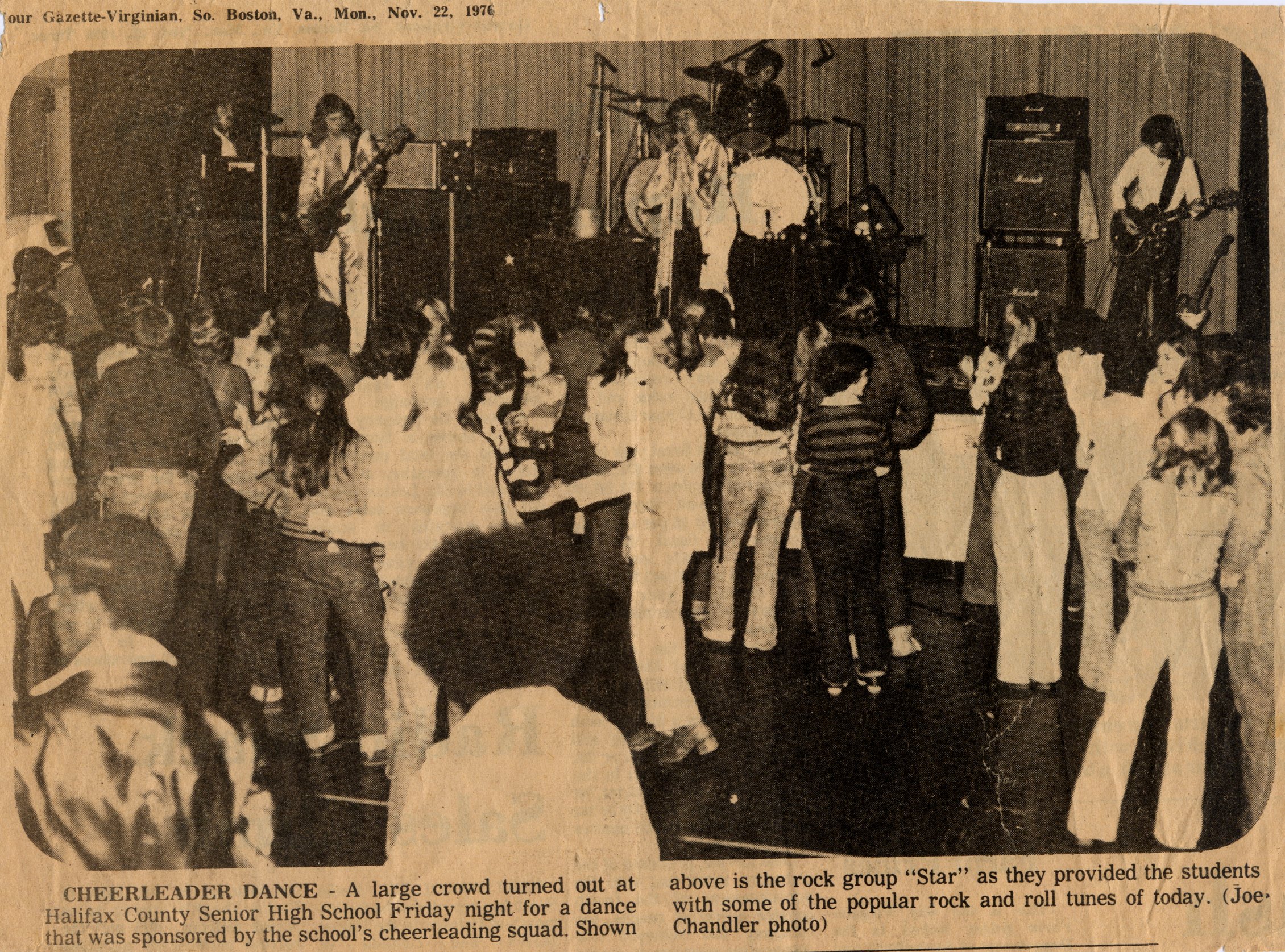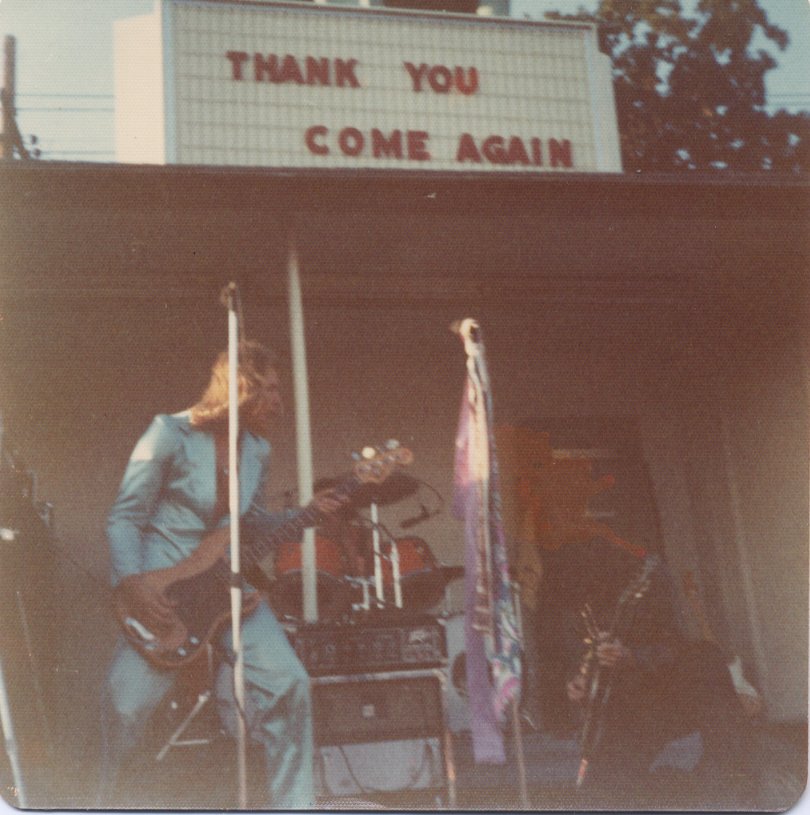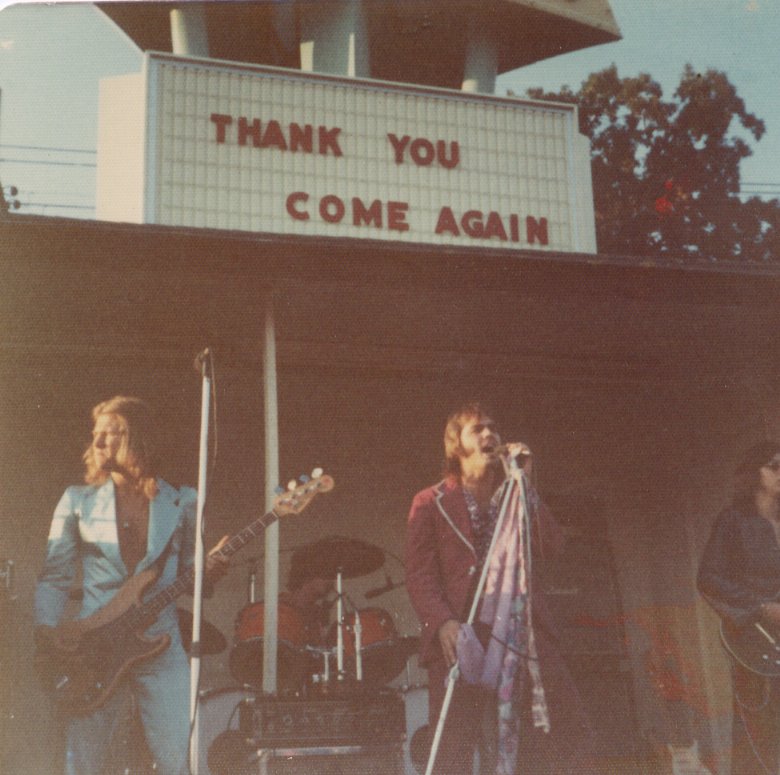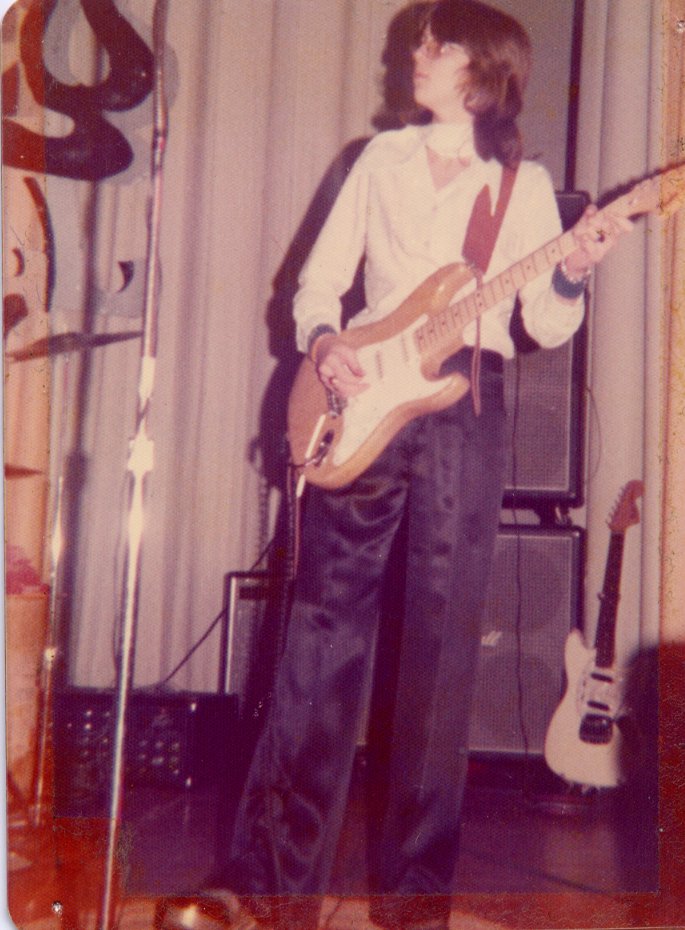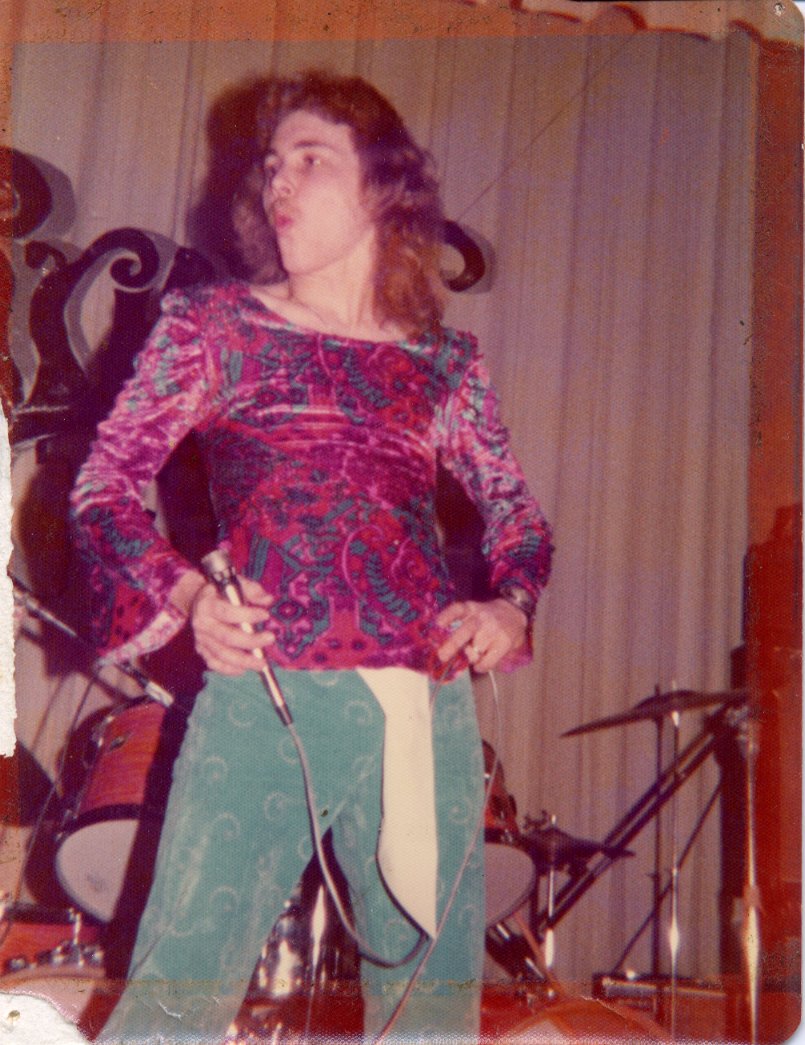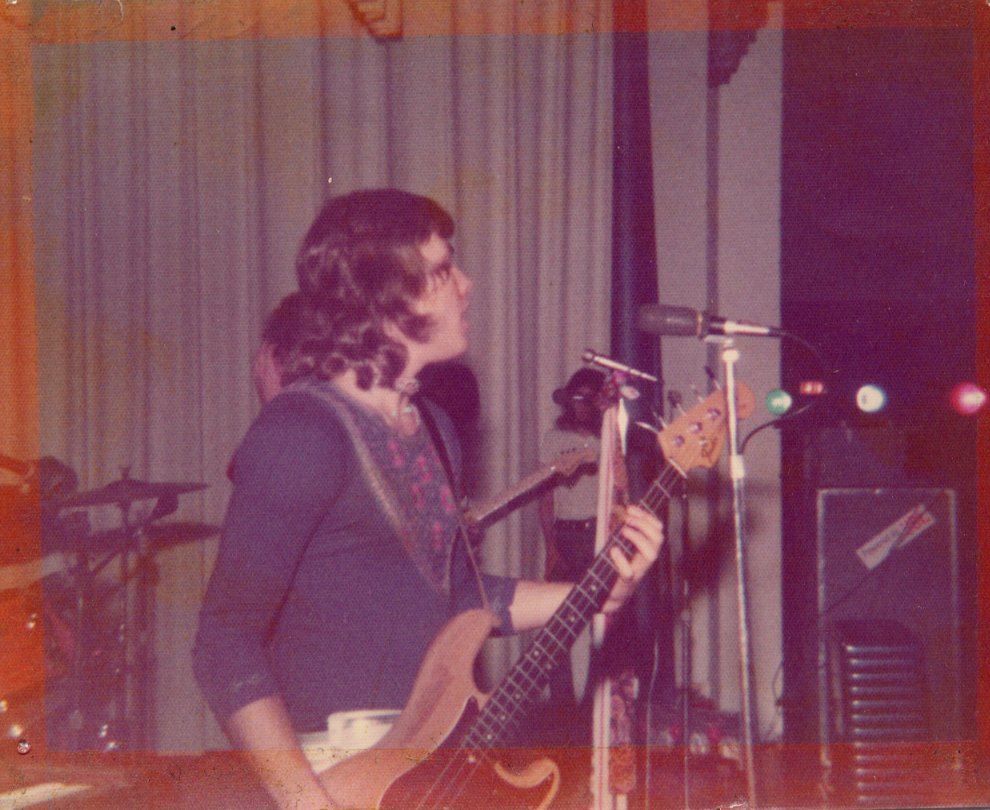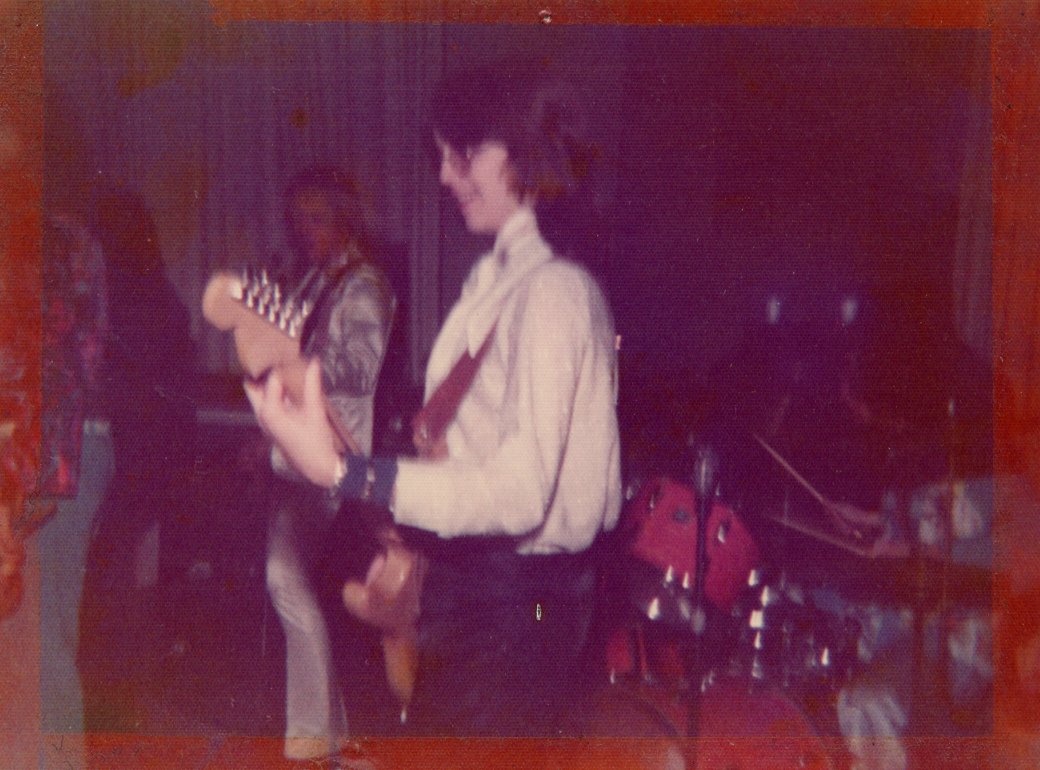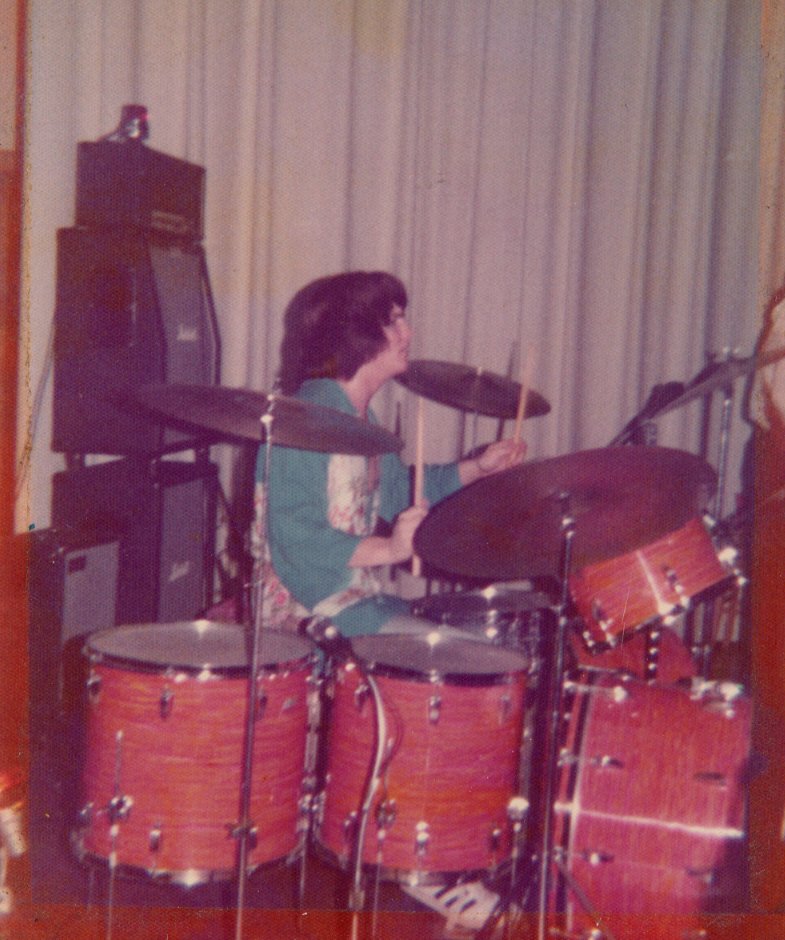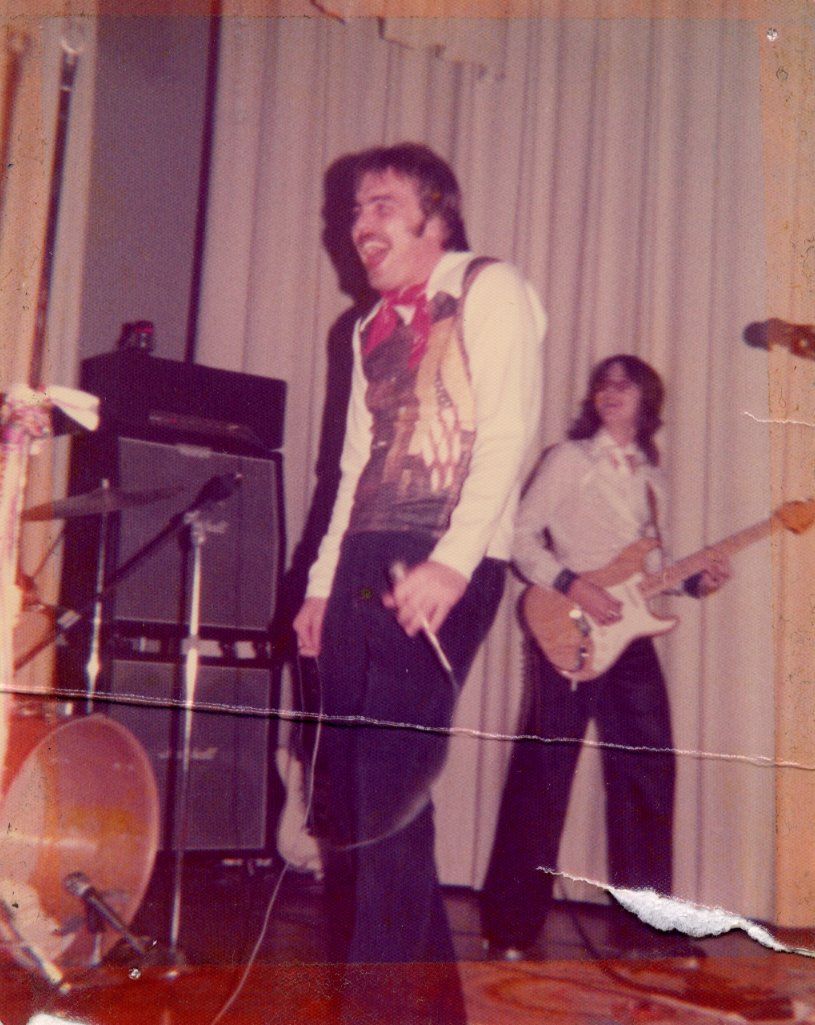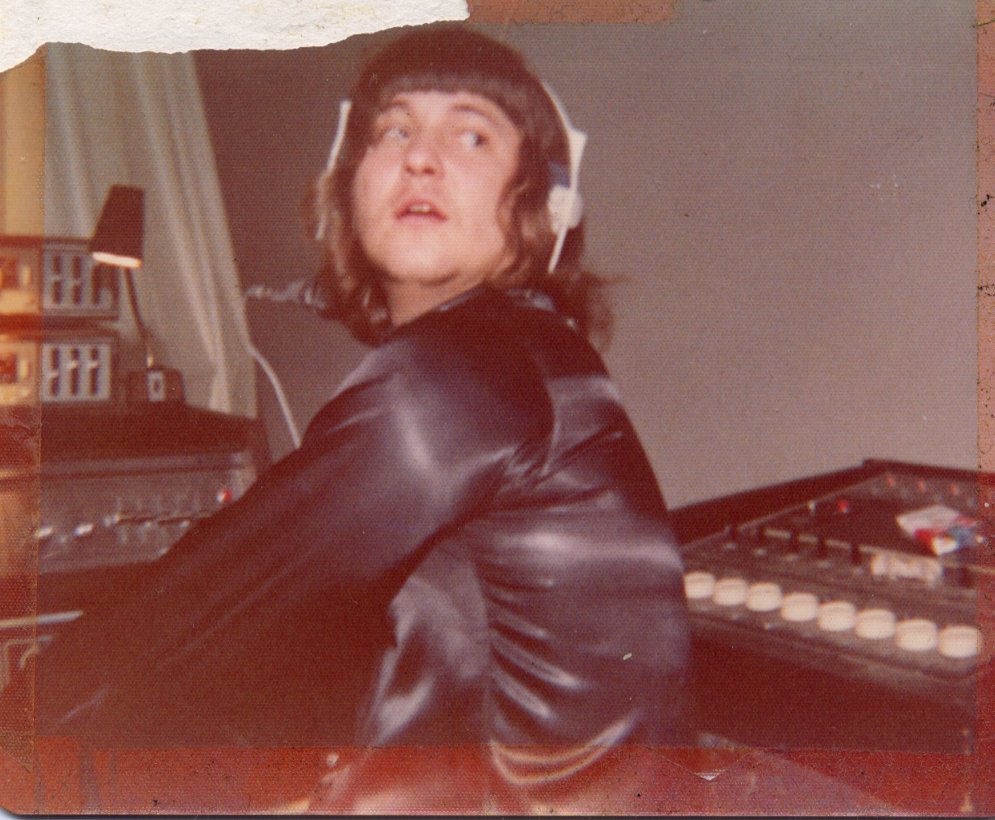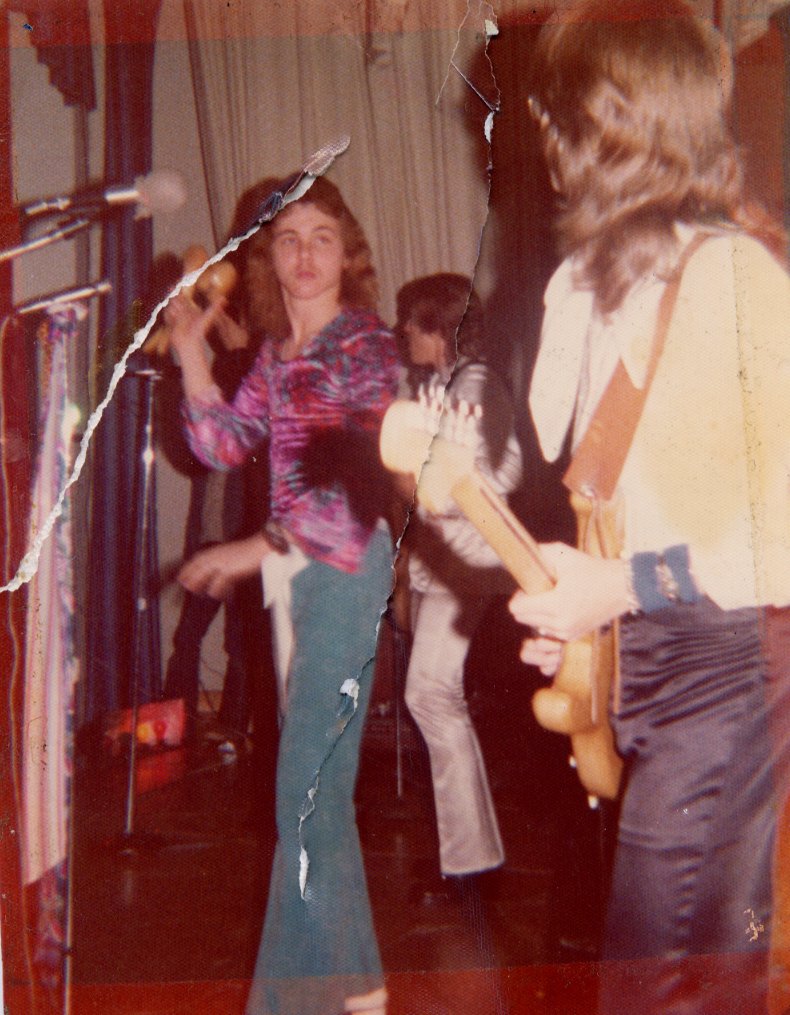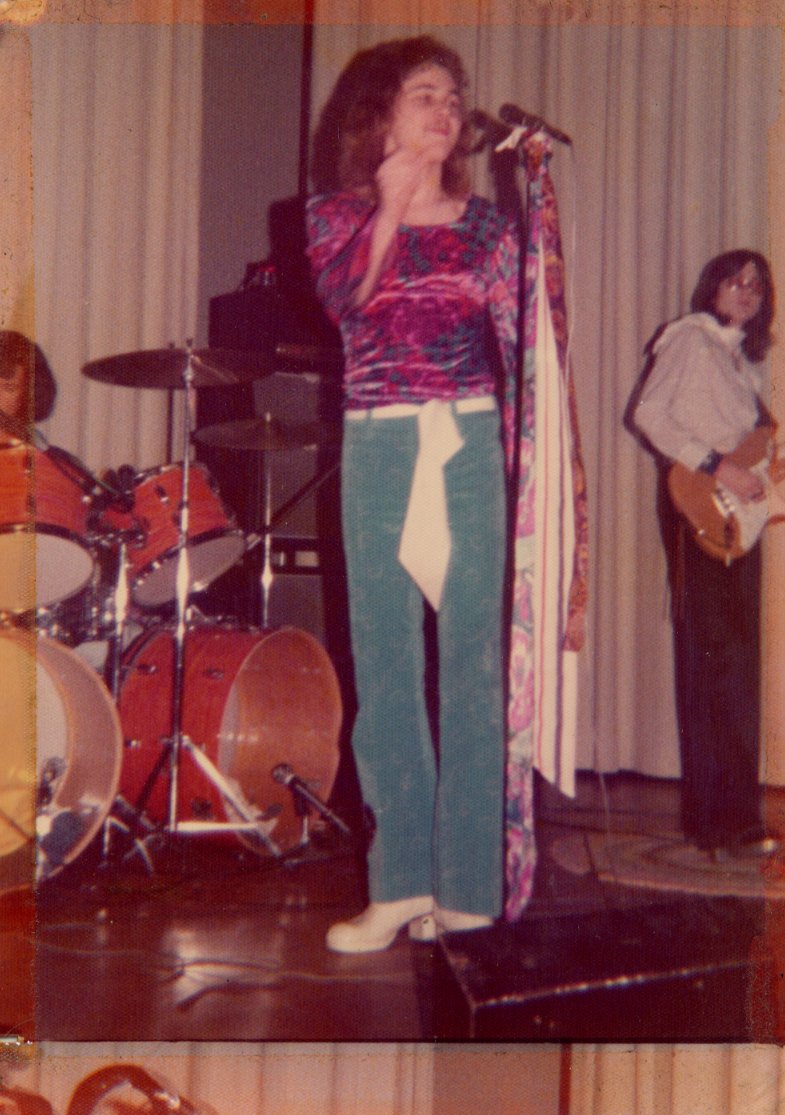 Star began its musical journey in 1974 as the band Carney Hill.
Bassist Donnie Hughes says the original group included himself, vocalist David Bailey, Steve Watts, Will Dodson and Mike King. When Dave left the band, Robyn Robbins was added, migrating from Robyn and the Hoods, a group from nearby South Boston, Va. Hughes remembers Carney Hill performing at The Webb, a Danville nightclub, for two nights in 1974 for the grand sum of $250. Robbins was fronting the band at this point, and the line-up included ace guitarist Phil Wolfe, who went on to join another local band, Z-Max. Besides Wolfe, Hughes, Dodson and Robbins, the band included Jon VanHoy.
That configuration continued until January 1, 1975, at which point Hughes says the original Carney Hill "had run its course." In May of that year, Dave Bailey's new band, Levi Whizz was performing at the Halifax County Country Club. Hughes was in attendance and sat in on a couple of numbers. The chemistry clicked and a "new" Carney Hill formed.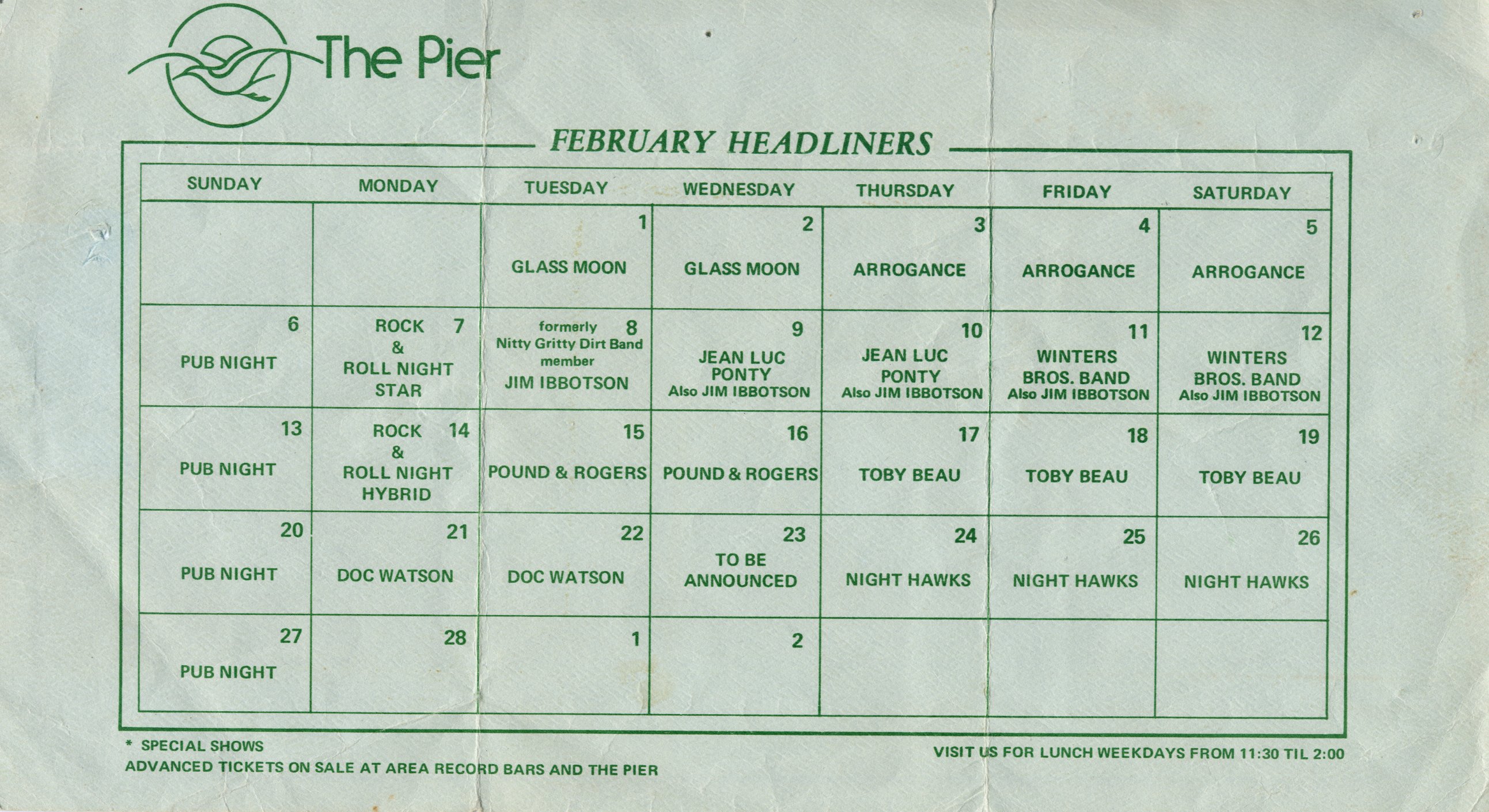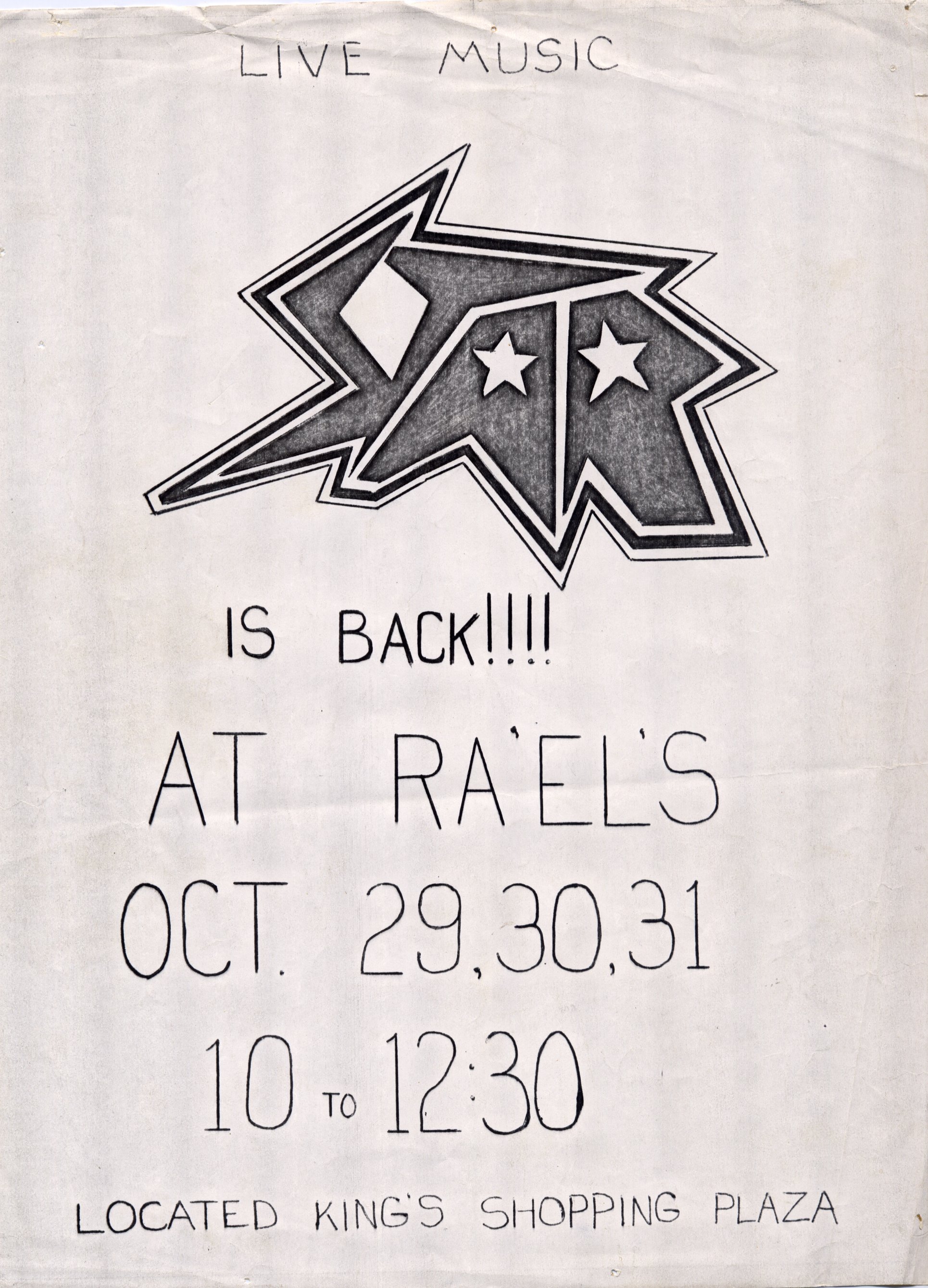 The new line-up performed just once as Carney Hill, for a private academy in South Boston, Va.
The band members changed group's the name to Star and their fortunes improved.
Bailey was fronting the band as lead vocalist, joined by Hughes on bass and vocals; lead guitarist Dane "Do" Williams; Jeff Baldwin on piano, organ and vocals; Bob Campbell on drums; and Bill Brown, who moved from bass to high-octave vocals and sound for Star. Craig Saunders was added for lighting and visual effects.
The youngest member of the band, 18-year-old Dane Williams, joined in early 1974. Williams was already a veteran of the local bands scene, having played in the group Slow Motion, which would evolve into Multiplex.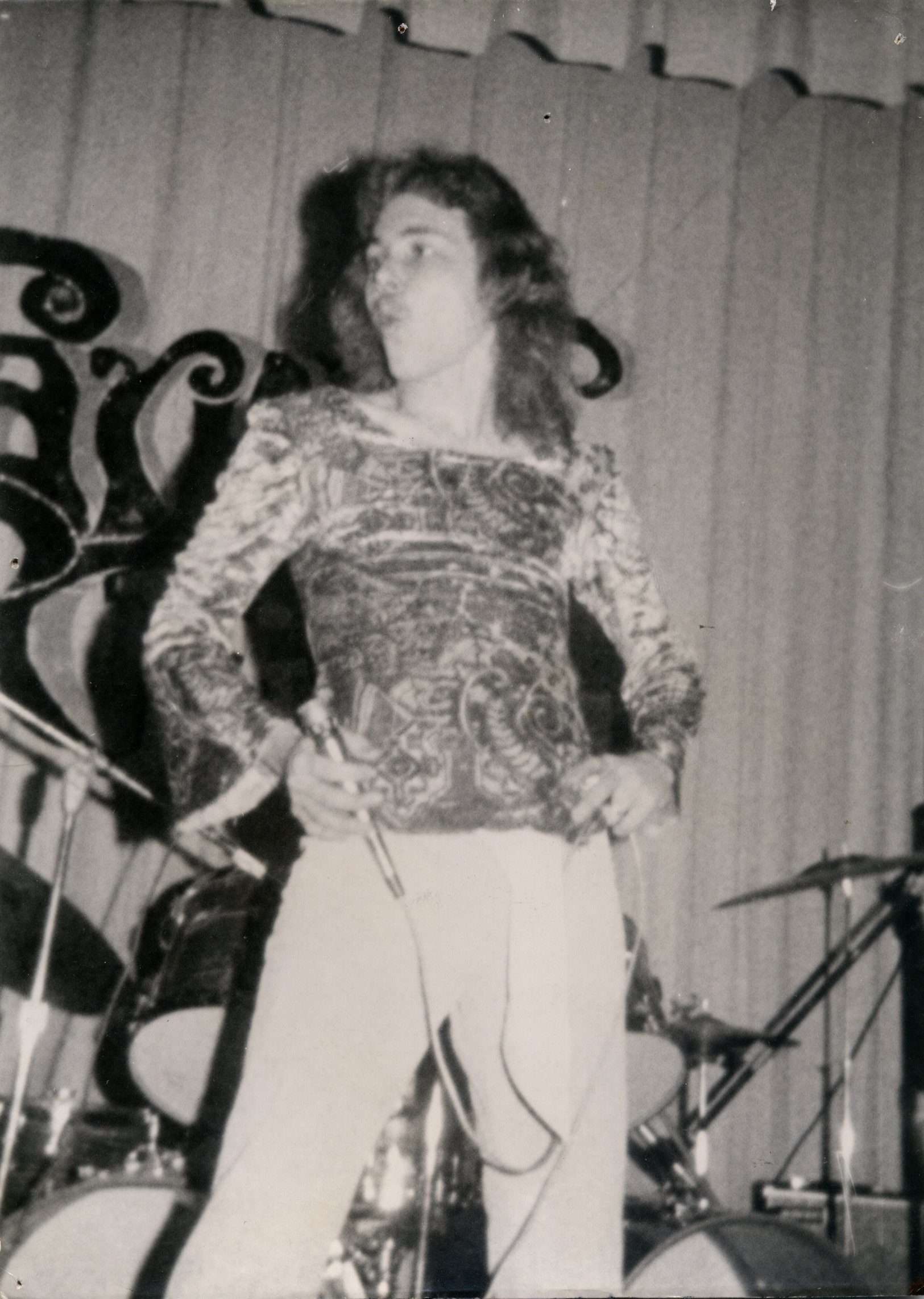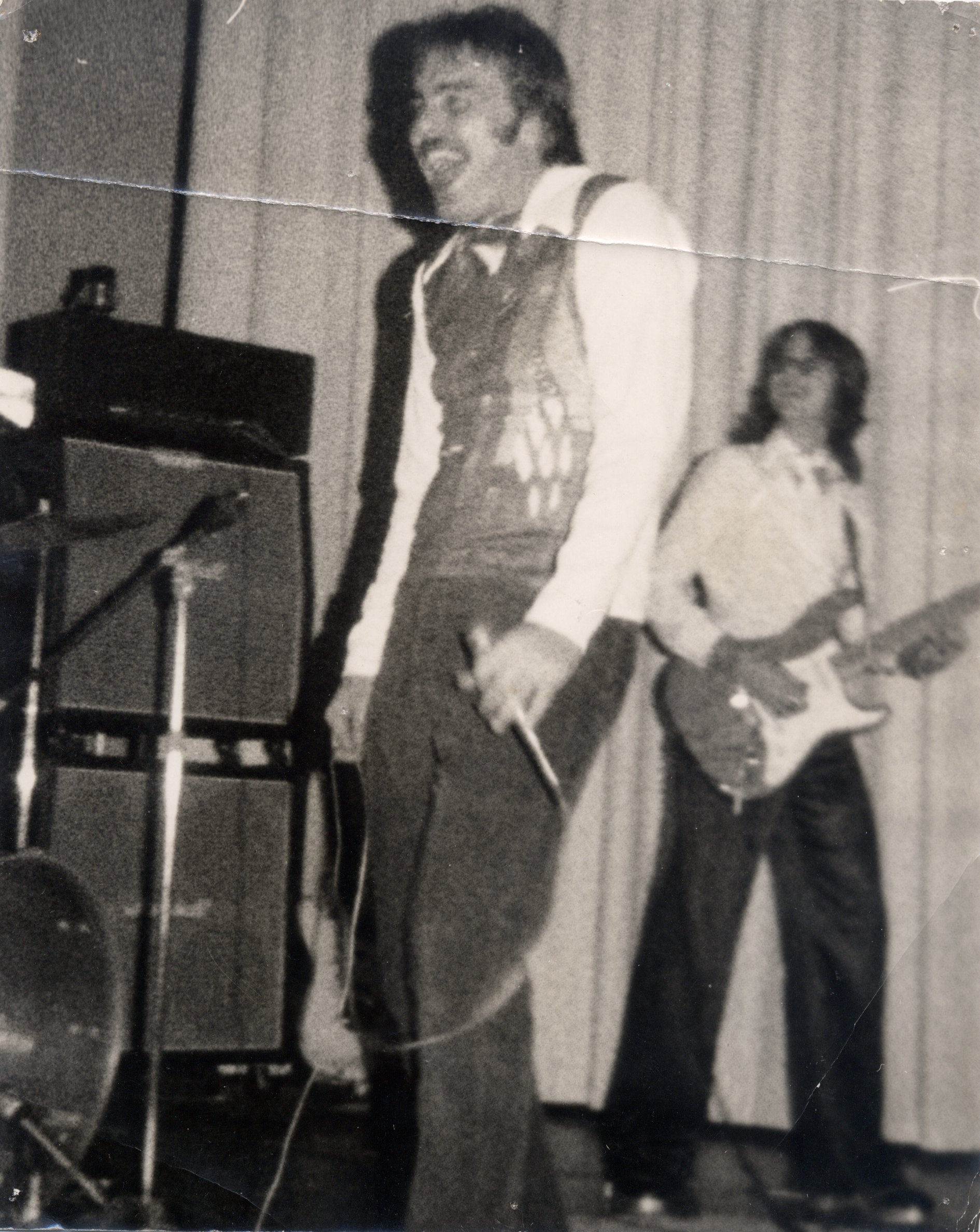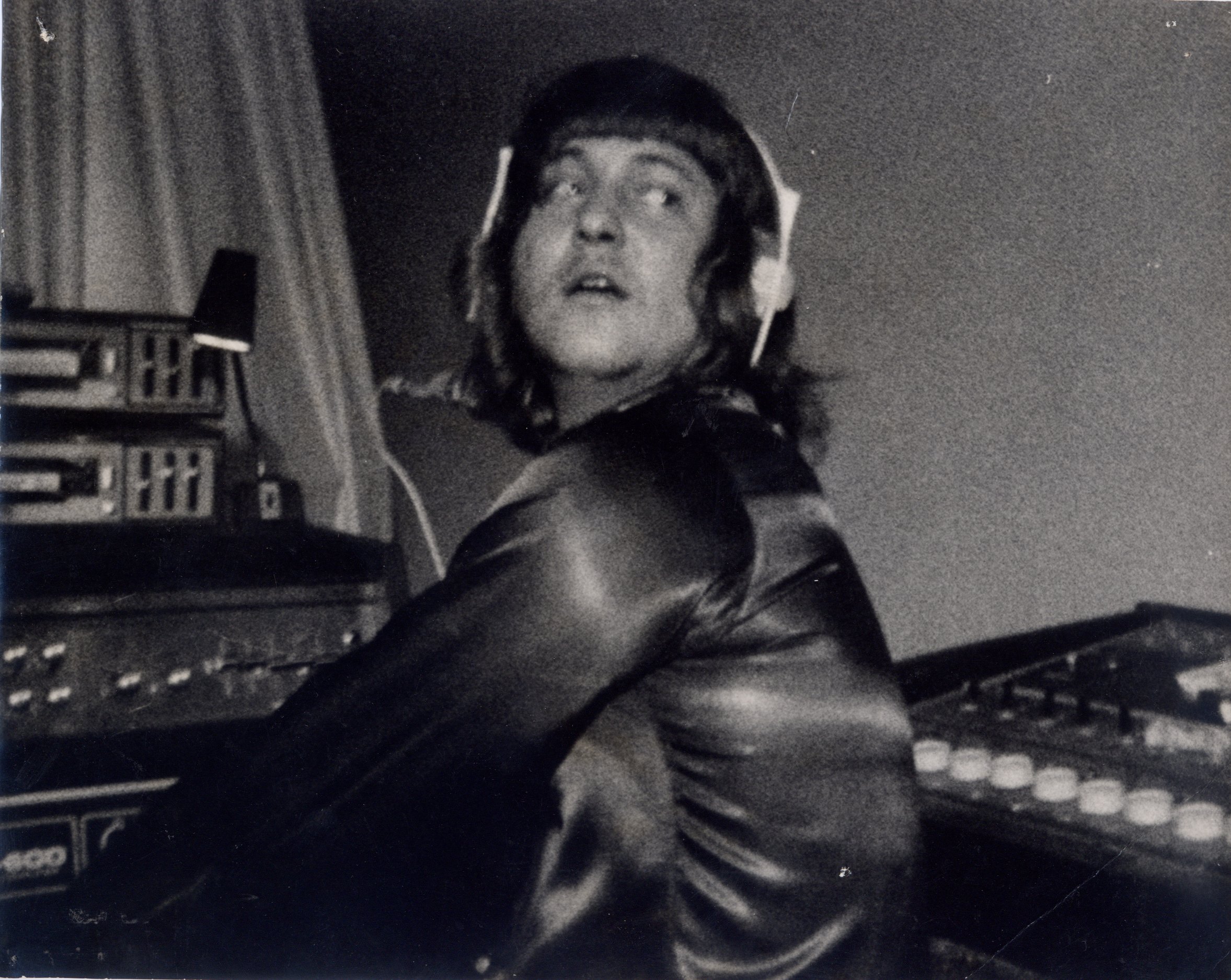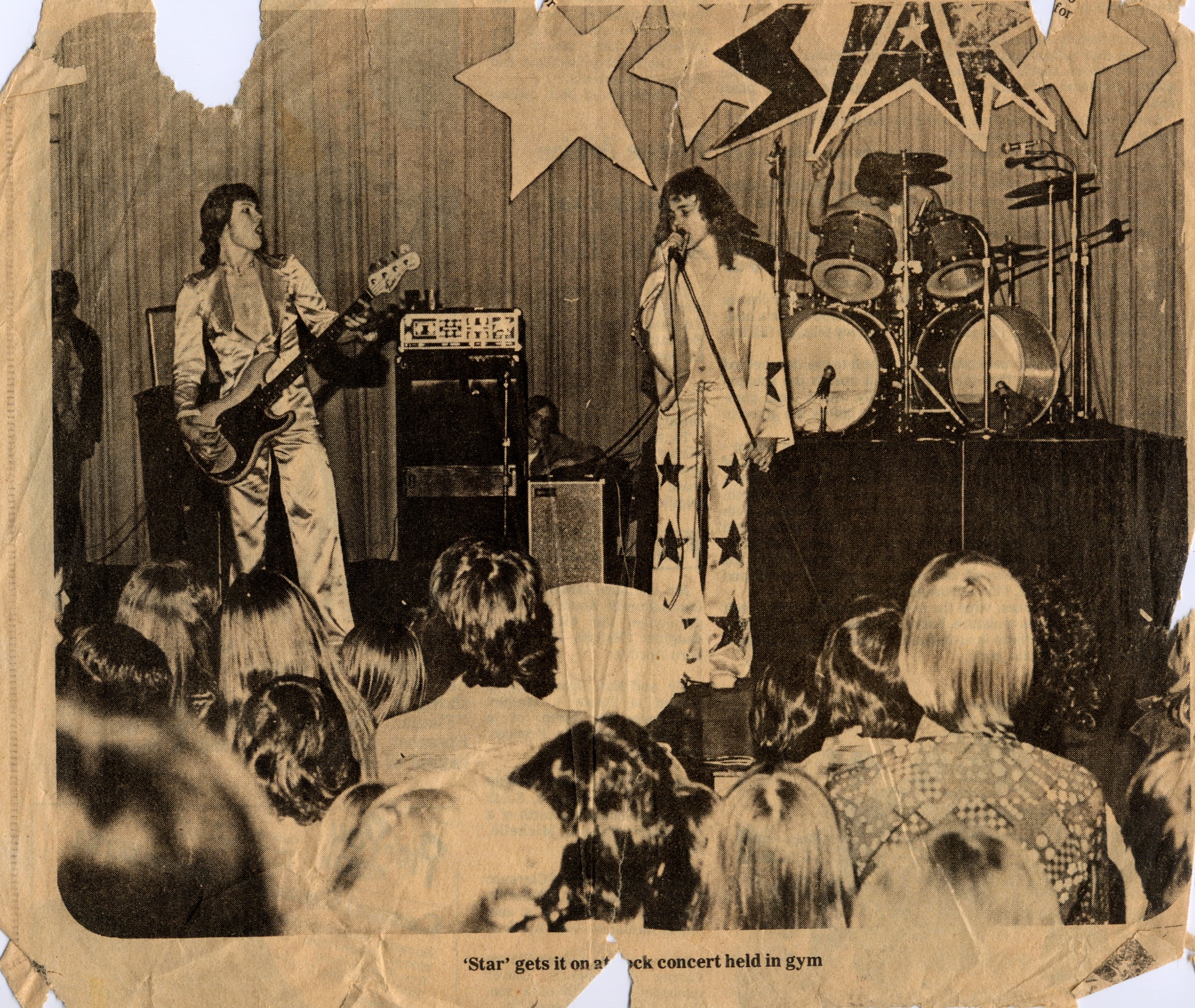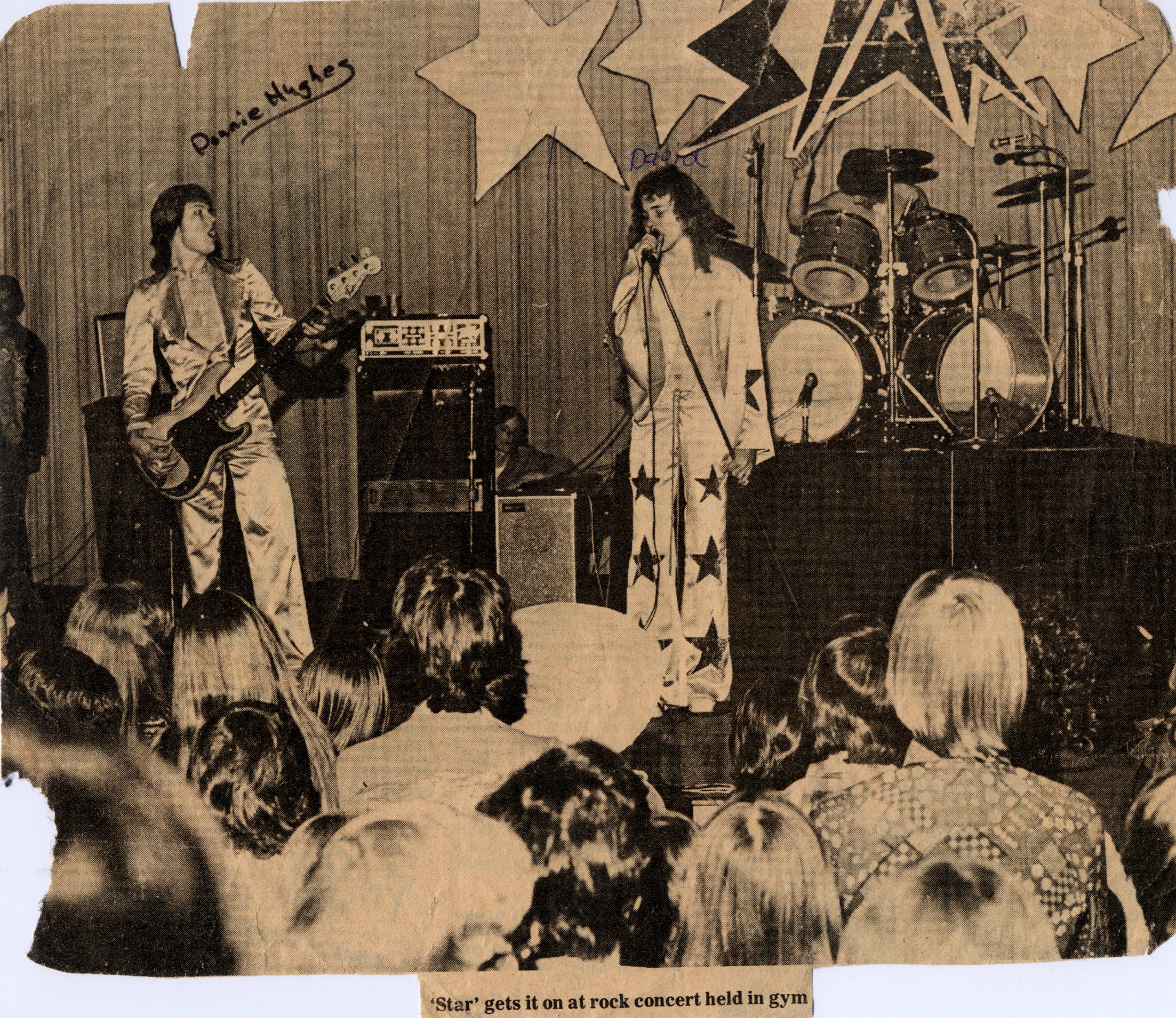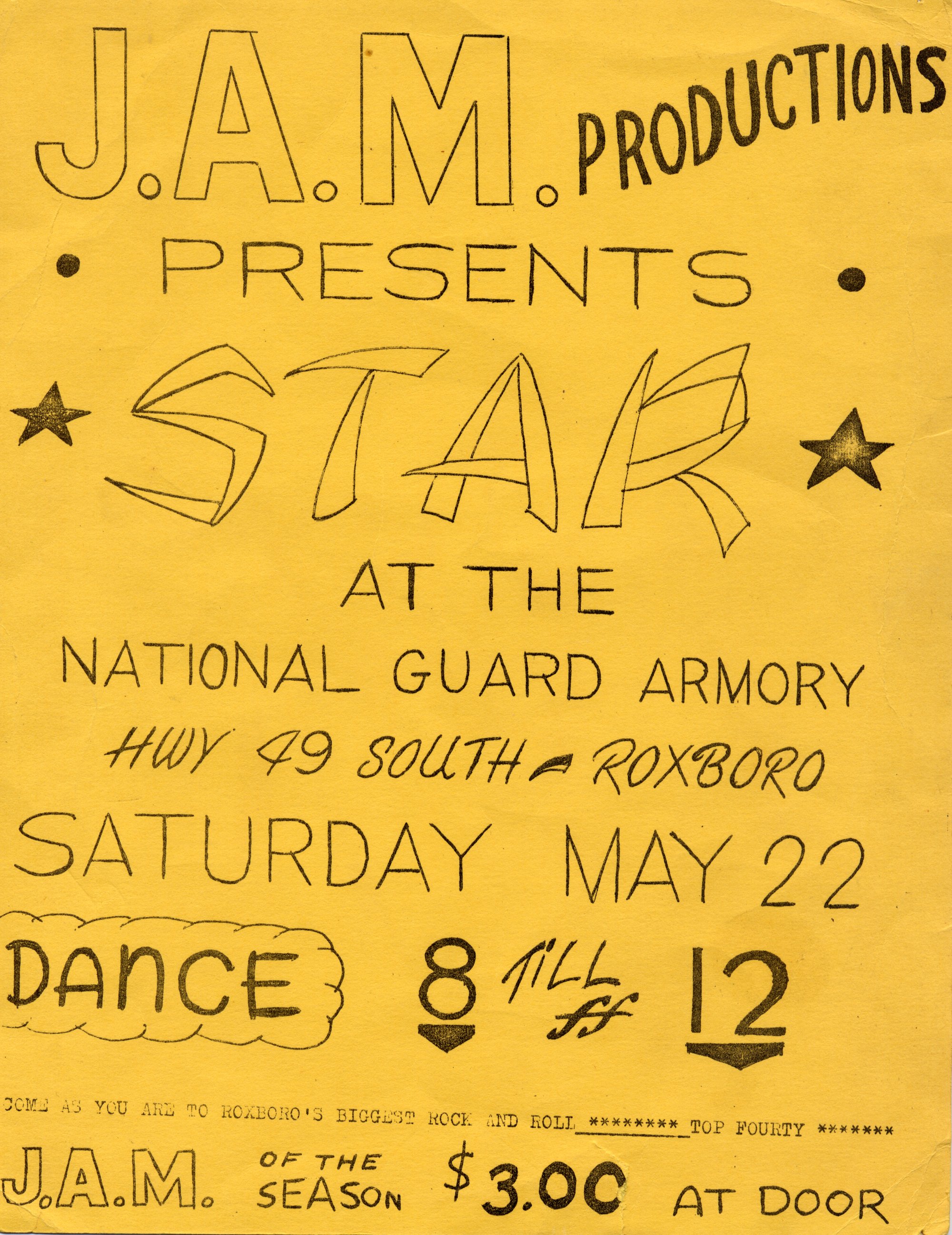 At this point, the group was managed by Jim Hill, a local promoter and popular DJ who operated his own disco and went on to manage and own radio stations in Danville and Myrtle Beach, South Carolina.
The band pursued a busy concert schedule in Virginia and North Carolina that included a headlining performance at the Rock Reynolds Music Festival, The Pier in Virginia Beach, and a gig at Danville's Festival in the Park that attracted several thousand fans.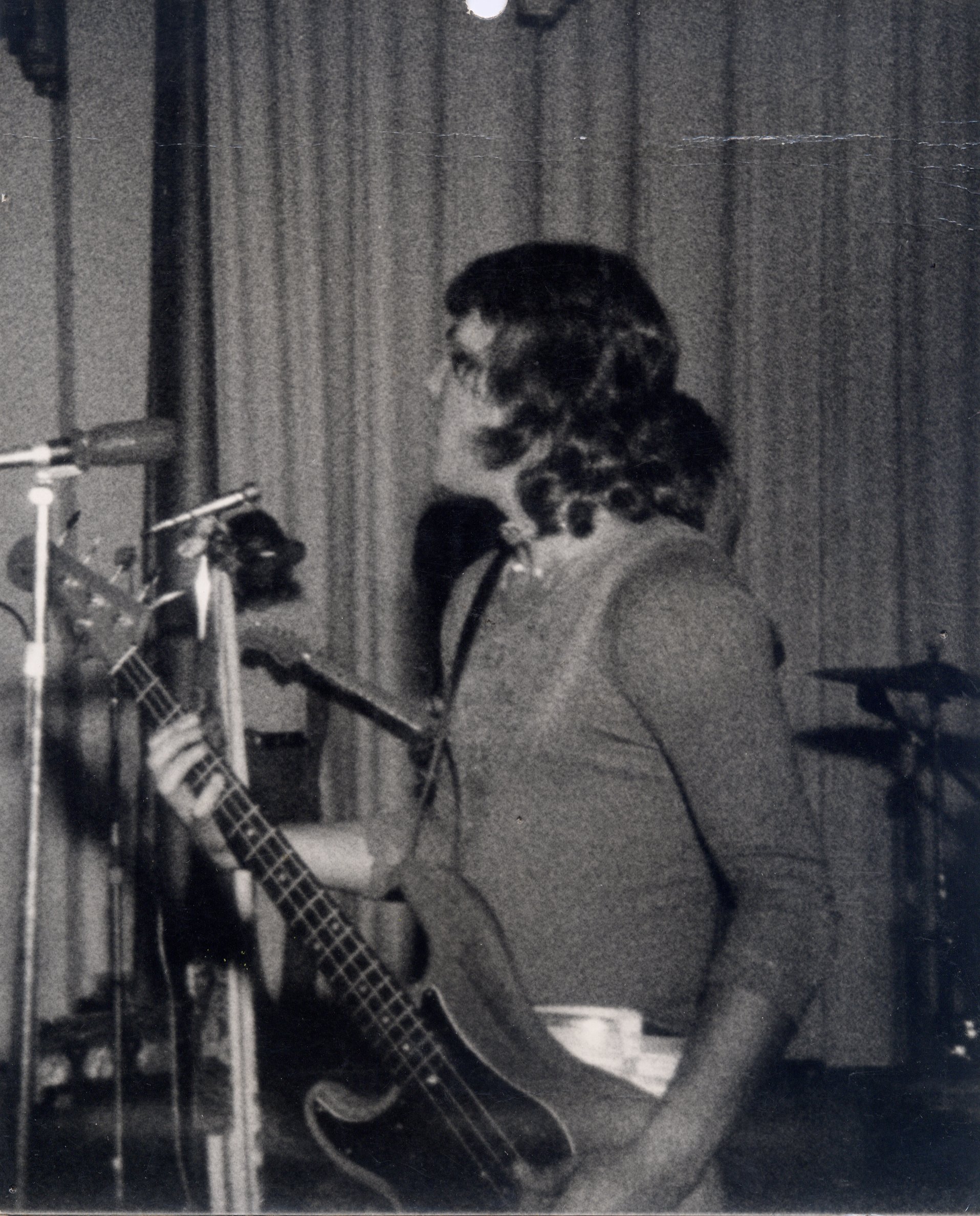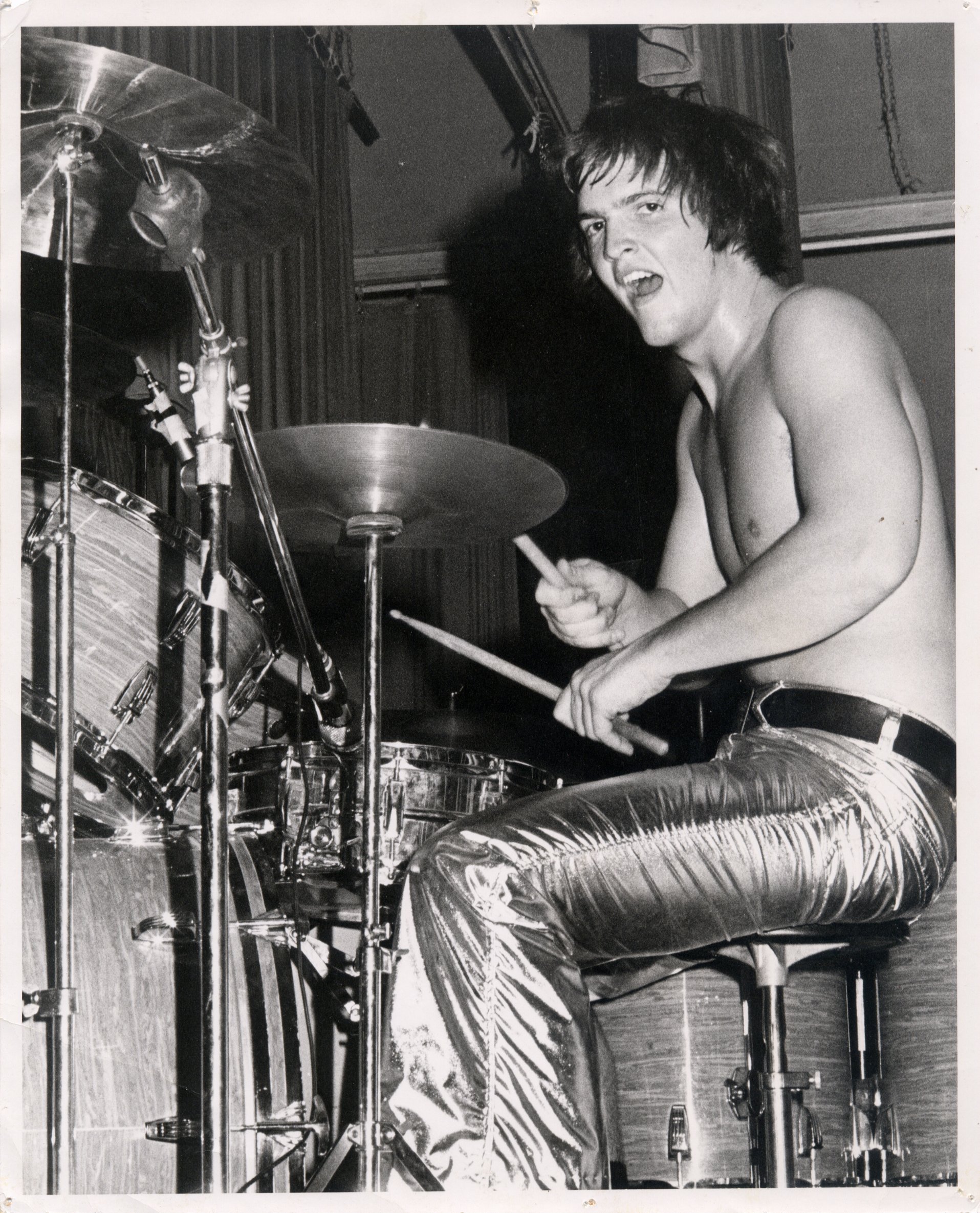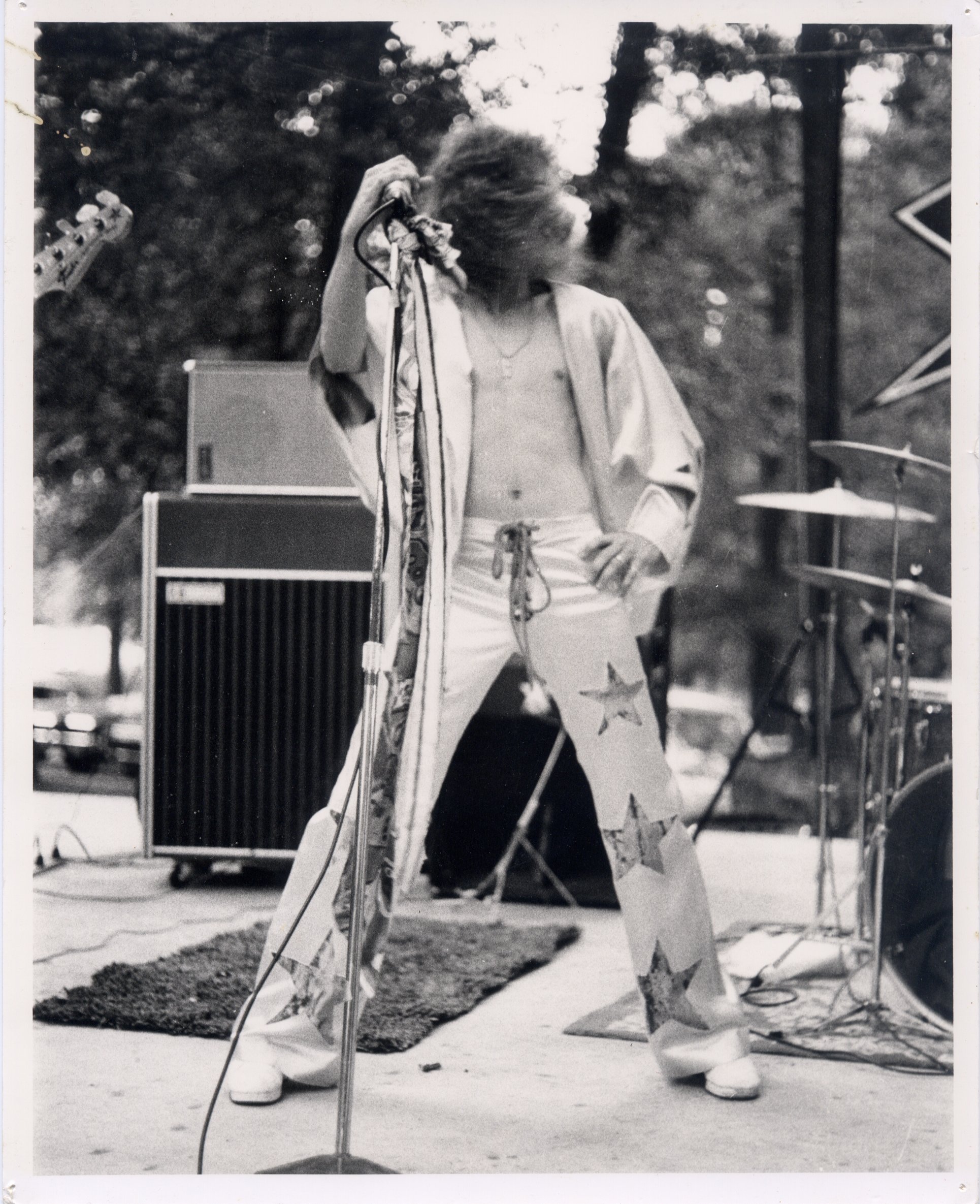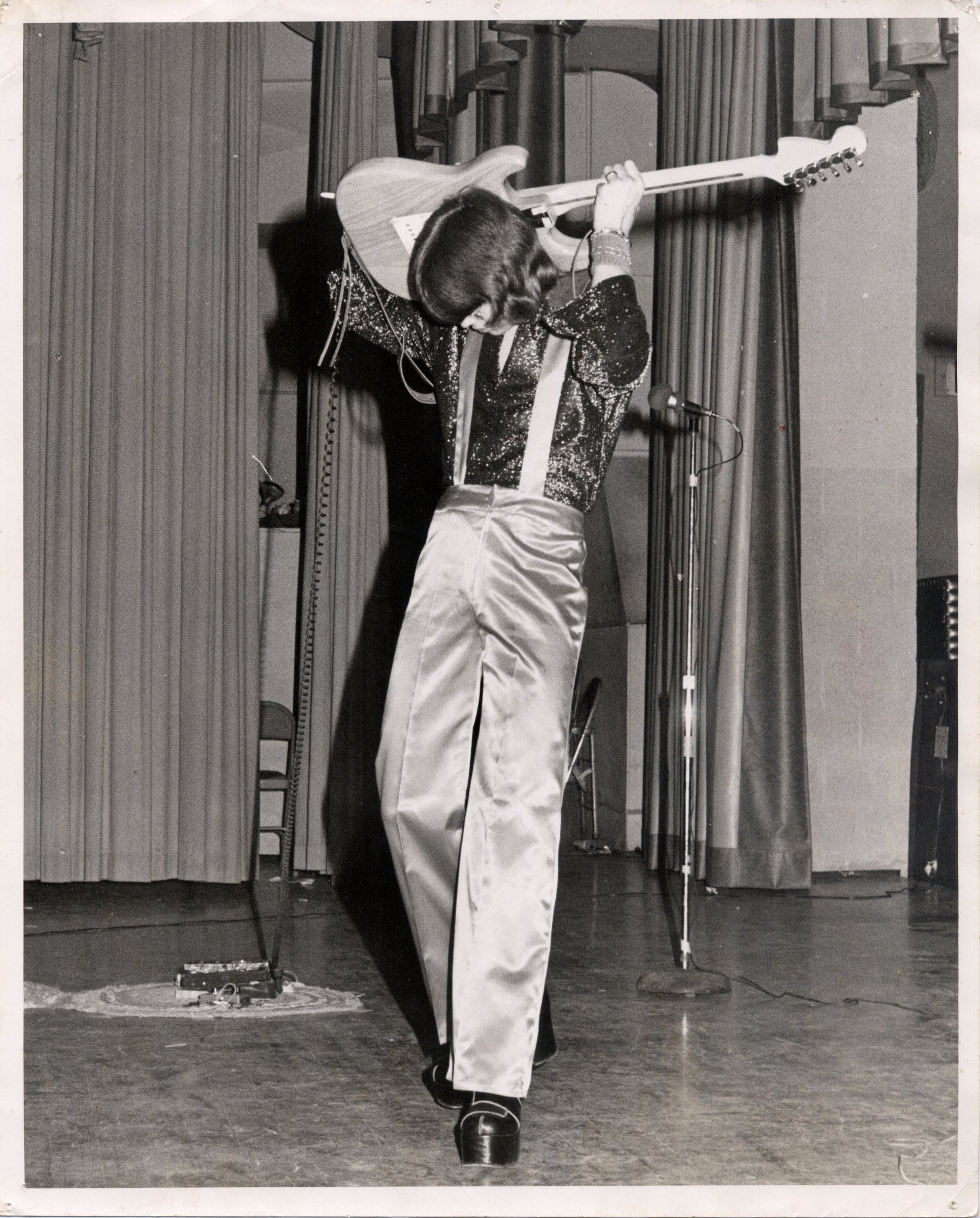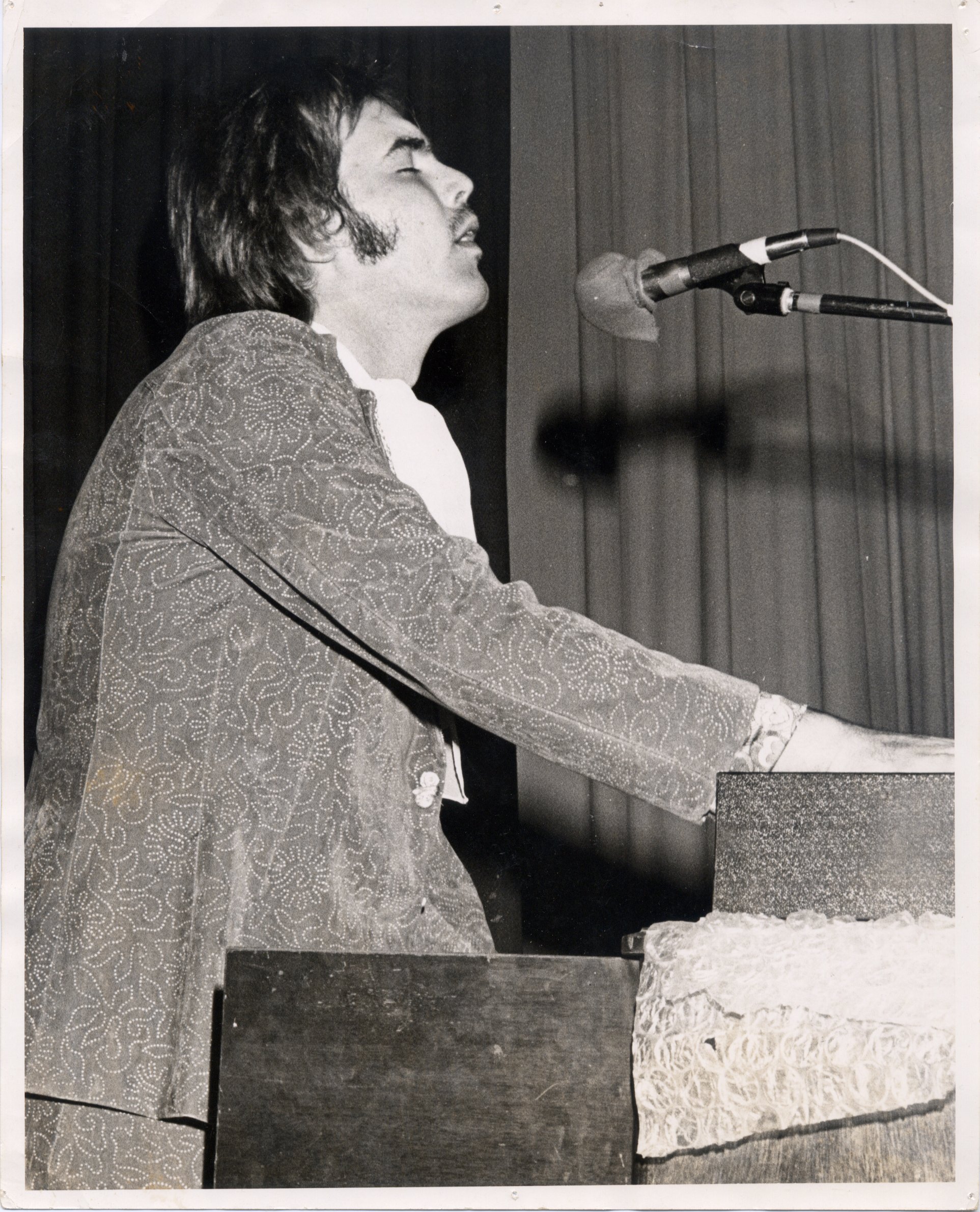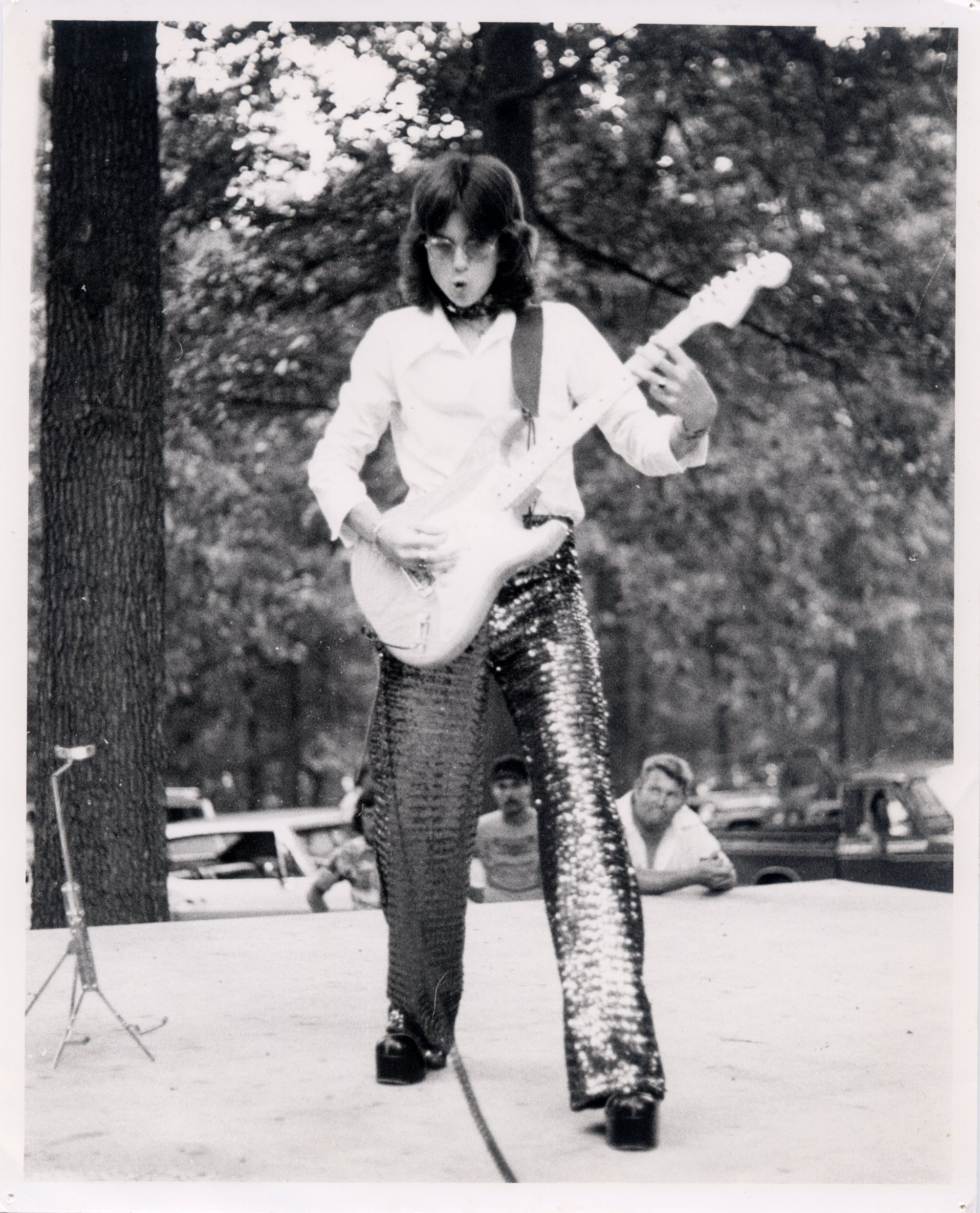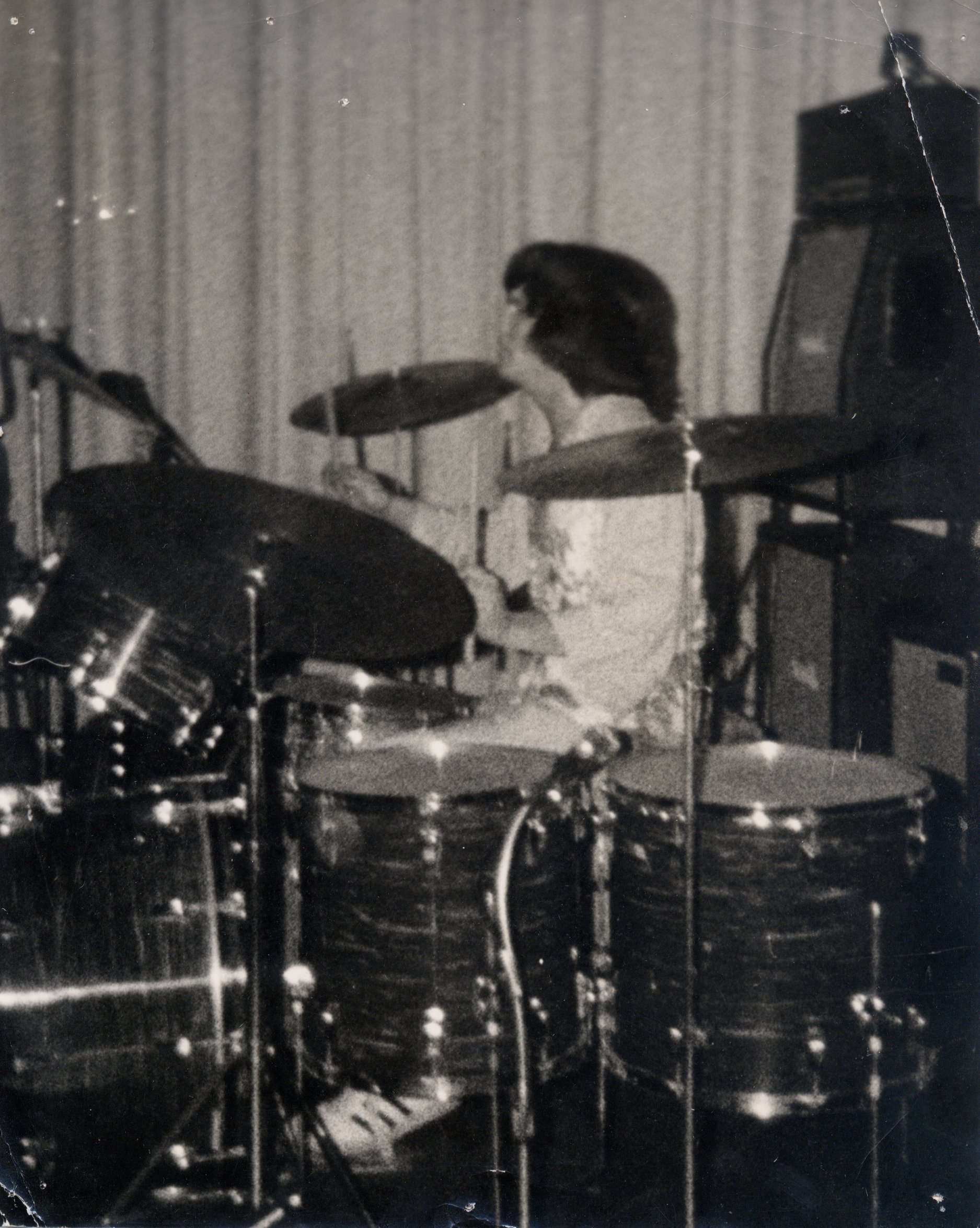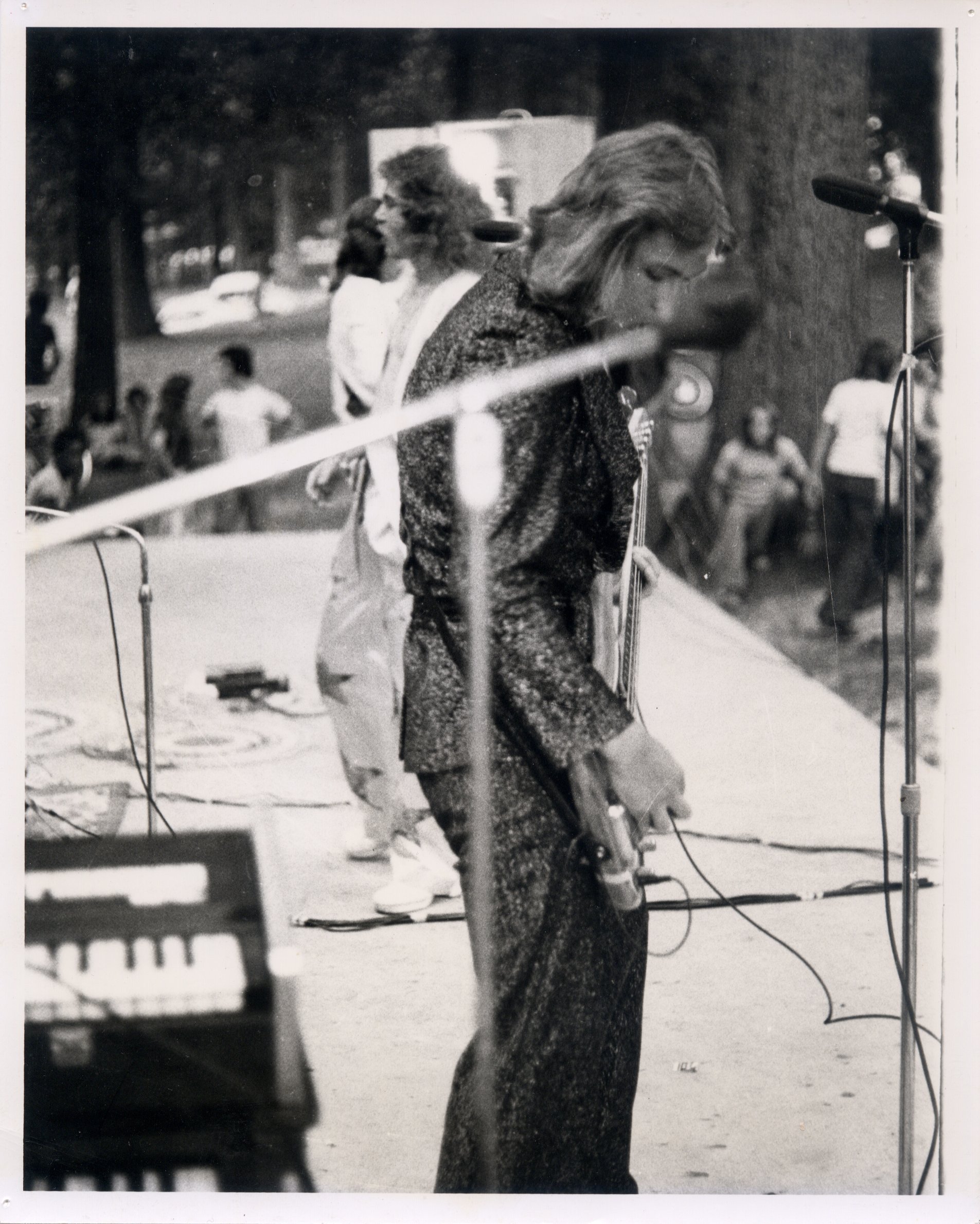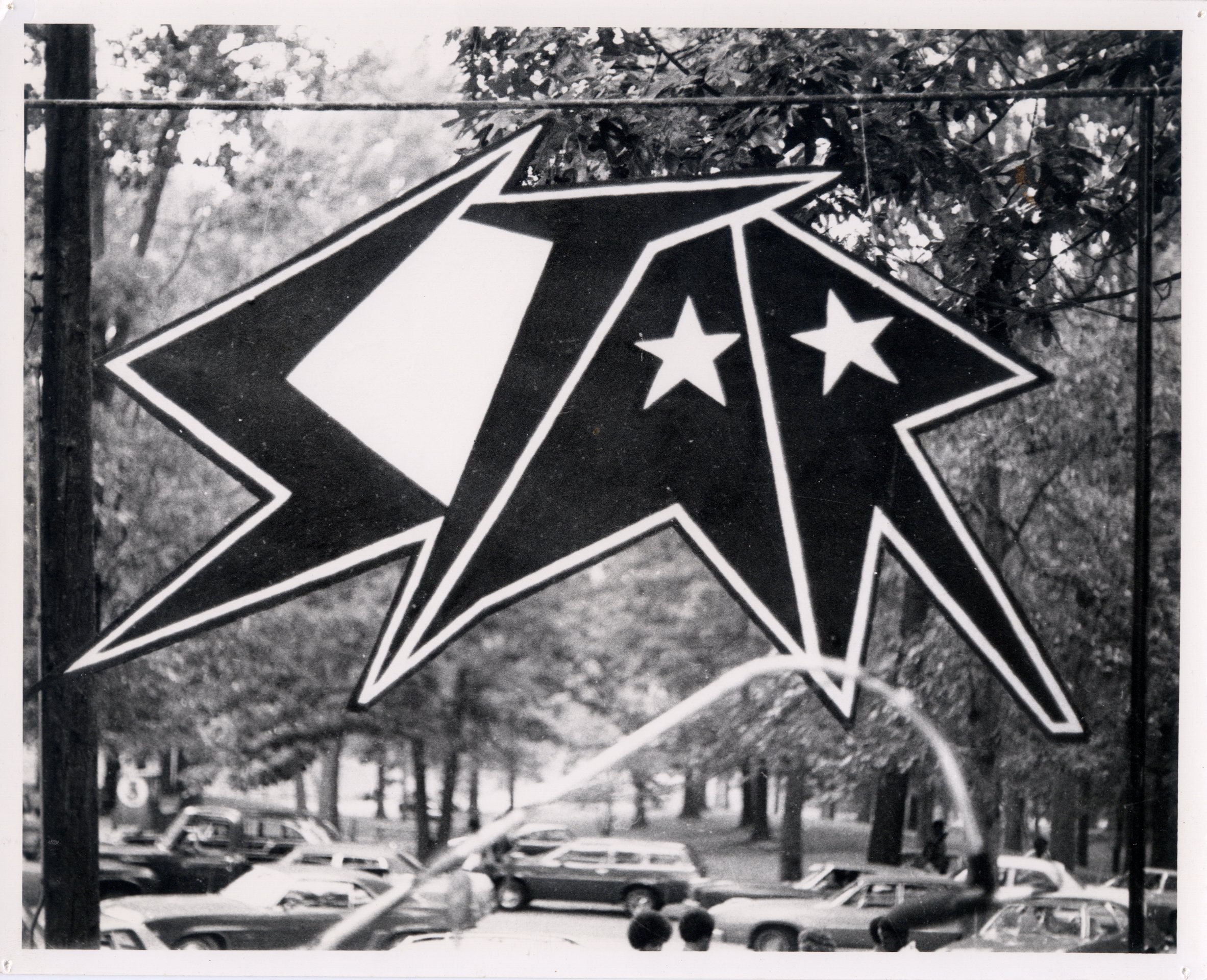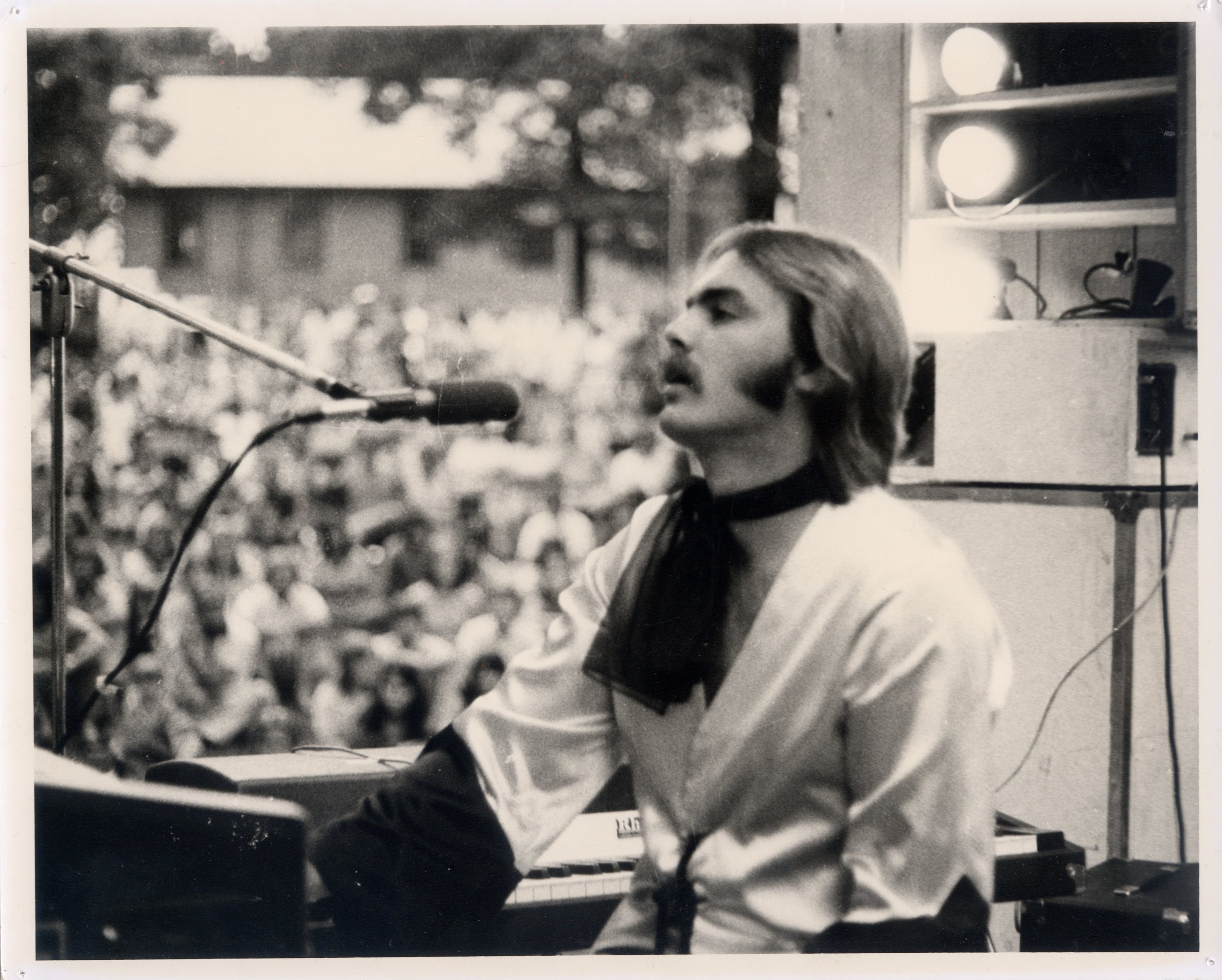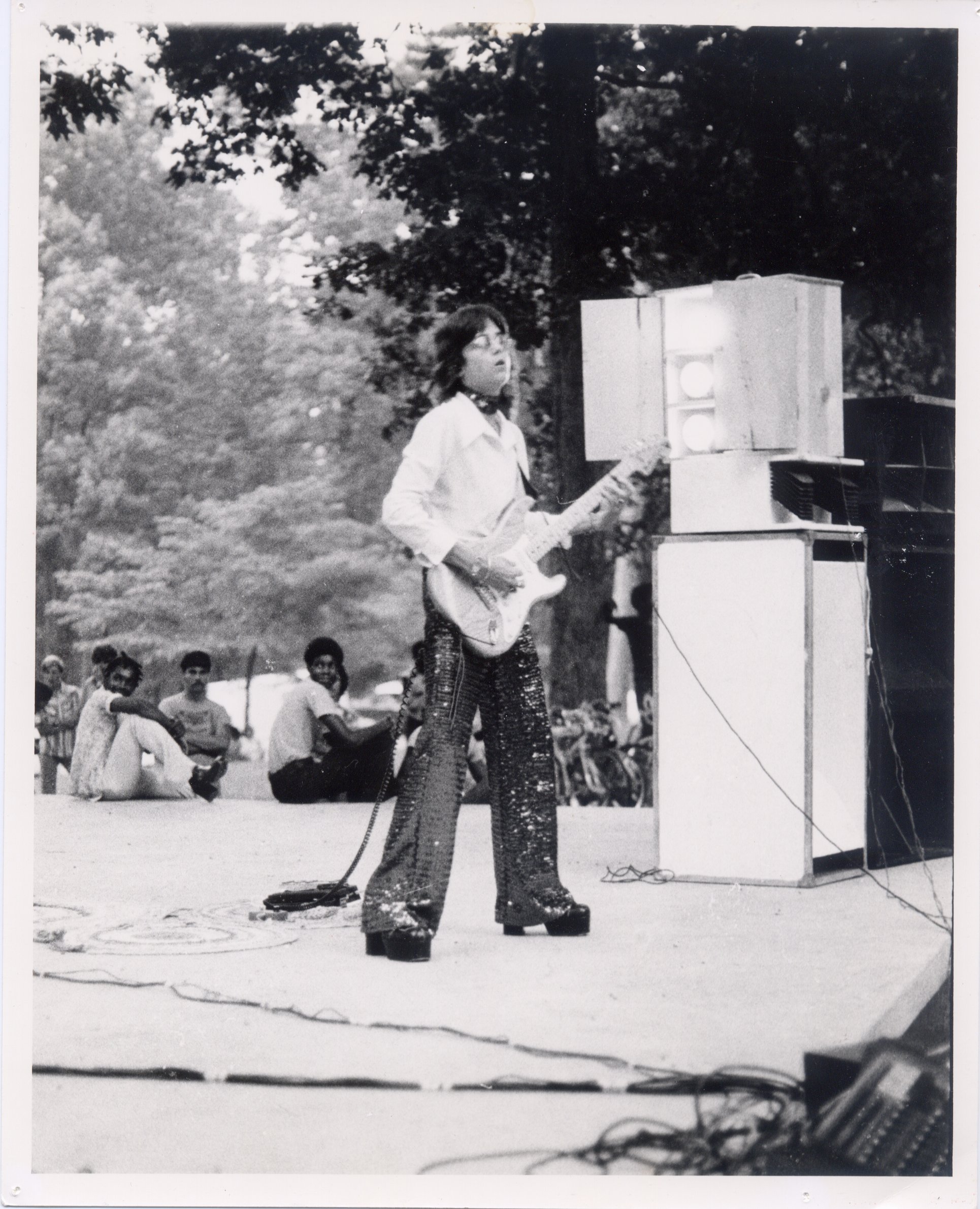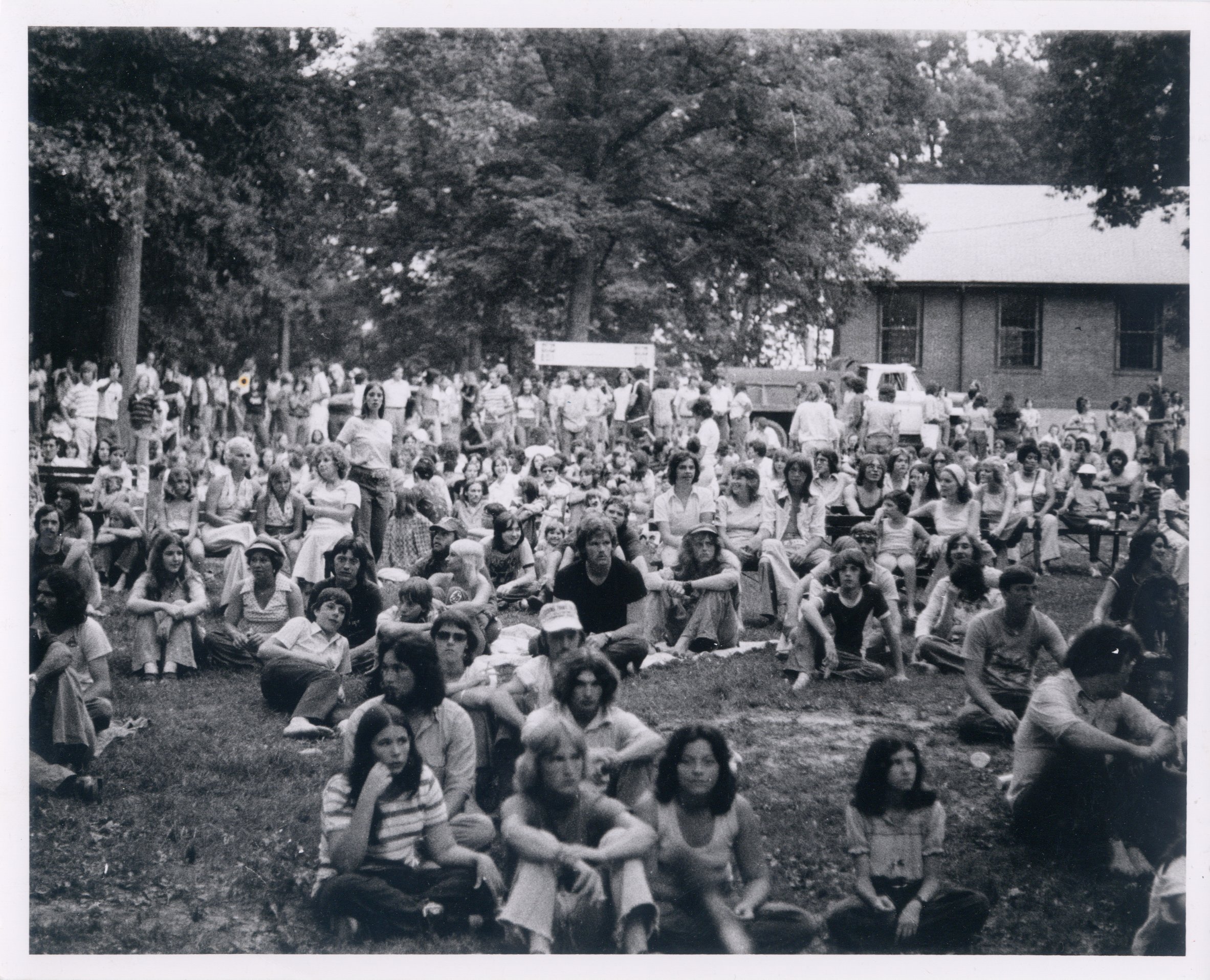 Star split in March of 1977. The reasons remain foggy, but Hughes says it was around this time when he received a call from Williams, informing him that the band's rhythm section planned to record an album with vocalist and songwriter Mike Ketchum. Hughes joined Williams, Ketchum and Campbell in the exodus and the group Afton was formed from the ashes of Star. Afton went on to record an album of original songs penned by Ketchum.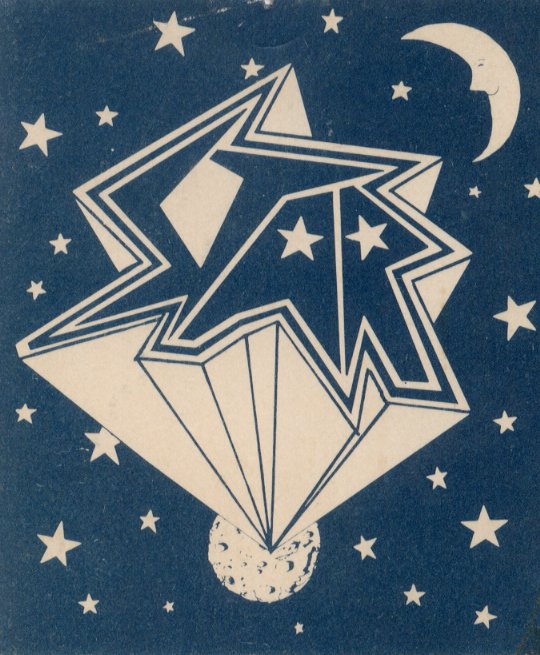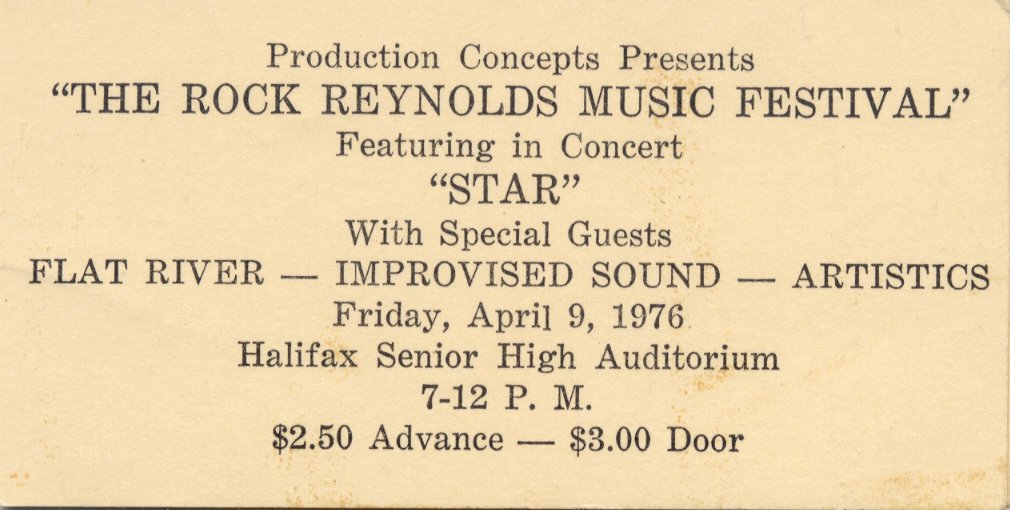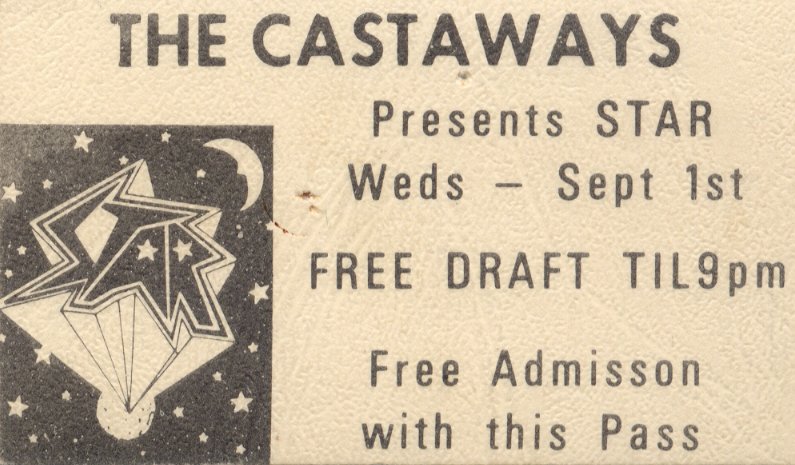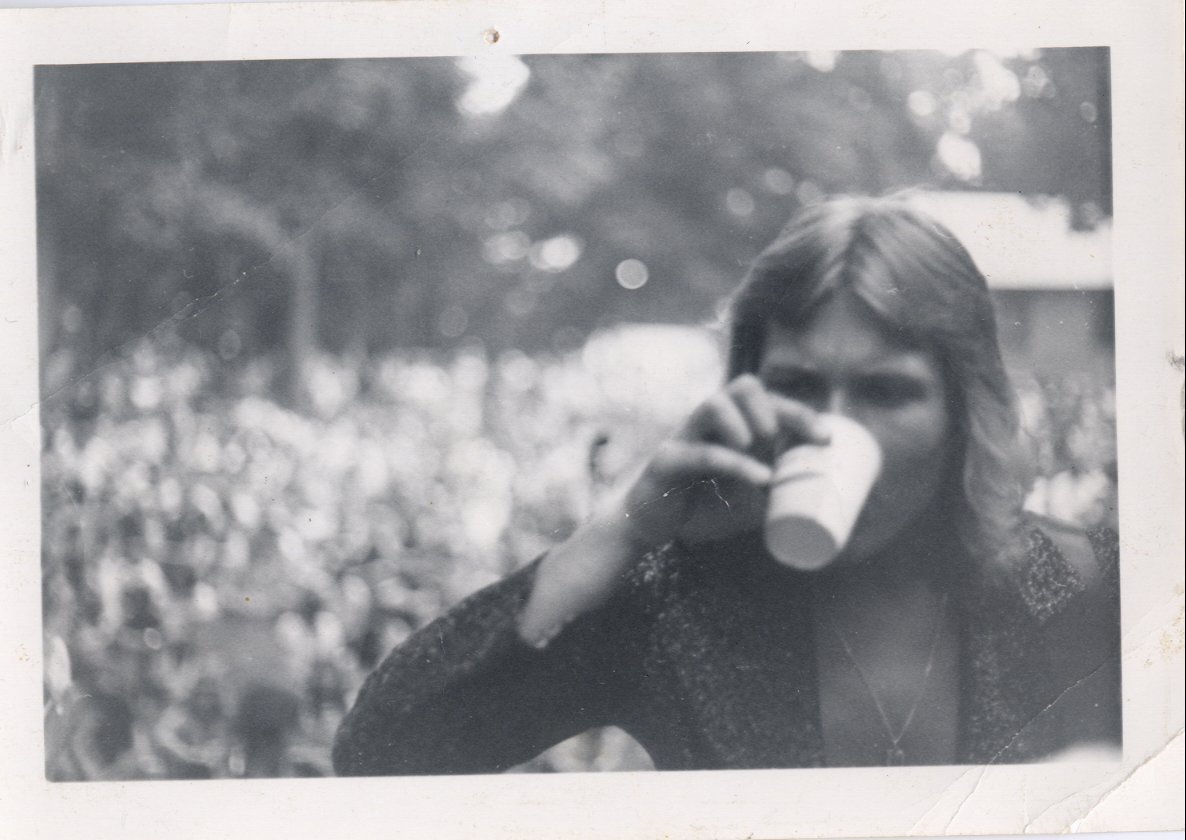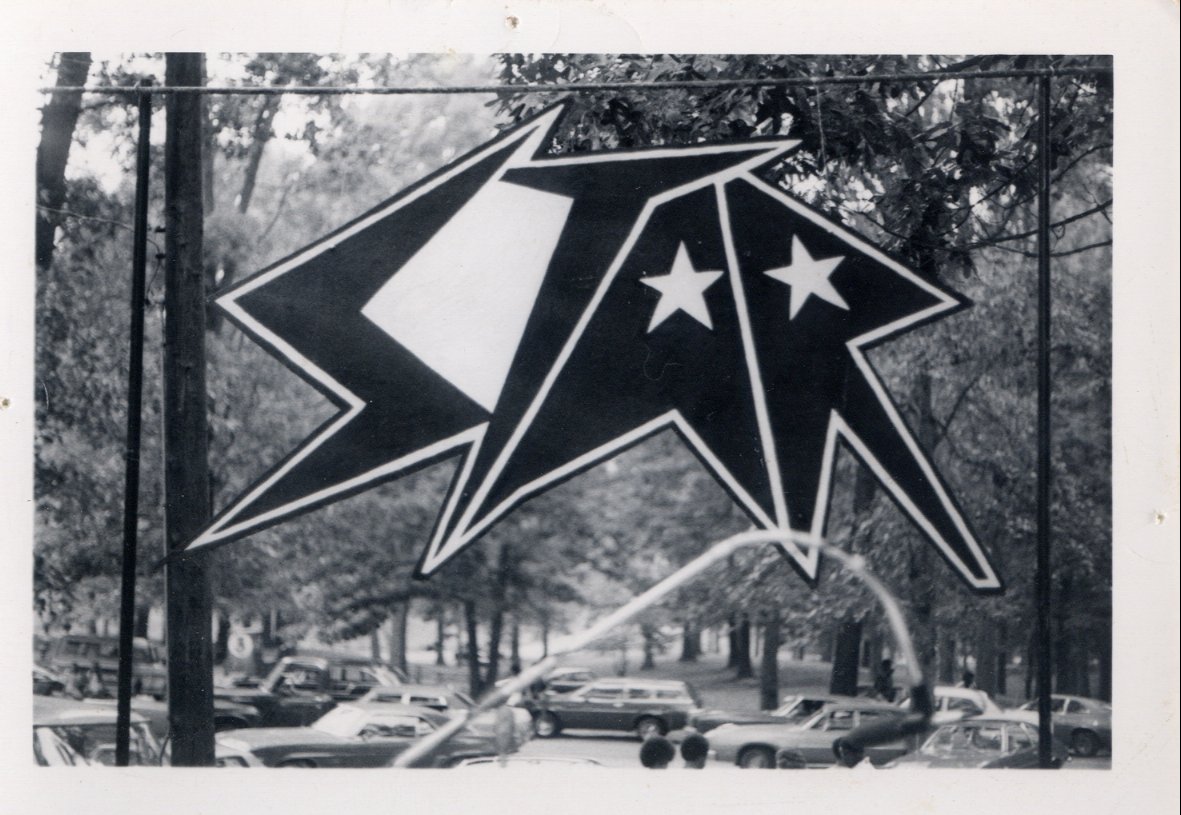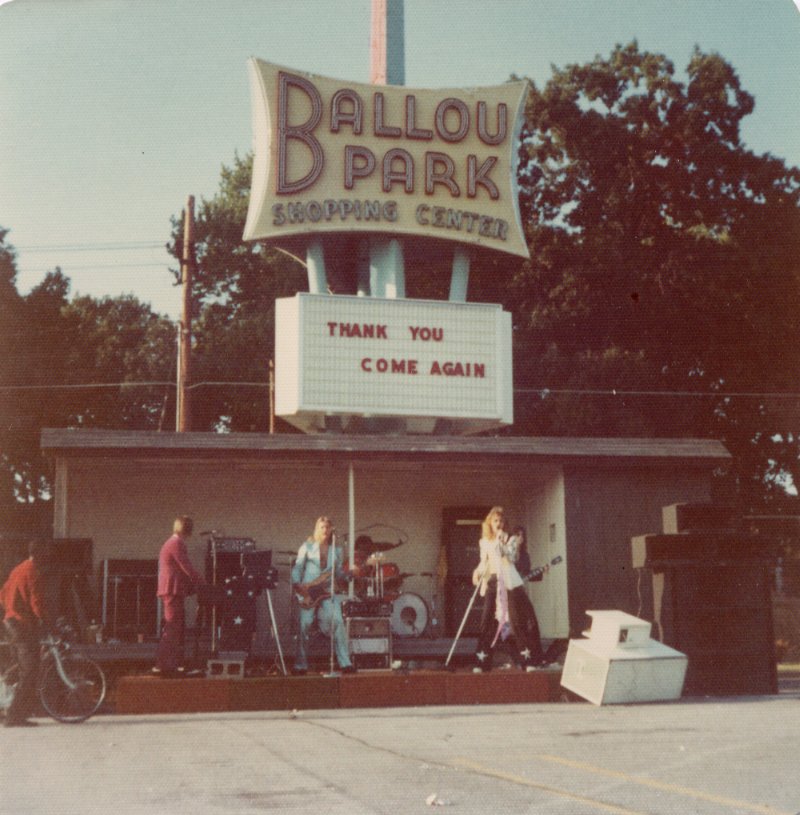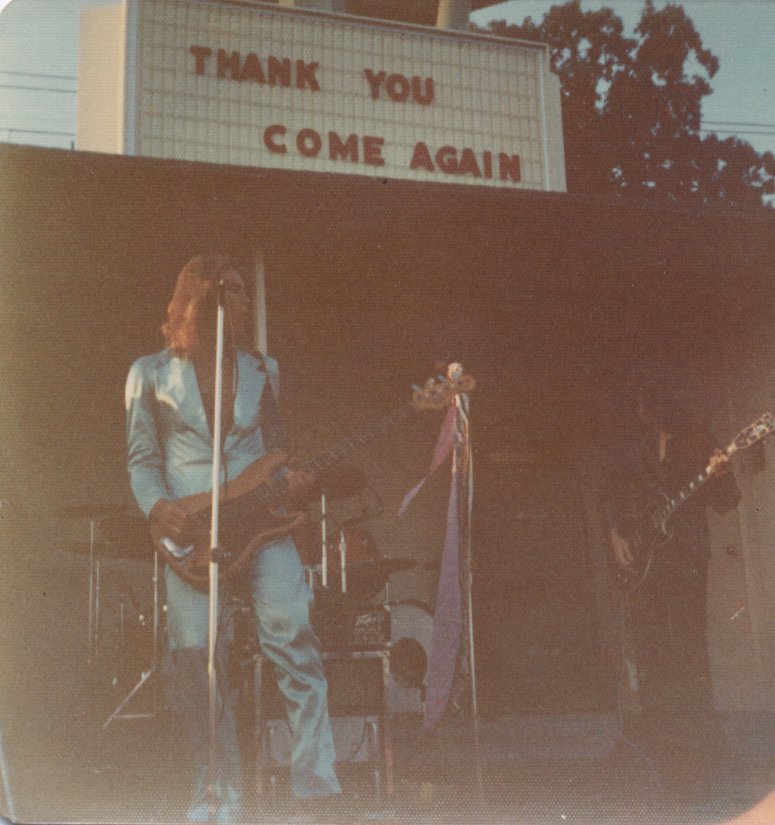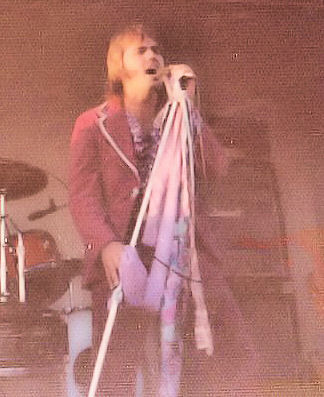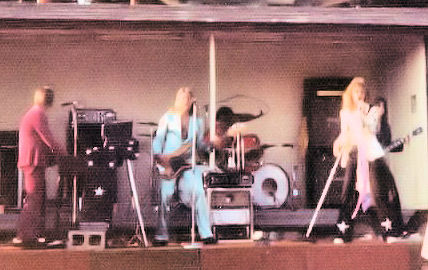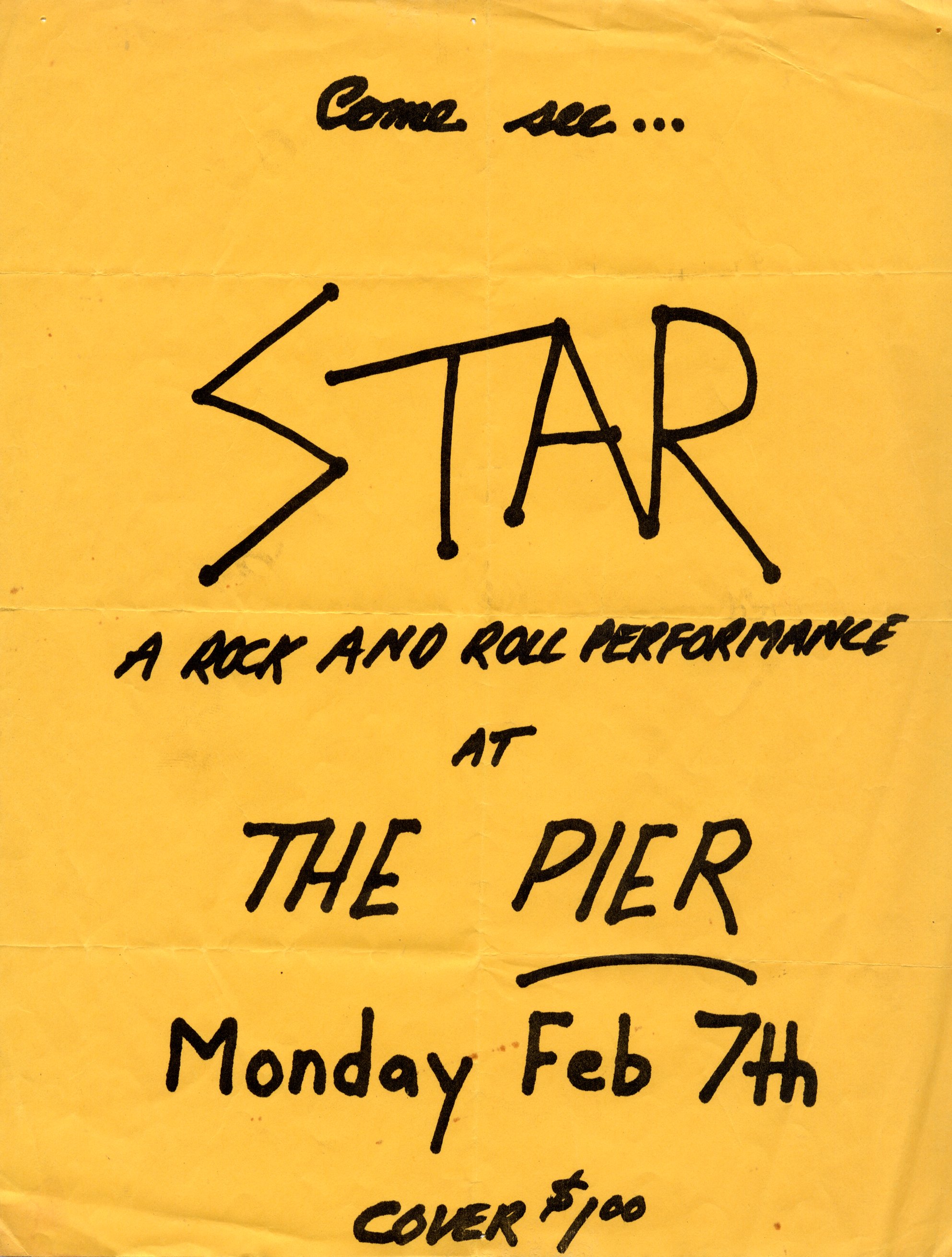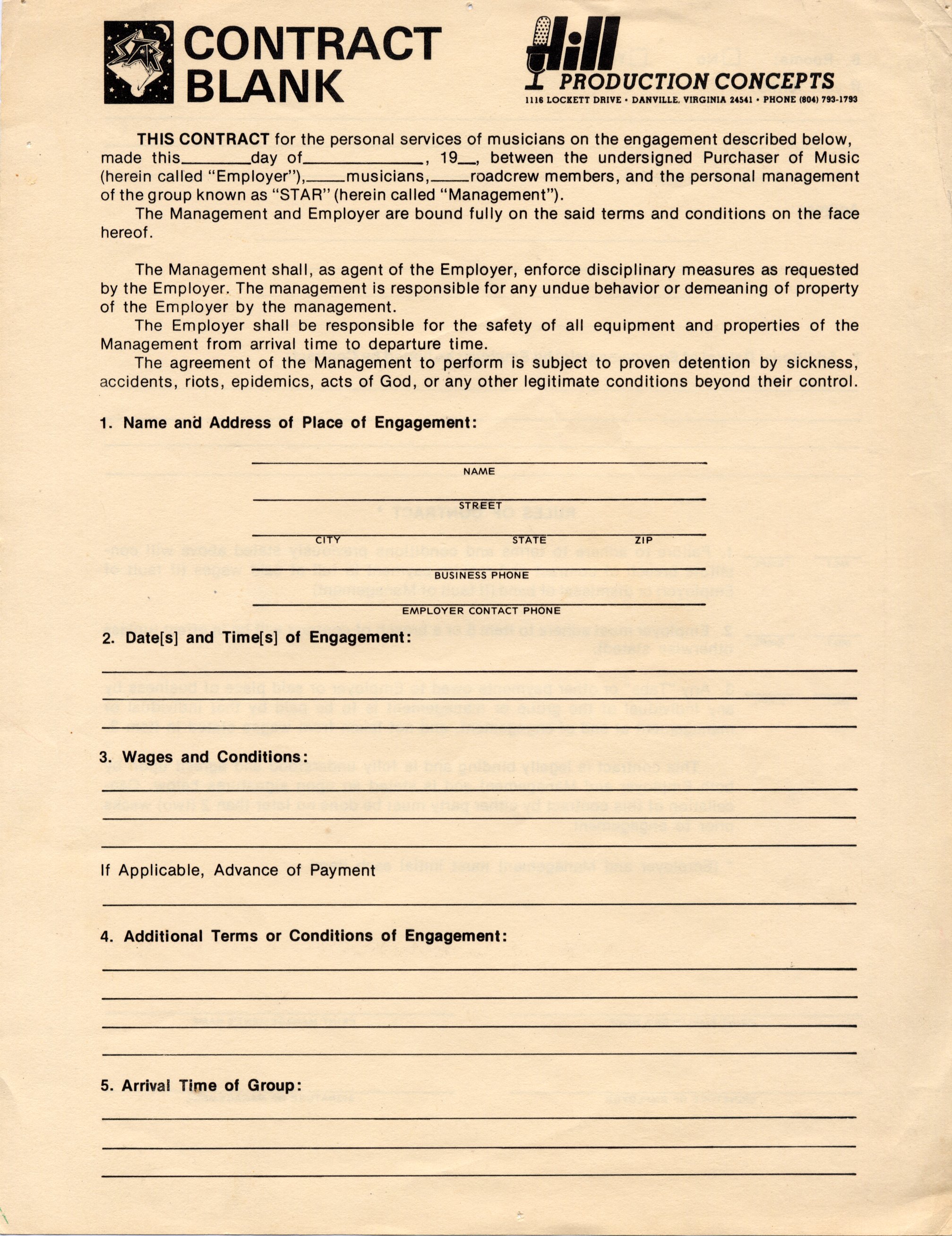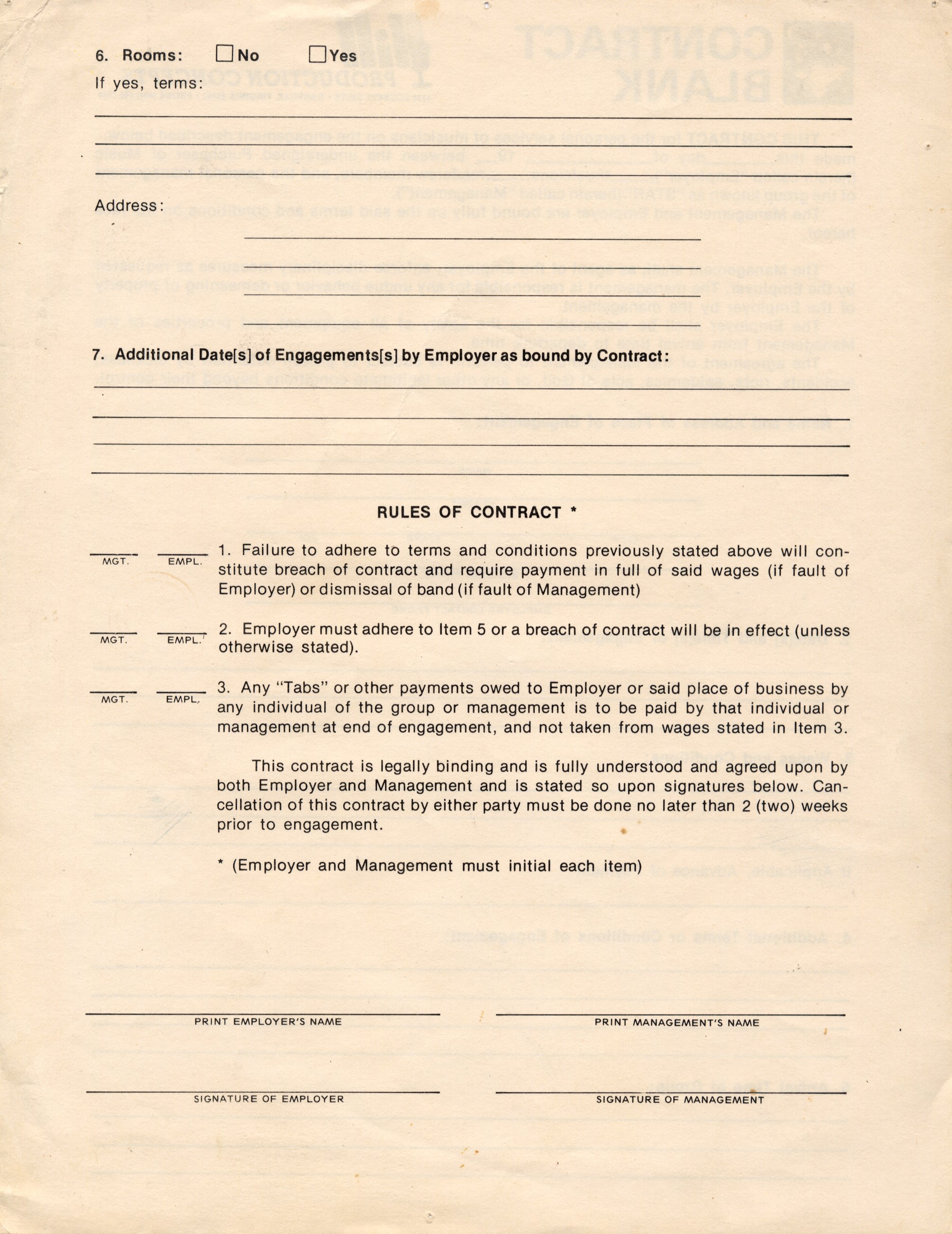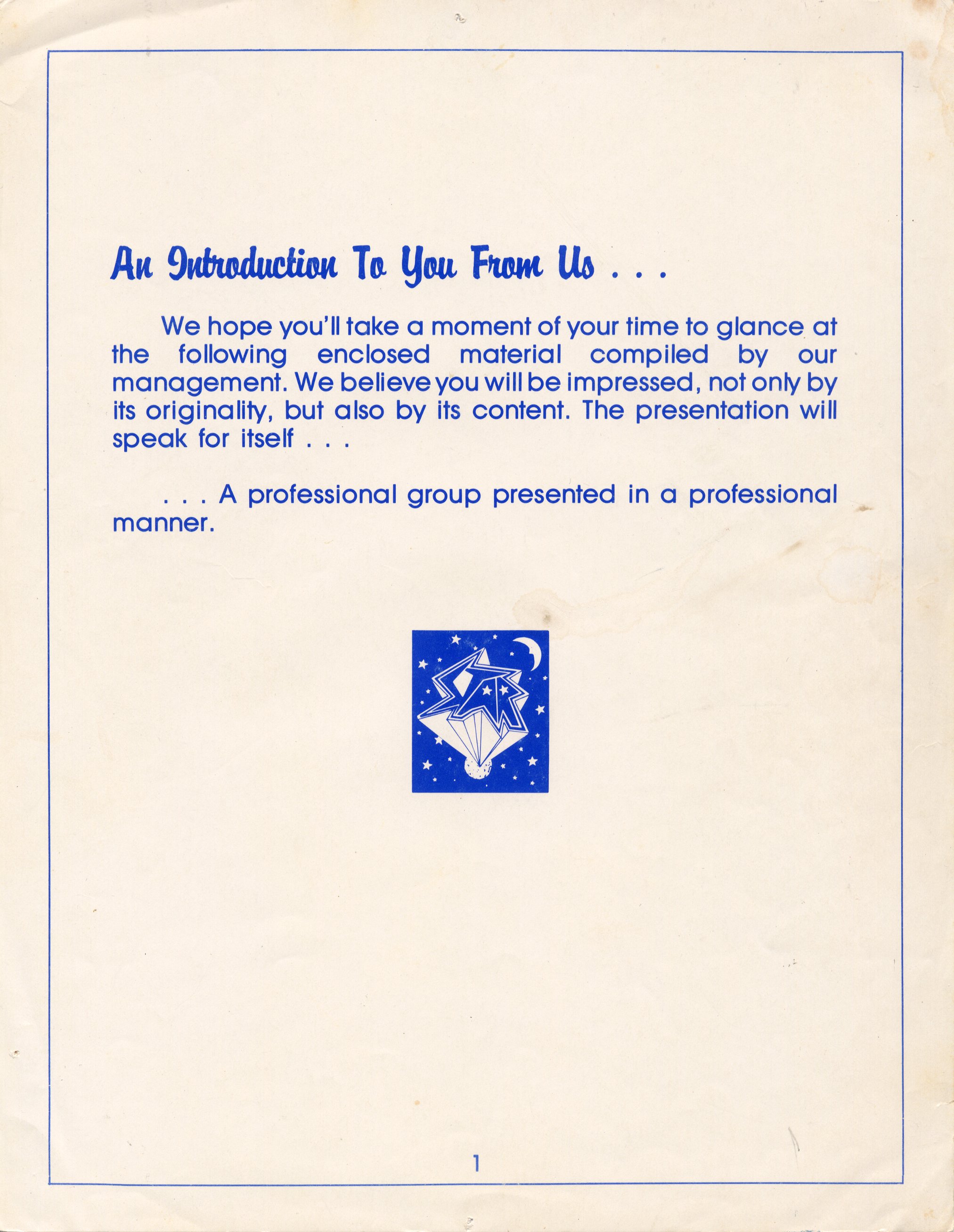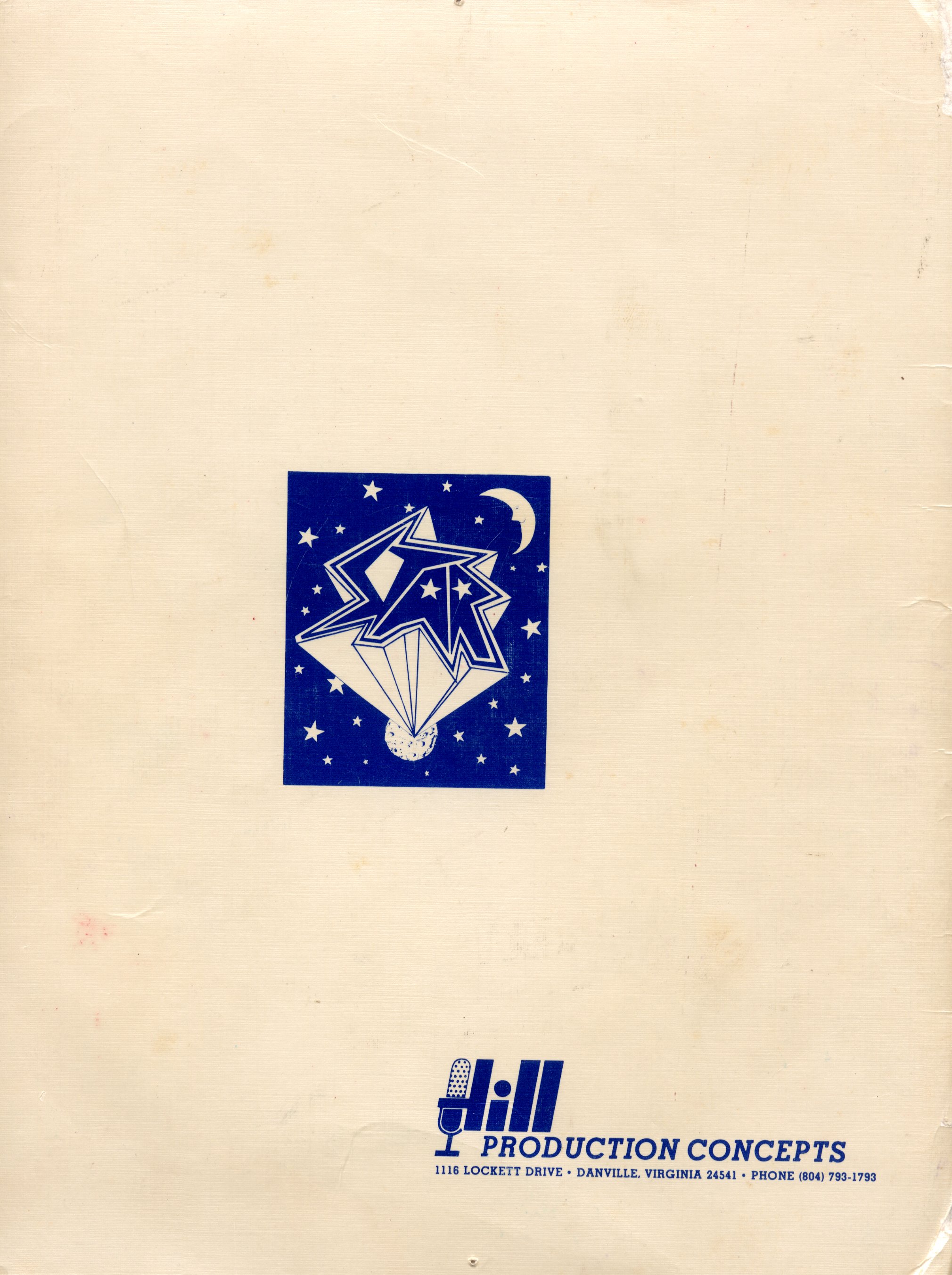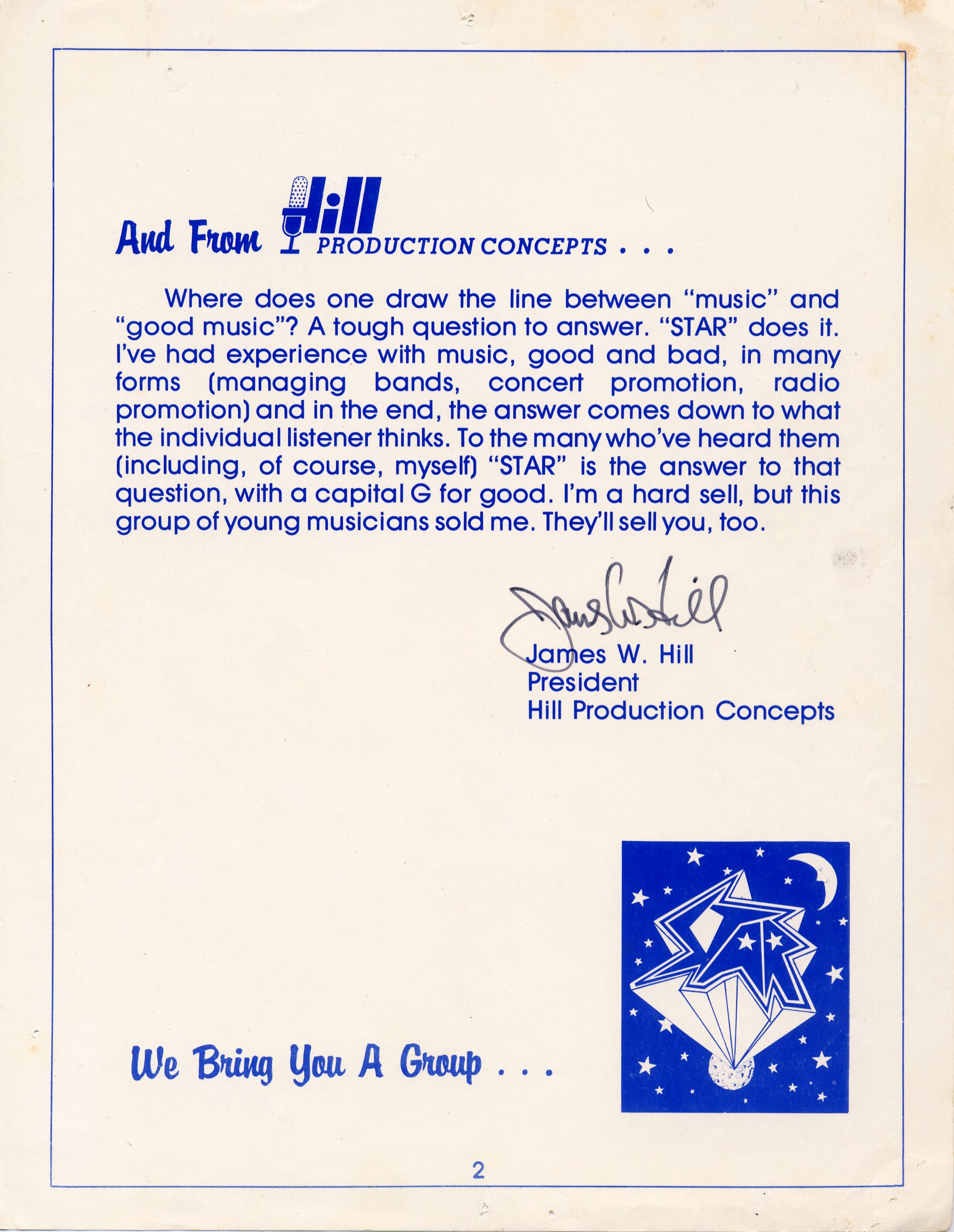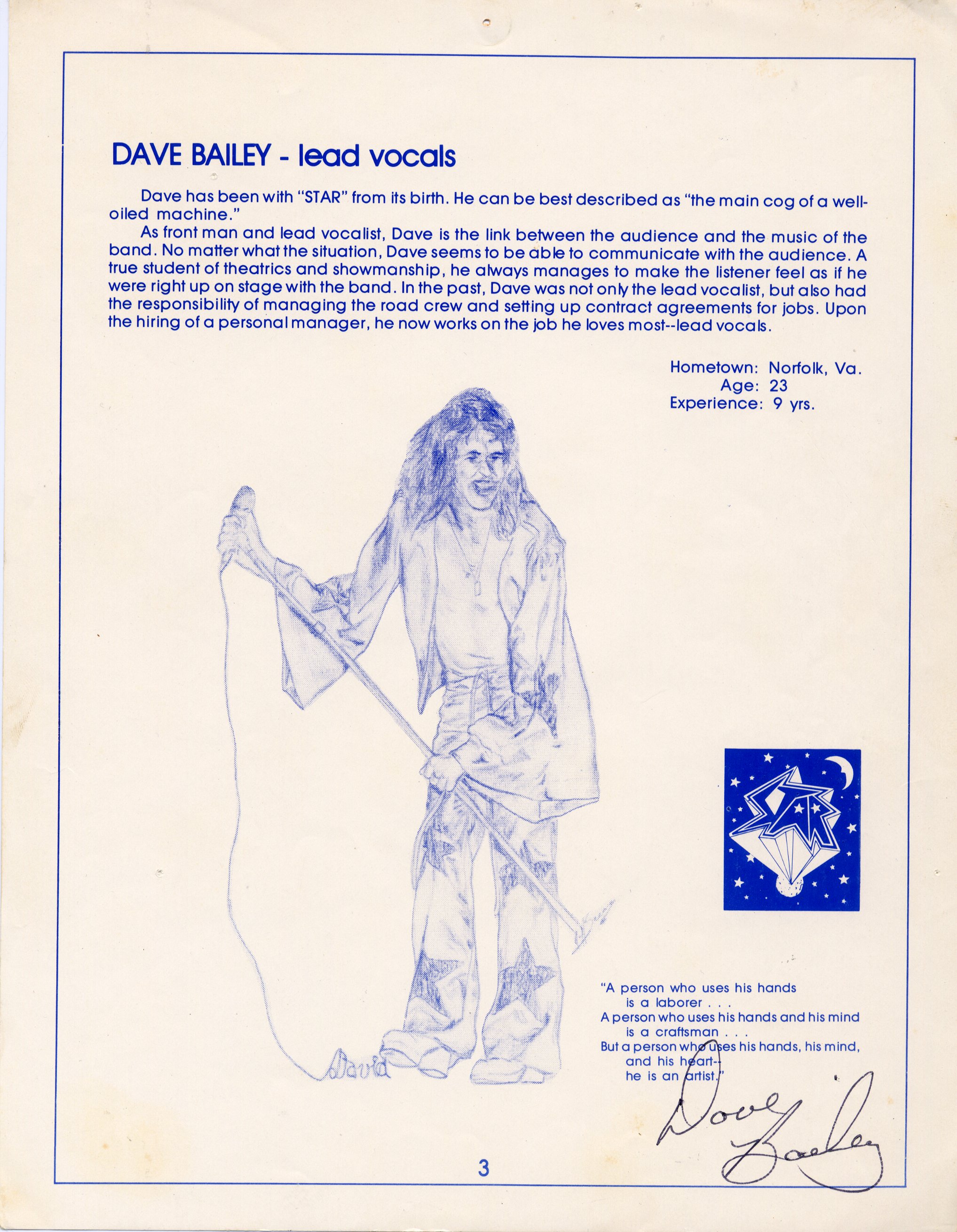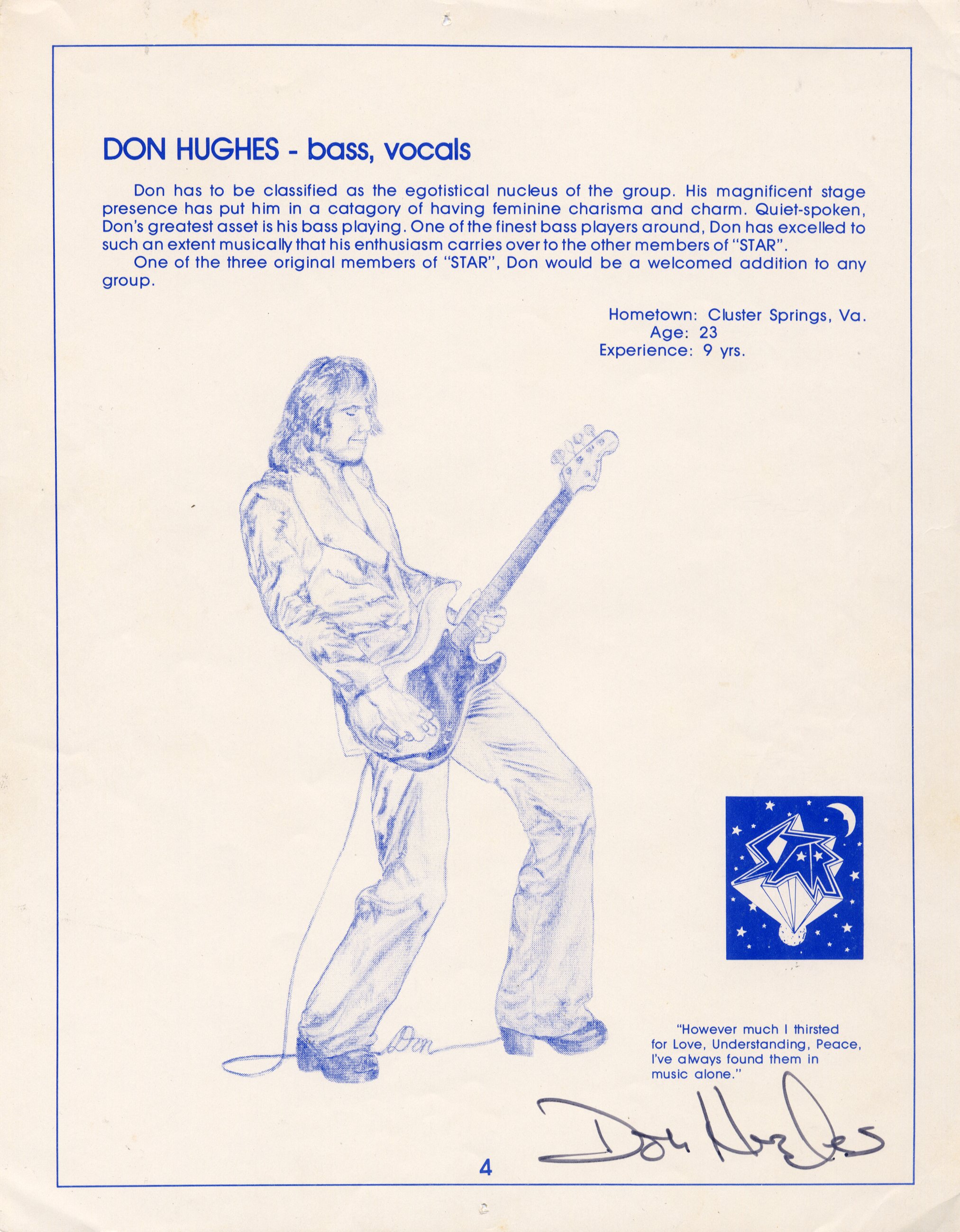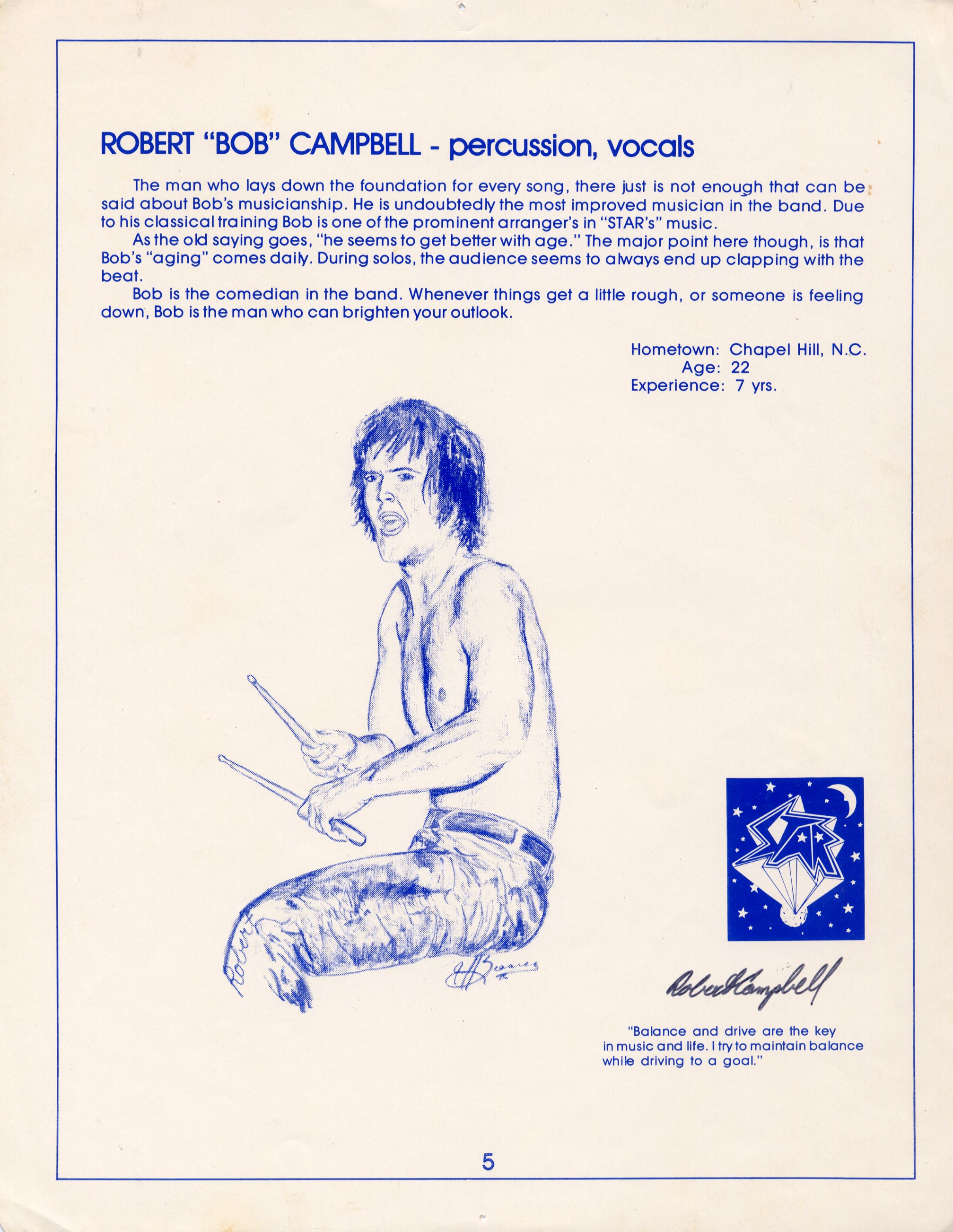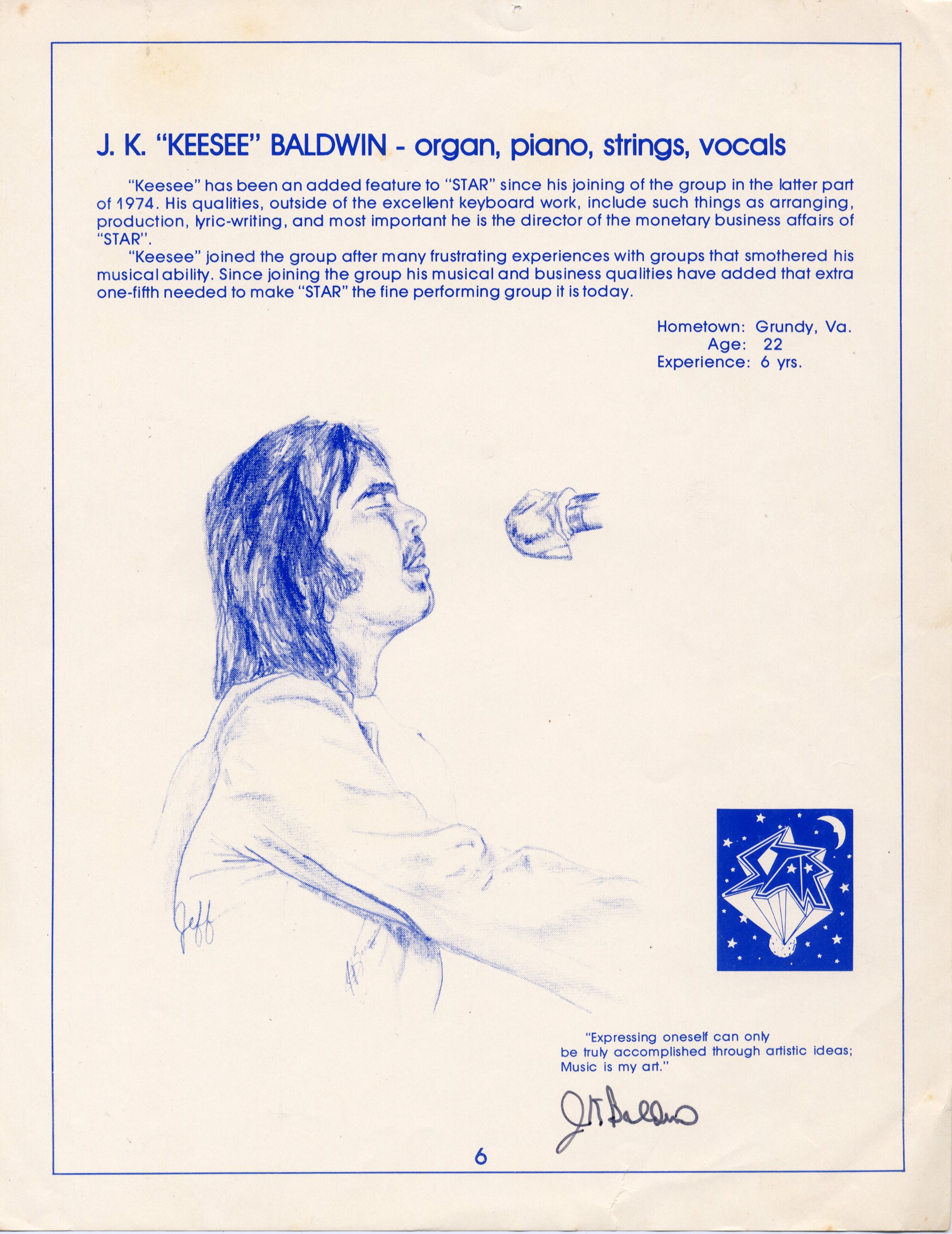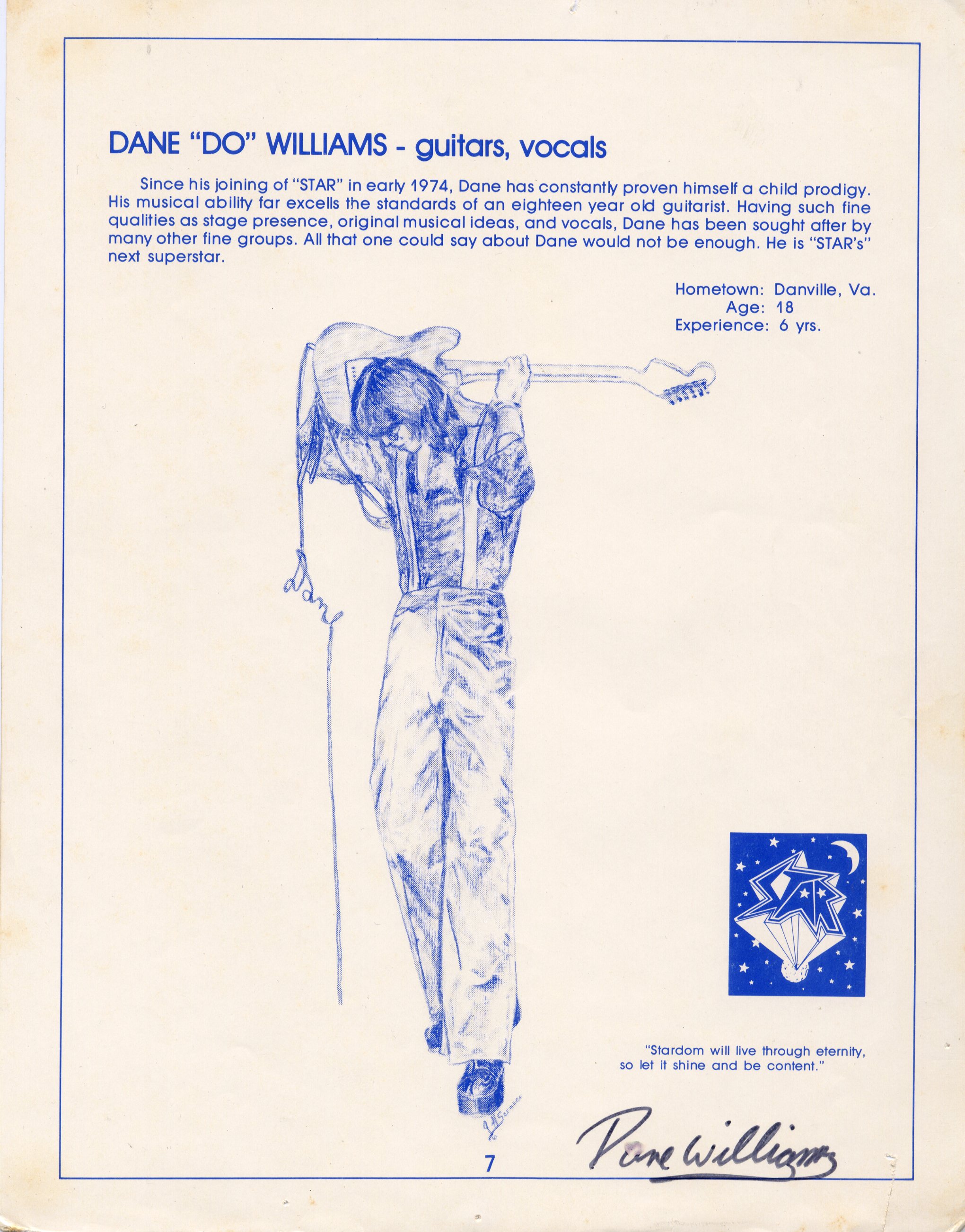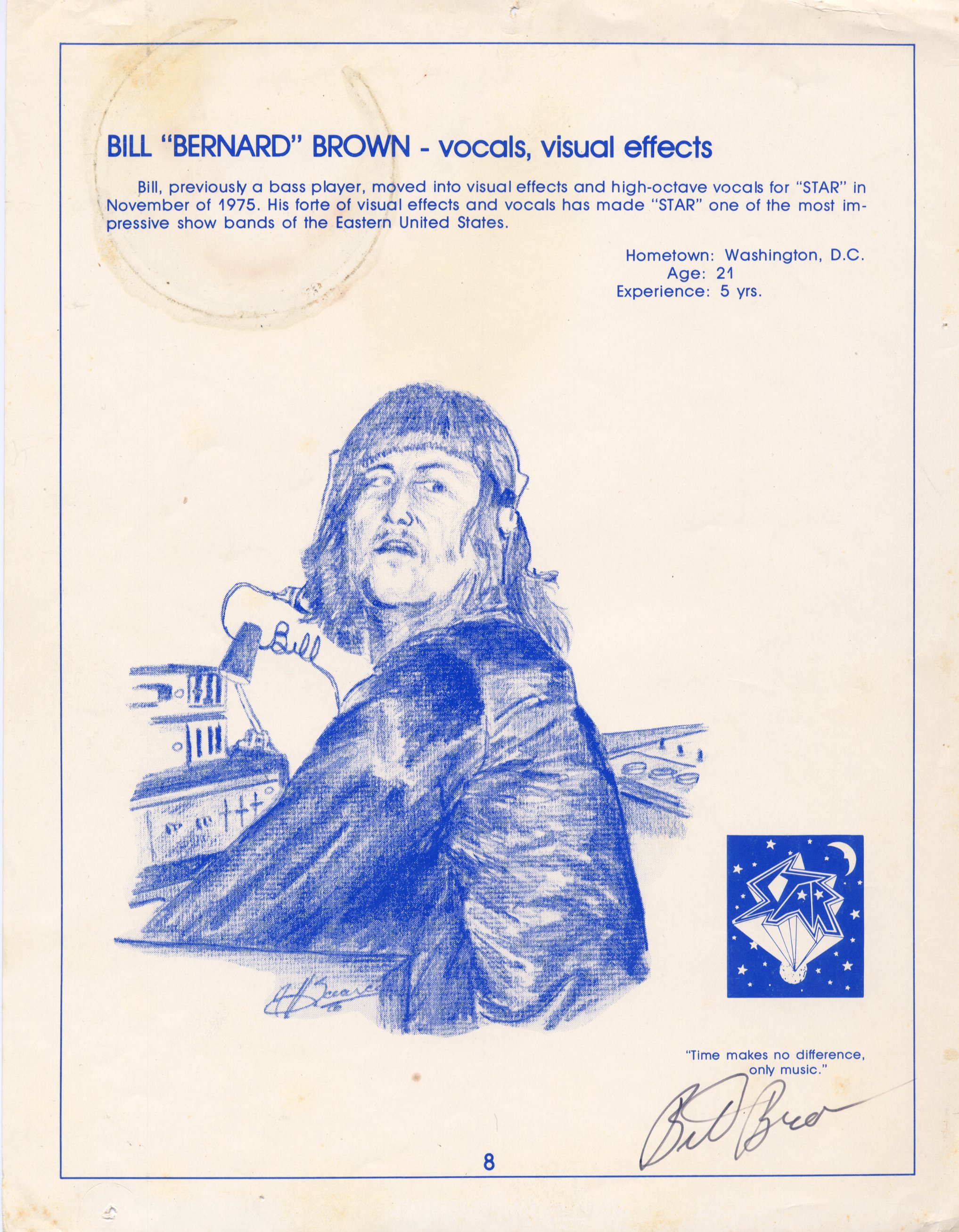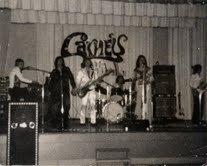 Star originally booked as Carney Hill before changing the name to Star. Members of Star then formed the band called Afton.
Pics and info courtesy Jack W. Garrett