SWANK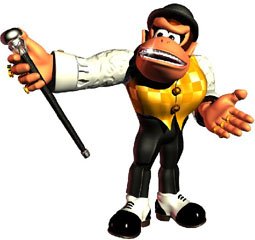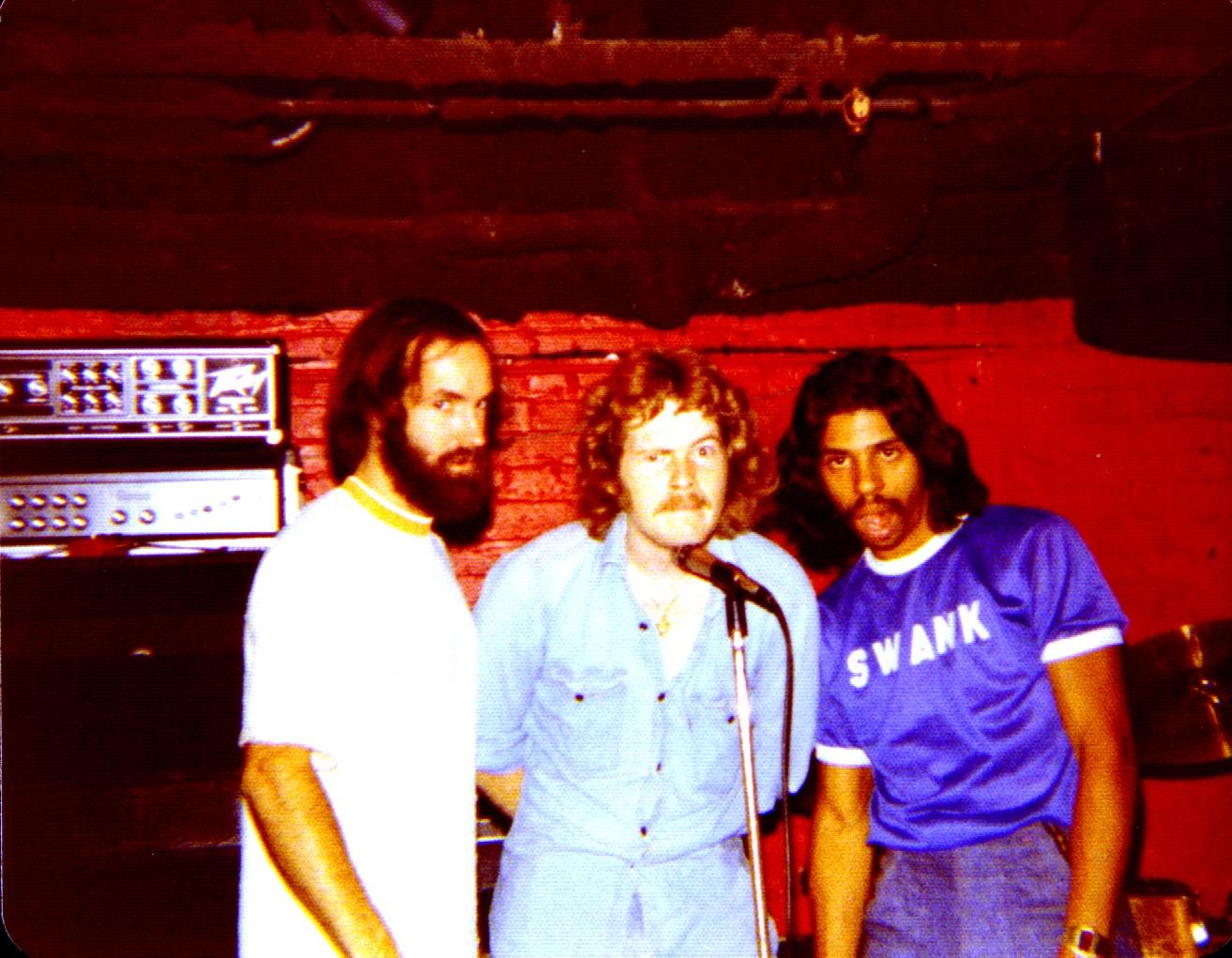 A Valdosta, GA Band
Swank was a disco/rock band that played Top 40 all over the Southeast in the
late 1970s. Randy Williams of Valdosta, a VHS grad, headed up the show on
vocals, keyboards and trombone. Junior played bass. Billy Bruce was added on
drums in the band's last run. The black fellow
shown here was the lead singer from Albany, Georgia. Photos were taken
in Valdosta during breaks for rehearsals, on the road in Charleston, South
Carolina and in Tennessee.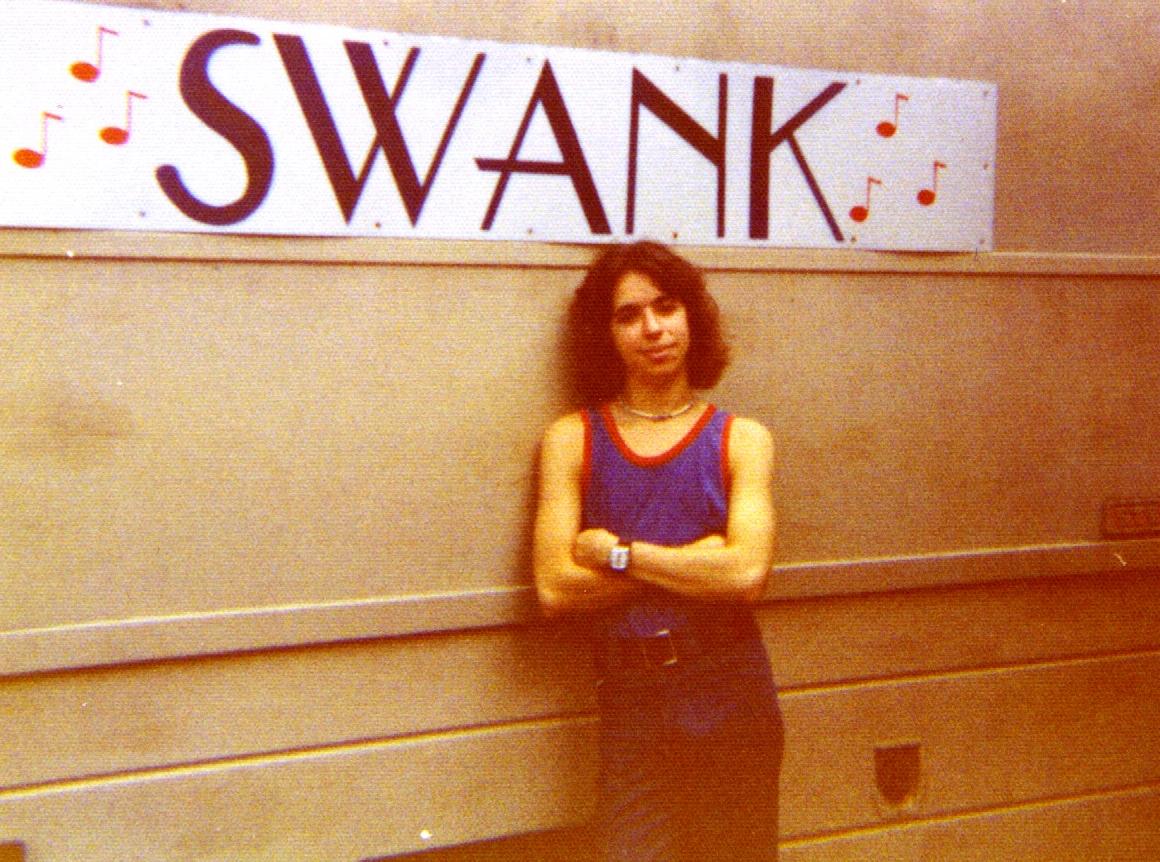 Billy Bruce of SWANK and later with numerous other Valdosta area bands.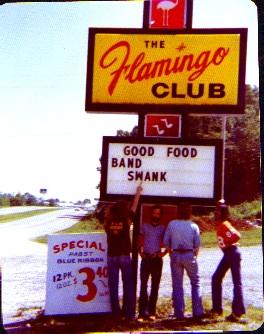 Photos and info. courtesy of Billy Bruce