SWINGING NOUVELS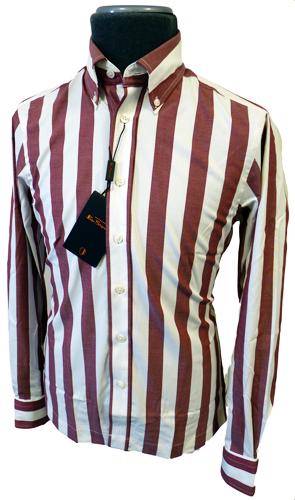 South Carolina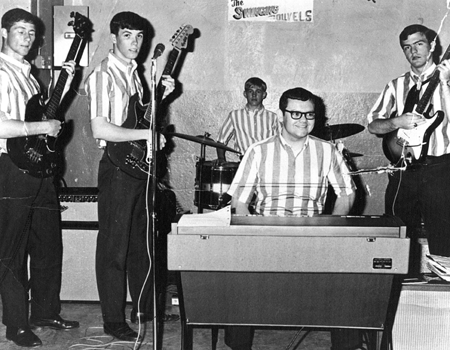 Personnel:
Billy Campbell - Keyboard and singer
David Williams - Lead Guitar
Dean Shehan - Bass and background singer
Johnnie Hodge - Rhythm guitar and singer
Dean Allsion - Drums
Influences:
Everly Brothers, Elvis, Beach Boys, Beatles, Ventures, Swinging Medallions, The Catalinas,
just to name a few.

Setlist Sample:
Sleep Walk, Roll Over Beethoven, Save the Last Dance For Me, This Boy, Walking The Dog, Thank You John.
Equipment:
Fender Stratocaster, Fender Super Reverb, Silvertone Amplifier, Hagstrom III, Fender Precision Bass, Fender Bassman amp
Rehearsal Space:
Pacolet High School Band Room or Pacolet Mills Elementary Auditorium
Band Vehicles:
Our cars and a utility trailer.
Best Gig:
High School Sock Hops-we were among friends who liked and appreciated our music and us.
Gig from Hell!:
Pine Club in Spartanburg, SC. Some drunk fool pulled a gun and we packed up quicker than ever, especially Billy Campbell, who picked up his heavy electric piano all by himself!