THIN AIR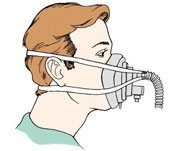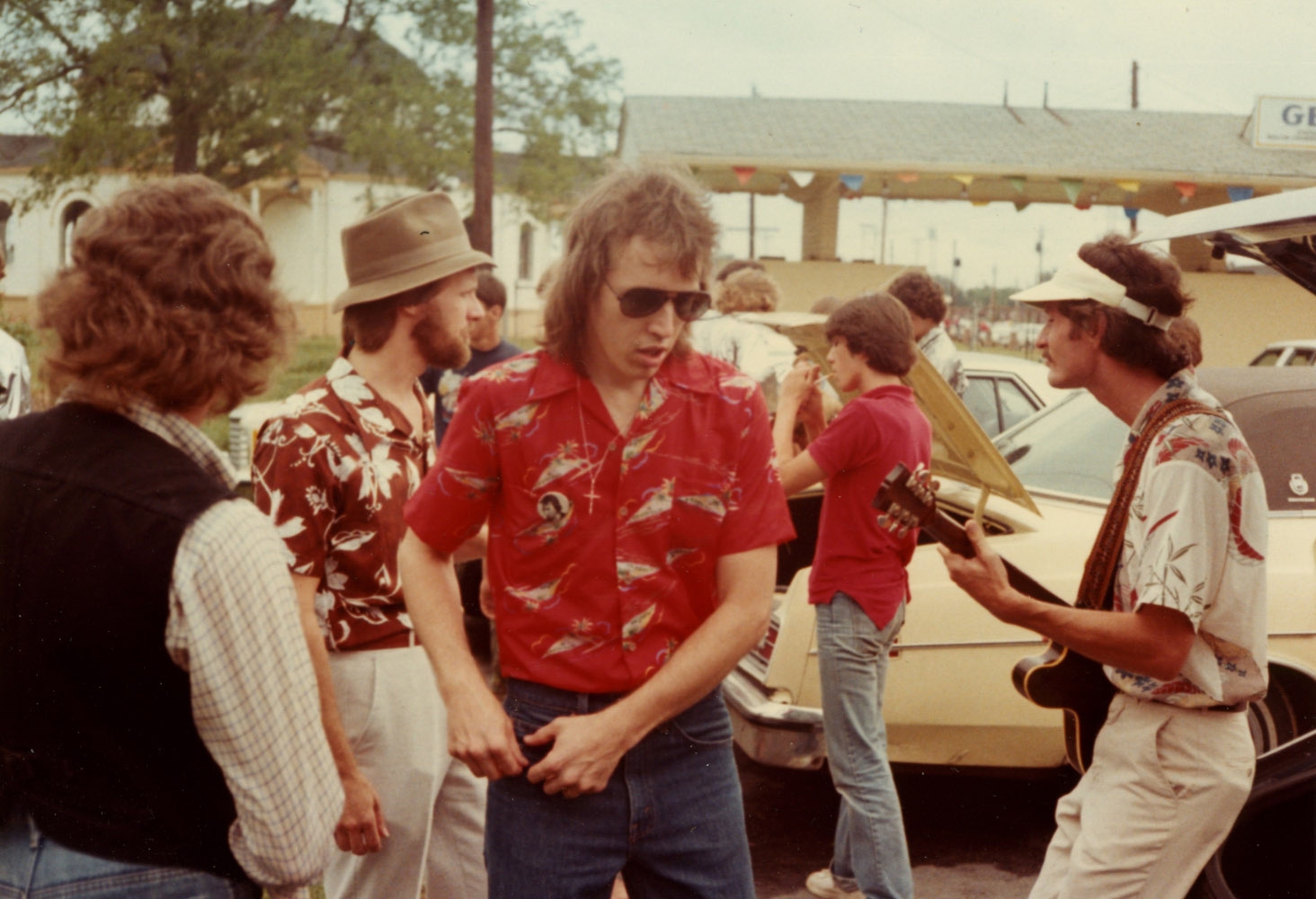 Valdosta, Ga band circa 1972-1983
Band members: Bill Parks bass; Roger Brainard guitar and vocals; Steve Clayton drums; Dan Bryson vocals; Bill Smith guitar. Later members include Kent Colbery bass and Jay Taylor drums.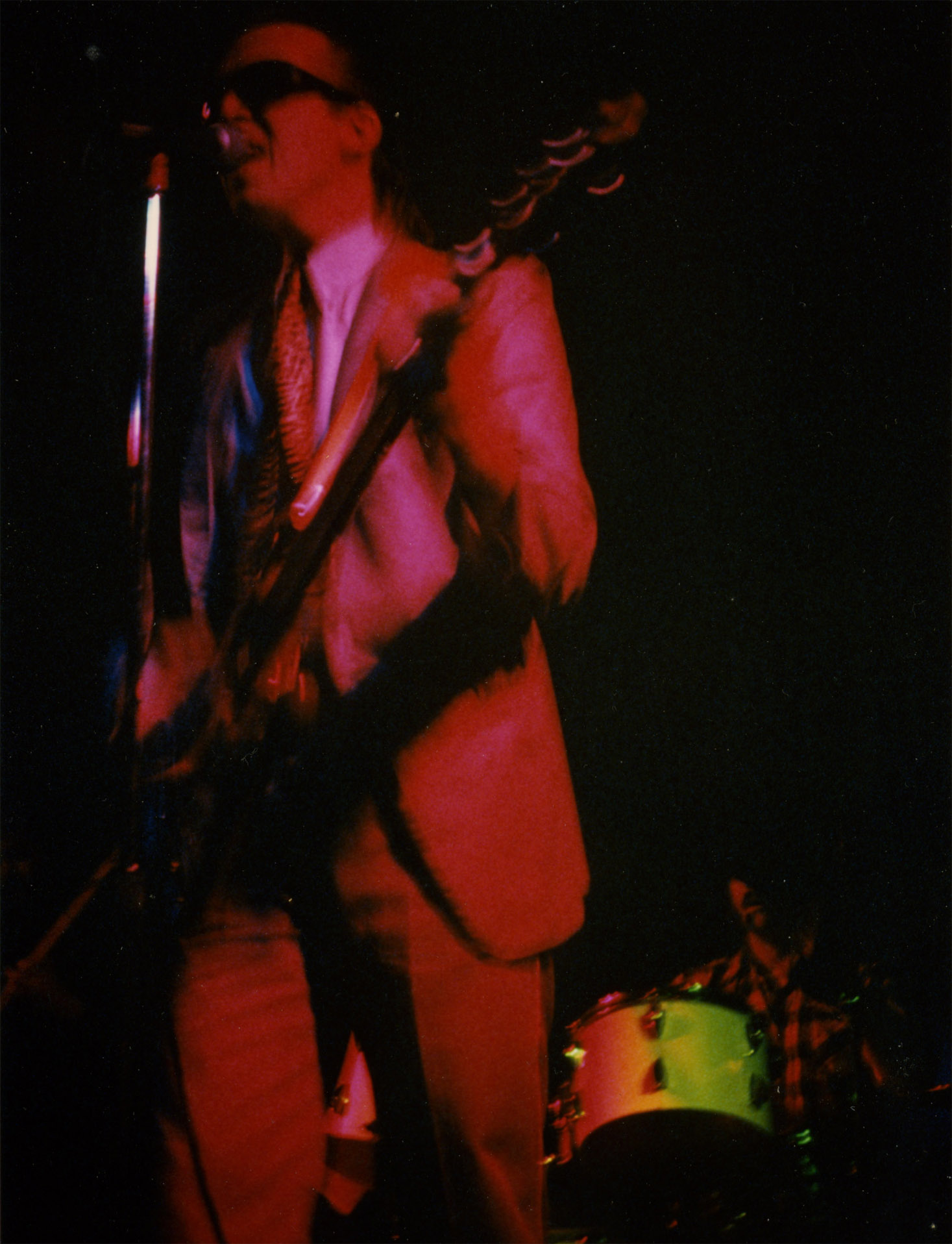 Roger Brainard performing with Thin Air
pics and info courtesy Roger Brainard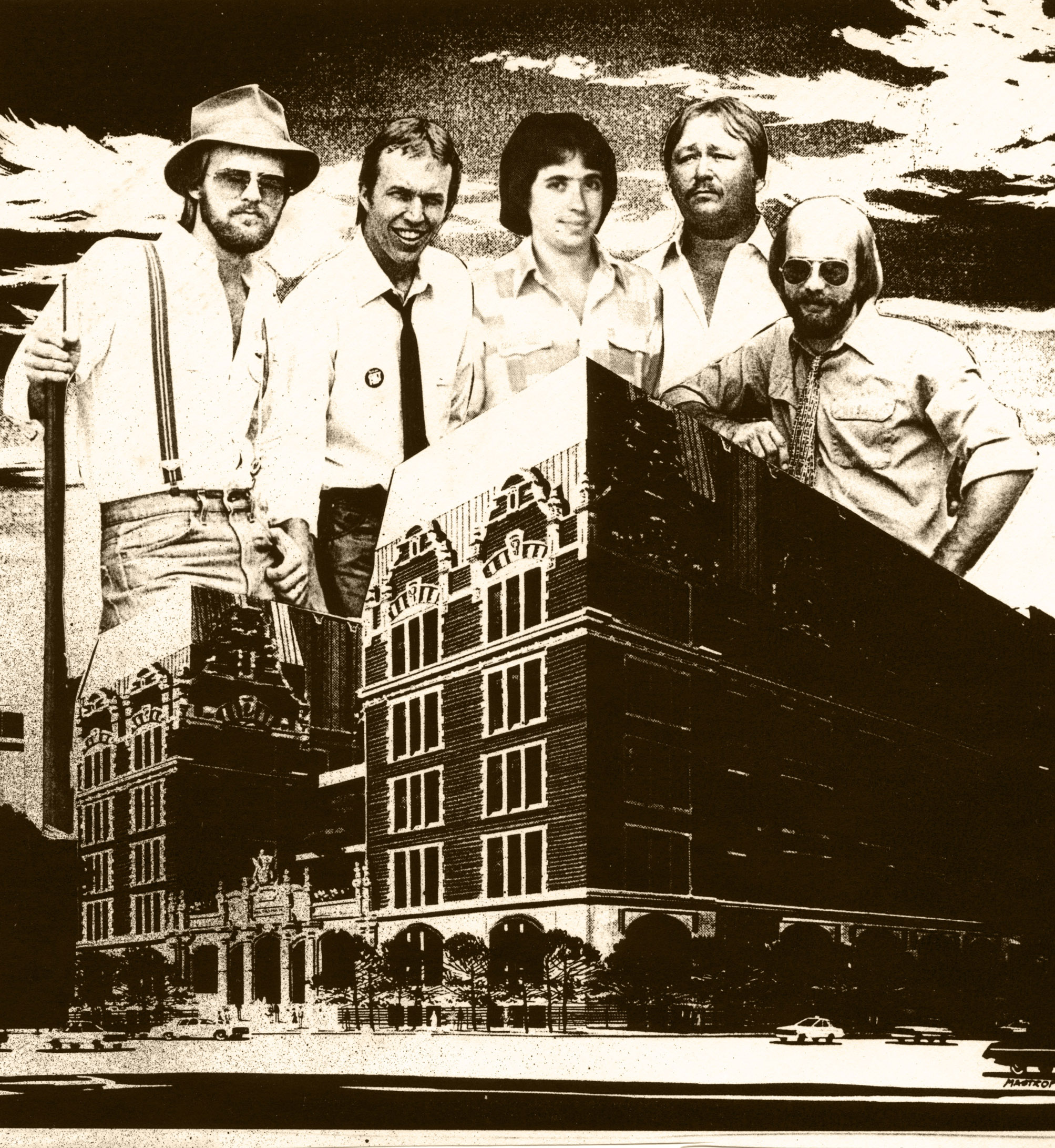 Another version of Thin Air
Members were: Danny Beasley on guitar, Roger Barnard guitar,
Billy Bruce on drums, Bill Parks on bass, and Dan Bryson vocals. At one point Bill Pound from Macon joined the group.
Check out Roger's website:
picture and info courtesy Billy Bruce