WANDERERS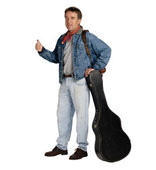 Brunswick, Ga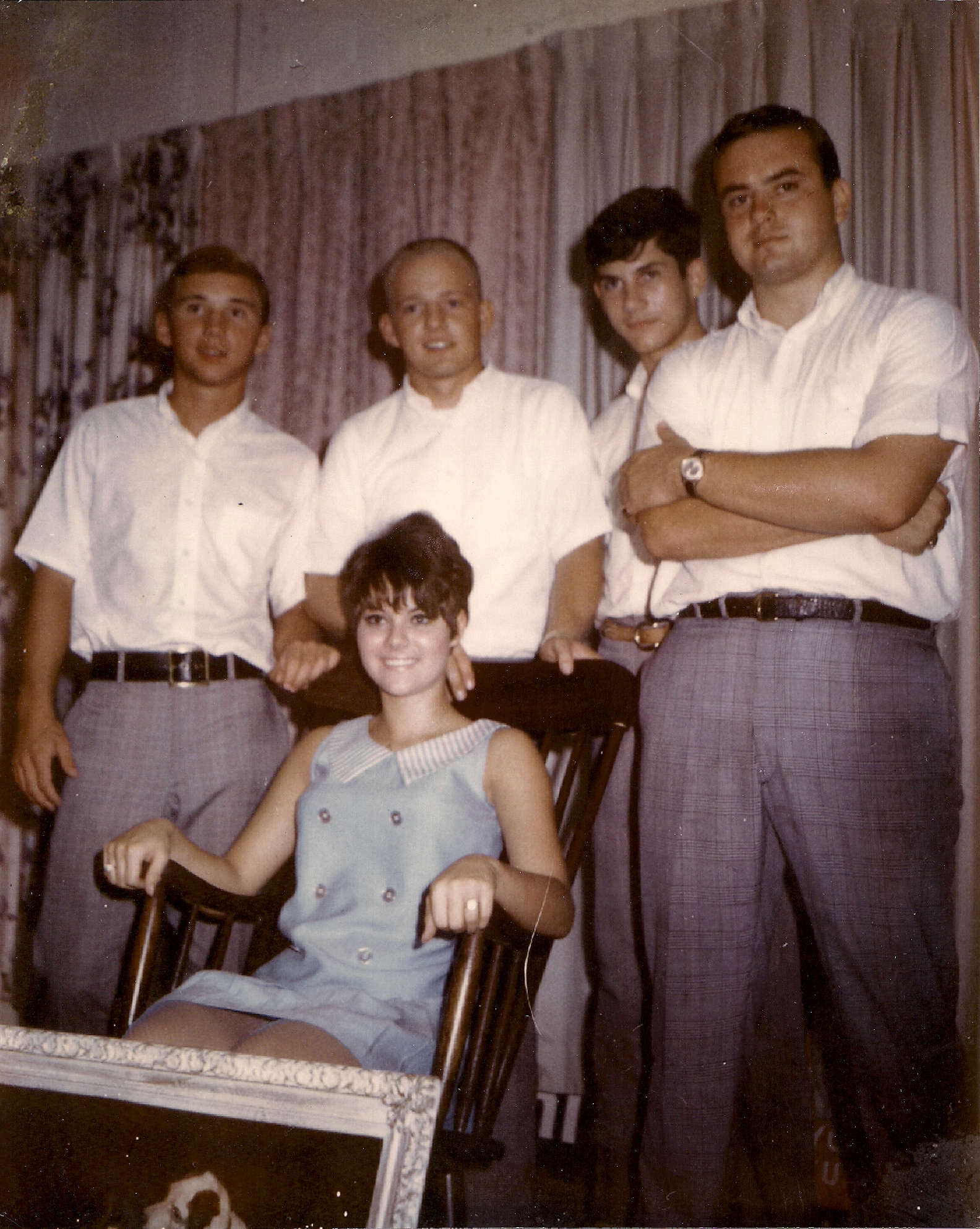 Seated is Sharon Staley. Standing left to right are Randy Jordan, Jackson Smith, Bob Killian and Ed Avra.
pic courtesy Sharon Staley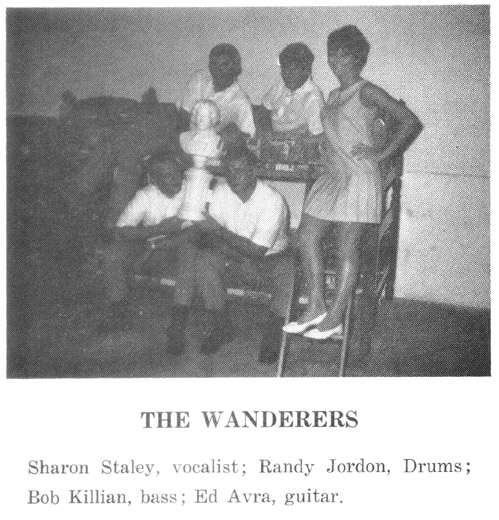 band members, L-R, bottom row Jackson Smith guitar and organ, Ed Avra guitar. Top row Randy Jordan drums, Bob Killian bass. Girl in the pic is Sharon Staley, singer. The band played locally in Brunswick and the surrounding area from summer of 1965 until the fall of 1968. Three of the members still live in Brunswick, one in Jacksonville, and one in Waycross.
Pic and info courtesy of John Stevens and Jackson Smith