WILLIS STILL BAND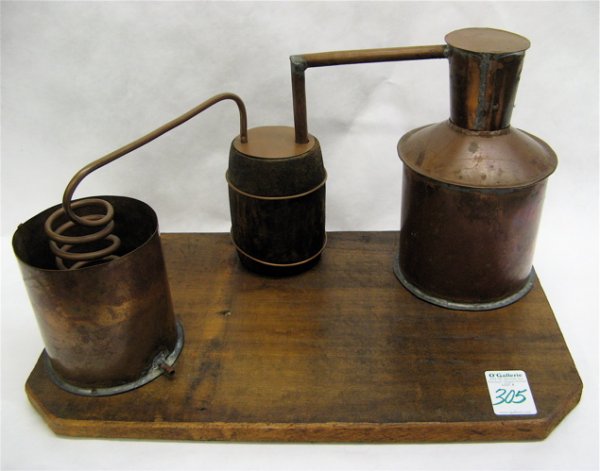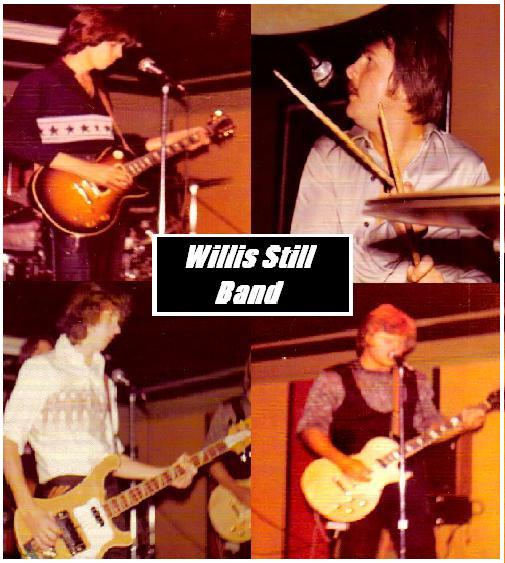 Hot band from Tifton, GA from the early to mid 70s with Steve Barrow.
"I am from Tifton and remember as a 12 year old going around the neighborhoods and catching the practice sessions of many of the Tifton bands of the late 60's. I began playing myself in a band and in front of any audience we could find in the early 70's. After high school in the mid 70's we actually started getting pretty good, practicing in our guitar players garage, in the heat or cold, and going around to different towns and bars. I am submitting a few pictures of our group, The Willis Still Band, playing at The Grand "Junction" Railroad on 41 North in Tifton. Year 1976. Band members at the time were, George Creech, guitar, Mitch Willis, guitar, Joey Cowart, drums, Steve Barrow, bass guitar. We played many originals, and covered tunes by Skynyrd, Eagles, Mountain, Joe Walsh, Stones, Beatles, Hendrix.....We played Venues in Tifton and Valdosta. In Tifton we rocked The Tifton Motor Inn, The Ramada Inn, The Grand "Junction" Railroad, Elks Lodge, Abac, Tift County High, Tiftarea Acadamy, Springhill Country Club, and several country parties. In Valdosta we were fortunate enough to play The Back Stage, The Mai Tai and the ever popular Long Branch Saloon. It was an exciting time for Rock Music and we enjoyed playing as often as we could. As a matter of fact, we are all still playing today in different cities and groups, Rain Dog, Five Dollar Shake and Little Giants.
Thanks for the opportunity to share our band with you and others that are interested in the Rock and Roll Past!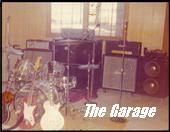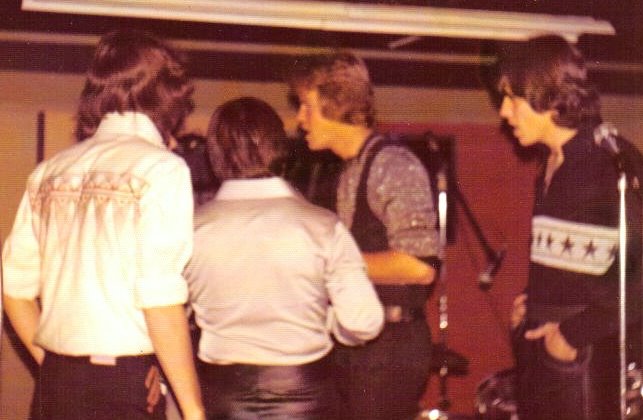 Photos and information submitted by Steve Barrow, Tifton, GA